Singaporean doctors call for delay of COVID jabs for young people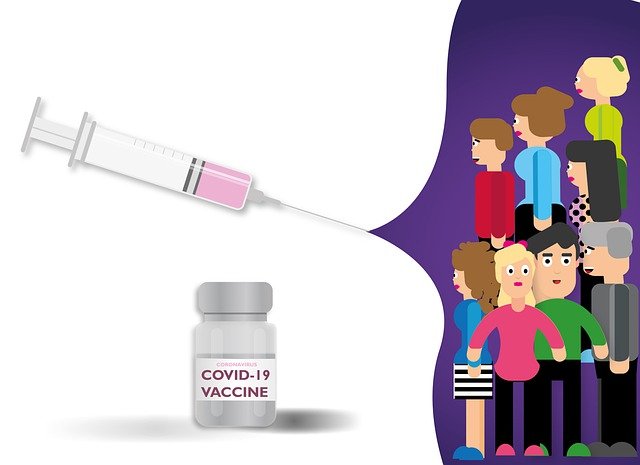 This June 27, 2021, article for Deccan Herald reports on an open letter released by Singaporean doctors calling for the halt in the vaccination of youth. The letter was addressed to Professor Benjamin Ong of Singapore's Expert Committee on COVID-19 Vaccination came after a 13-year old American boy died days after receiving his second dose of a COVID vaccine in the US. The letter was co-signed by Dr. Kho Kwang Po, Dr. Wong Wui Min, a cardiologist and heart specialist at WM Wong Cardiac and Medical Clinic in Gleneagles Hospital, Dr. AM Chia, Dr. LW Ping, and Dr. IW Yang, on behalf of many concerned pediatricians, primary care physicians, surgeons, and general practitioners in Singapore.
The open letter, published on Facebook last June 26, 2021, by cardiologist Dr. Kho said that vaccination for children and the youth must be stopped until international organizations have a more robust data showing the necessity of these vaccines for young people. The letter says, "Could we take a more sensible and prudent posture? Can we give the CDC (and other organizations) more time to investigate and provide us with high-quality data on the possibly fatal effects of mRNA vaccines in youths?"
Dr. Kho said that this pause is important as Singapore has one of the biggest aggressive mRNA vaccination programs for boys. Singapore aims to vaccinate 200,000 school boys this year.
Editor's Note: We add this article on this website to show the increasing number of health professionals who are expressing criticism against the rushed vaccination of children [also read America's Frontline Doctors file petition for temporary restraining order against authorization of COVID vaccines for children below 16, Children must not be inoculated with experimental vaccines, 93 Israeli doctors: Do not use COVID vaccines on children]. We are hoping that by now, parents have already seen the latest news about the new labels on mRNA vaccines warning against heart inflammation.
This is especially important for us here in the Philippines as we have recently received the first doses of the Pfizer and Moderna vaccines and the two companies have also filed requests for emergency use authorization (EUA).[1]https://news.abs-cbn.com/news/05/12/21/pfizer-moderna-vaccine-covid19-children-philippines-emergency-use-authorization-update There is also increasing talk about vaccinating children with the government allocating 20 million doses for children aged 12 to 15 years.[2]https://www.pna.gov.ph/articles/1144339
We hope that before parents make the decision on whether to vaccinate their children or not, they have done their research. To close this article, we want to share the experience of 12-year old Maddie de Garay, one of the children who joined the COVID clinical trials.
Read Original Article
Read Online
Click the button below if you wish to read the article on the website where it was originally published.
Read Offline
Click the button below if you wish to read the article offline.