Expert analysis shows COVID vaccines lead to new infections and deaths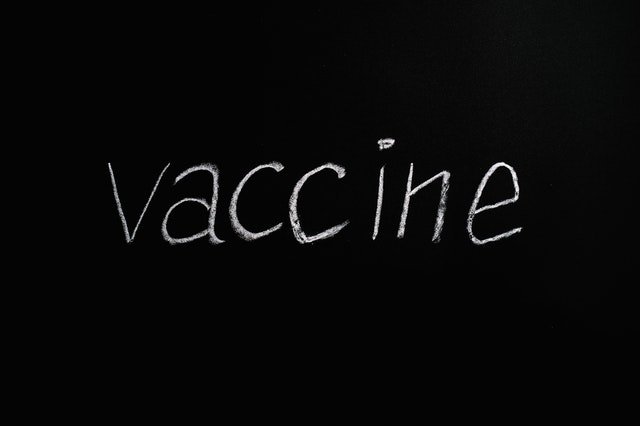 This May 27, 2021 article published by Global Research Center for Research on Globalization features a translated article from Dr. Gerard Delepine.
Dr. Delepine is an oncologist, orthopedic surgeon and statistician at the Raymond Poincare Hospital in Paris. His team gained international prominence for developing innovative surgical methods. In 2018, he published an analysis of the HPV vaccine Gardasil which showed that Gardasil vaccinations were actually correlated with a higher rate of cervical cancer.[1]https://www.agoravox.fr/tribune-libre/article/gardasil-alerte-risque-imminent-d-206314 and … Continue reading
This time, Dr. Delepine assessed the pre- and post-vaccination trends for 14 countries in major regions of the World and found that in these areas of study, mortality and morbidity has increased dramatically.
The areas he studied include Nepal, Thailand, Cambodia, Columbia, Chile, Brazil, United Arab Emirates, Kuwait, Hungary, Romania, Monaco, Gibraltar, Israel, and Brazil. Delepine also asserts that the reduced infections and mortality in Israel and Brazil were not due to vaccines, but rather on the "disappearance of a large part of people at risk…and to the spontaneous regression of the disease". For greater understanding of Delepine's assertions, see details of the article attached below.
Editor's Note: Aside from this article from Dr. Delepine, State of the Nation (SOTN) also created a five-minute video showing that in every country where vaccines were rolled out, COVID cases and deaths shot up drastically.
We have attached the video right below this note. We also recommend that you read the accompanying article.[2]https://stateofthenation.co/?p=65459 written in the middle of the "Indian Crisis" [see also Untangling the web of lies surrounding India's latest COVID surge].
According to SOTN's own research, the "mushrooming of COVID deaths across India" could have been prevented, if not for two critical developments: "#1 – The WHO, Big Pharma, CDC, NIH, FDA and other agencies of the US Government ran a massive disinformation campaign to comply every country to immediately discontinue the use of Ivermectin, Hydroxychloroquine, Azithromycin, Clarithromycin, Zinc, and/or any other effective treatments and successful protocols being used for COVID-19 patients. [and] #2 – These same genocidal co-conspirators ramped up the Covid Super Vaccination Agenda throughout the entire world community of nations to get everyone on the same vaccine game plan. Only in this way could the perps prevent any particular nation from showing off their vaccineless success story". [Unfortunately for these perpetrators, there is at least one country in the world that is not vaccinating its people, read One of the world's poorest countries has one of the world's lowest COVID death rates].
By ignoring these data, governments are engaging in criminal behavior by using all sorts of psychological tactics to coerce their citizens to take the jab.
Read Original Article
Read Online
Click the button below if you wish to read the article on the website where it was originally published.
Read Offline
Click the button below if you wish to read the article offline.