Cebu congressmen sign joint manifesto supporting provincial directive on inbound travelers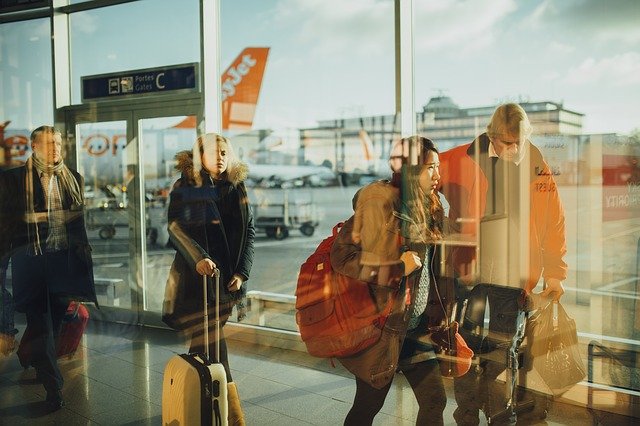 In this article published by CNN last June 6, 2021, we learn that eight congressmen in Cebu province have released a manifesto supporting the provincial government's "swab-upon-arrival" policy for Returning Overseas Filipinos (ROFs) and Overseas Filipino Workers (OFWs).
The manifesto states, "we are cognizant of our constituent OFWs' and ROFs' urgent need to immediately return home to their families to minimize the financial and emotional burden long period of quarantine entails".
The signatories to the manifesto also stress the IATF Resolution No. 114 runs counter to Executive No. 17, and that the insistence of the IATF to implement their policy is "an encroachment upon the local economy enjoyed by the Province of Cebu as enshrined in the Phillippine Constitution and under Republic Act No. 7160".
A copy of the manifesto can be read in the images below.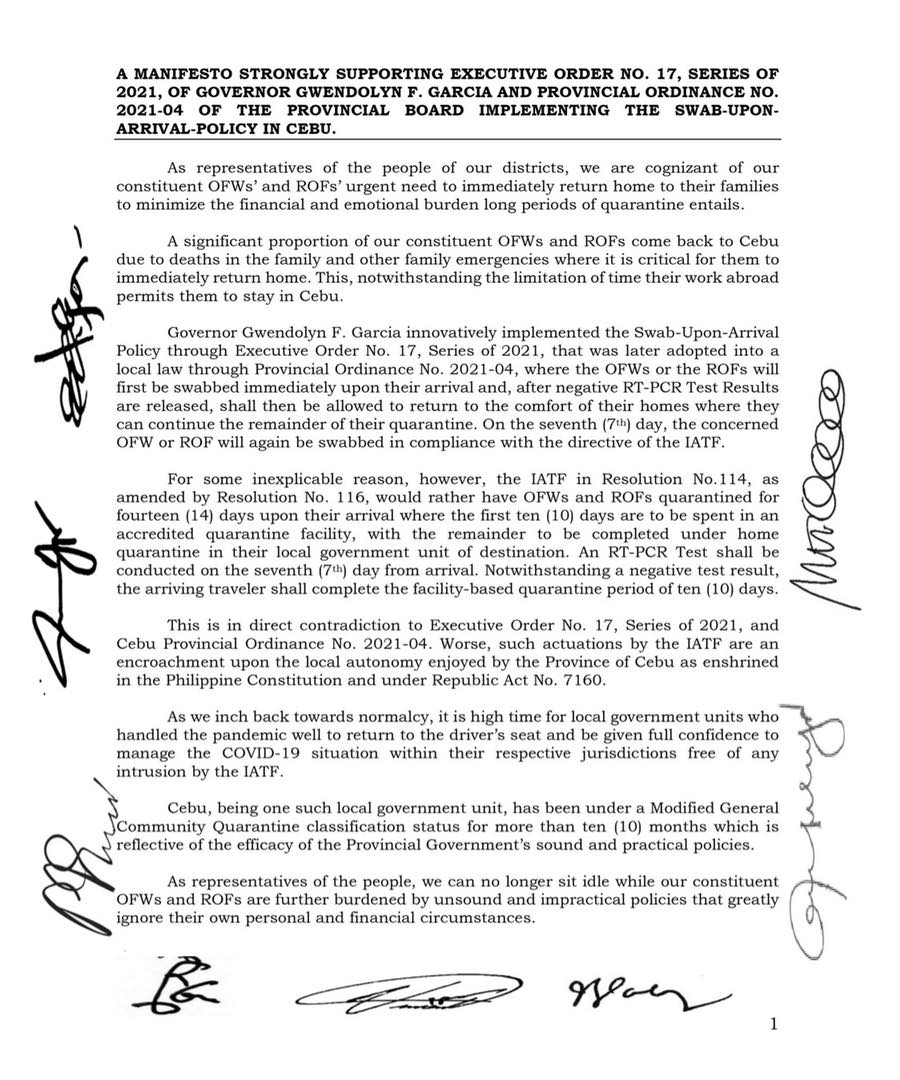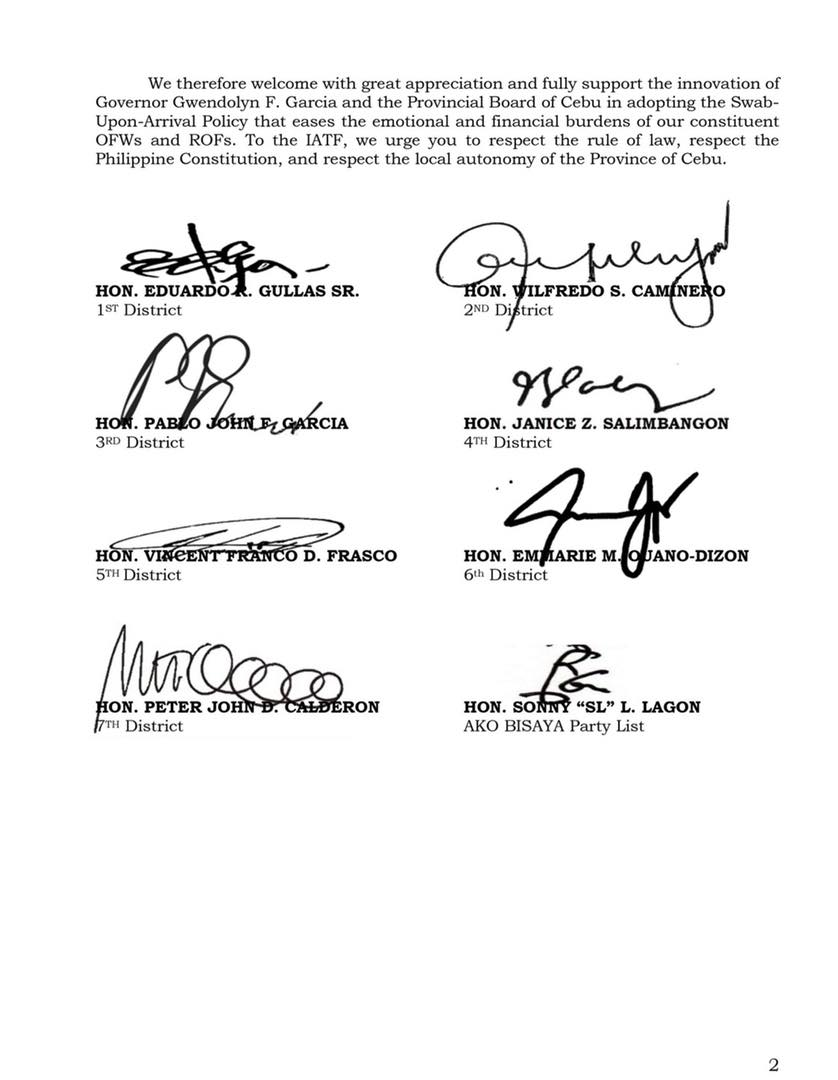 Editor's Note: We are happy to see more government leaders speaking out! Truly, Cebu province is a model for ending the crisis on our shores [also read Cebu Province leads the way, conquers ECQs and Cebu Governor to abolish penalties for not wearing masks].
As citizens on the Philippines, we think that it is important to express our support for leaders who are already awakening to the lies about COVID-19. Even if we are not yet ready to take this challenge to the streets, we must voice out our opposition to the illogical policies of the national government. Write about it on your social media profiles, share your thoughts with your friends. Our support will fuel more of our government leaders who share the same sentiments to come out and stand for our rights.
Also, don't forget to tell your friends of the good news – there is a cure for COVID and our immune system works! [Read FLCCC meta-review on the efficacy of Ivermectin as prophylaxis and treatment of COVID-19, now published in a journal. Also see New study finds mild COVID creates lasting antibody producing cells, New study: T-cells induced by COVID infection can respond to new SARS-CoV-2 variants, and Our immune system evolves to fight coronavirus variants].
Read Online
Click the button below if you wish to read the article on the website where it was originally published.
Read Offline
Click the button below if you wish to read the article offline.