At least 18 young people develop symptoms of heart problem after COVID injection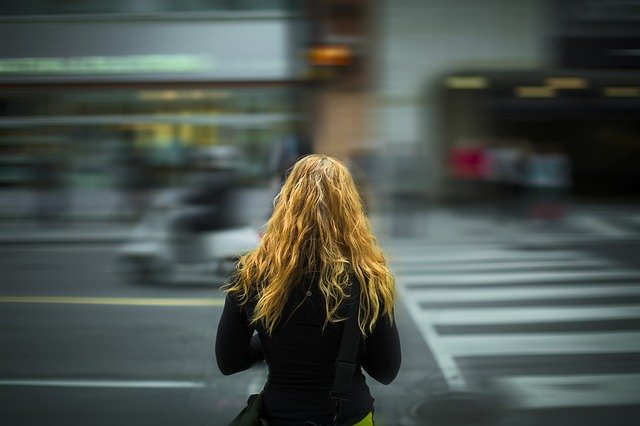 This May 24, 2021 article by the local NBC station in Connecticut reports of possible myocarditis among teenagers who received the COVID vaccine. In a press statement by acting health commissioner Dr. Deirdre Glifford, at least 18 teens and young adults have shown symptoms after receiving a COVID injection. All these young vaccine recipients have been hospitalized. All but one have already been sent home and "are doing fine", according to Glifford.
In an advisory released the previous week, the US Centers for Disease Control and Prevention said, a "small number of teens and young adults reported having problems after being vaccinated for COVID-19". The advisory was released to "alert doctors of myocarditis among younger vaccine recipients after a relatively few cases of unusual heart symptom surfaced". Health officials say that the reported cases appear to be mild and typically begin four days after the second dose of the Pfizer and Moderna vaccines.
White House press secretary Jen Psaki comments, "Our health and medical experts still continue to convey that it is the right step for 12- to 15-year-olds to get vaccinated, that these are limited cases, and that obviously, the risks of contracting COVID are certainly significant event for people of that age".
Editor's Note: How can any decent adult say that it is acceptable for young, healthy people to develop a heart problem from an experimental medical intervention? It doesn't matter that these symptoms are "mild", or that they will resolve on their own after some time. These young vaccine recipients would not have developed these heart problems if they weren't given the vaccine in the first place! We wonder how many parents of these young vaccine recipients think that their children's experience was an acceptable risk.
In case these authorities forgot, the survival rate of young people aged 0 to 19 years who contract COVID-19 is 99.997% [see CDC updates planning scenarios, shows IFR lower than flu]. What COVID risk are they talking about?
Or is this again another case of sacrificing the young and healthy in order to protect the adults?
The CDC's complacency regarding this issue is unacceptable, particularly since heart inflammation following a COVID vaccine is already a pattern [see Israel examines heart inflammation cases after Pfizer shot].
Moreover, vaccination among adults has also registered hundred other adverse effects that developed within 48 hours of the COVID shot [read New study: Vaccines are the likely cause of adverse effects and deaths following vaccination]. Why isn't the CDC looking at these cases? 
Who is to say that these other adverse effects won't manifest among young vaccinated people? Who can assure parents that these young people will not develop other adverse effects in the long term? What if, instead of short-term adverse reactions experienced by vaccinated adults, it takes a few years for these adverse effects to present among vaccinated young people? How is it okay for the authorities to continue the vaccine rollouts among the young and healthy, despite all these unknowns?
Read Online
Click the button below if you wish to read the article on the website where it was originally published.
Read Offline
Click the button below if you wish to read the article offline.