Israel examines heart inflammation cases after Pfizer shot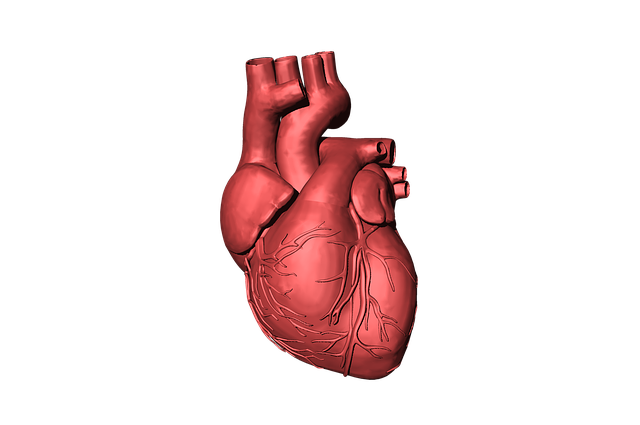 The following article was written by Alisa Odenheimer and was published by Bloomberg last April 26, 2021.
In this article, Odenheimer reports on the plan of Israeli health officials to investigate the dozens of cases where people who received the Pfizer-BioNTech injection experienced heart inflammation.
The government recorded 62 incidents of heart inflammation. Two people died and the rest have recovered. According to the health ministry, the condition arouse in one out of 100,000 people who received the shot.
Even before the study started, Israeli officials said, "It looks like the benefit of the vaccine is so great that even if we do find a connection between some of the cases and the vaccine, it won't be justified to take any action regarding the vaccine".
Meanwhile, a Pfizer representative said, "We have not observed a higher rate of myocarditis than what would be expected in the general population…A causal link to the vaccine has not been established. There is no evidence at this time to conclude that myocarditis is a risk associated".
Editor's Note: No wonder governments and vaccine manufacturers cannot see a connection between the COVID injections and adverse effects. Even before studies have been conducted they already have their conclusions.
The statement from the Pfizer representative is a pure lie. The company did not list myocarditis as a possible side effect of the vaccine, and hence, one incident following inoculation should trigger a pause for further studies. A dangerous norm has been created, with governments and vaccine administrators continuously ignoring the risks.
As has been documented on this website, thousands have already been vaccine injured. Myocarditis is just one of many severe adverse reactions to the injection. Many have also died. Experts have warned of this, and now it is coming true. We wonder how many more deaths and permanent disabilities due to the injection must be recorded before governments finally put a stop to this crime.
Read Online
Click the button below if you wish to read the article on the website where it was originally published.
Read Offline
Click the button below if you wish to read the article offline.