The Dominican Republic lifts all travel restrictions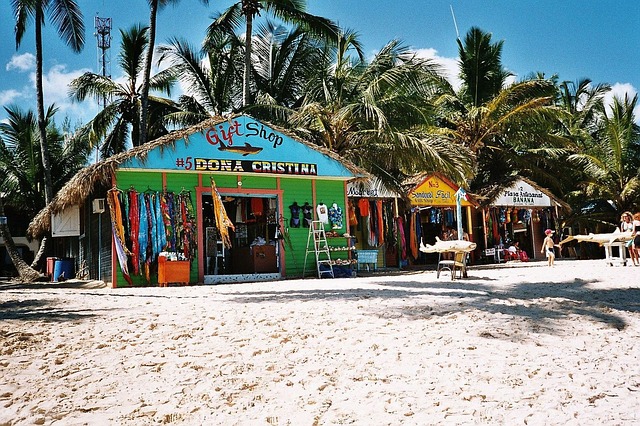 The Dominican Republic has lifted all its travel restrictions for inbound tourists. Arrivals will no longer be required to present a negative COVID test result, and there is no quarantine requirement, even for unvaccinated tourists. In place, a breath and temperature test will be conducted upon arrival. Tourists must also complete an electronic entry and exit form.
Only those who present symptoms will be put into quarantine.
Antigen testing is available at hotels and are available for free or for a small admin fee, for those who need it. All arriving tourists are granted a temporary, free health coverage plan which ensures that the traveler will be able to access medical services in the country in case they contract coronavirus while visiting.
This article was written by Helen Coffey and was published on April 28, 2021 by the Independent.
Editor's Note: This decision from the Dominican Republic is surprising given that only on April 22, 2021, the US Centers for Disease Control and Prevention (CDC) issued a level 4, "Do Not Travel" Advisory for the country.[1]https://dominicantoday.com/dr/covid-19/2021/04/22/u-s-again-lists-dominican-republic-as-a-country-at-risk-for-travel-due-to-covid-19/. The advisory has been deleted since then. According to the CDC, the Dominican territory has a "very high" level of COVID-19. And yet, here we see that the Dominican government does not think the same way as the CDC does. How can the US consider the COVID condition in the Dominican Republic as serious when the Dominican government thinks nothing of it and is willing to accept travelers without restrictions? Shouldn't the Dominican Republic be concerned about the entry of new variants through tourists? Shouldn't they worry about increased local deaths due to COVID? Are the US and the Dominican Republic looking at different data sets?
A quick look at a local news site, Dominican Today, shows that the fear-based narrative is also prevalent in the media in the Dominican Republic. Despite this, however, we commend the government for standing its ground.
In the Philippines, something similar is happening to Cebu province. Read Cebu province to continue protocols for arriving OFWs despite pressure from national advisers for more information.
Read Online
Click the button below if you wish to read the article on the website where it was originally published.
Read Offline
Click the button below if you wish to read the article offline.