Cebu province to continue protocols for arriving OFWs despite pressure from national advisers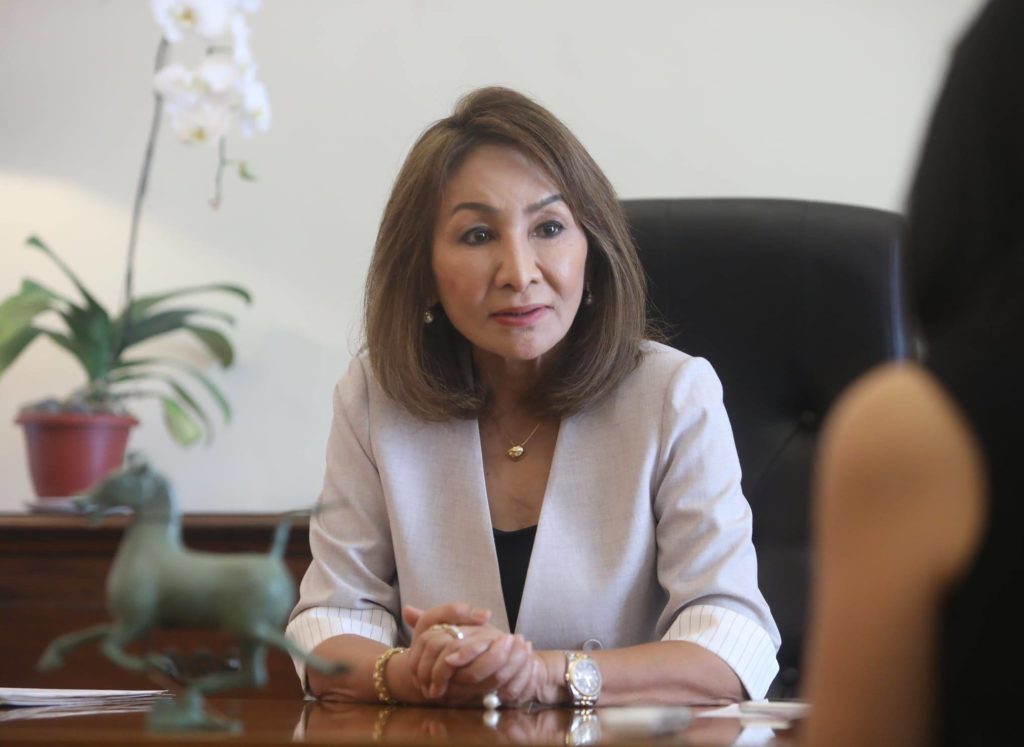 Cebu province will continue implementing Executive Order No. 17 Series of 2021 issued by Gov. Gwendolyn Garcia. Under this EO, Cebu-bound OFWs and Filipinos from abroad will be swabbed upon arrival and will be quarantined while waiting for their RT-PCR results. Once patients test negative, they will be allowed to head back home.
This protocol contradicts the prescriptions of the Task Group on the Management of Returning Overseas Filipinos, which recommends swab tests to be done on the sixth day of arrival.
Gov. Garcia revealed that she received communication from the Department of Health (DOH) – Central Visayas wherein three doctors from the DOH technical advisory council advising asserted that local government units (LGUs) heed the whole-of-nation approach for returning Filipinos. Garcia said, "Instead of going back to that repressive quarantine for our returning Filipinos and OFWs, in line with their whole-of-nation approach, I take a position as a governor of the Province of Cebu."
Garcia added that under Section 105 of the Local Government Code, the law requires the consultation of concerned LGUs before the Secretary of Health assumes direct supervision and control of health operations within the LGU.
Dr. Mary Jean Loreche, Chief Pathologist at the DOH-Central Visayas comments on the communication received by Gov. Garcia. She said, "I believe that is uncalled for. We can do our protocols because we have proven it to be right for us." When asked to comment on Cebu province's protocol, Loreche said, "We have to remember that because our systems and our processes are already in place, we can afford to do the testing upon arrival and when they are negative, they are released to their LGUs."
This report was written by Lorraine Ecarma and published by Rappler last May 3, 2021.
Editor's Note: As with any Rappler article, this one came with an "emotion gauge" where readers are asked to identify how they feel after reading the article. Note that while most Rappler articles had the emotion gauge at the end, this one was placed in the middle of the article, before the comments from Dr. Loreche were revealed.
Despite not knowing how Loreche would respond, 50% of readers said they were happy, 14% said they were inspired, another 14% were amused. This means that 78% of readers find Gov. Garcia's decision to be positive. We all wish we had leaders like her, then we would have been out of the lockdown and the testing pandemic a long time ago.
Despite being a target of paid trolls who actively smeared her reputation on social media, Gov. Garcia has bounced back from the criticism. This is what happens when one acts based on true science. One does not fear opinion, as one knows that the truth will find its way into light.
Read Online
Click the button below if you wish to read the article on the website where it was originally published.
Read Offline
Click the button below if you wish to read the article offline.