Philippine senator urges government to resolve distance learning problems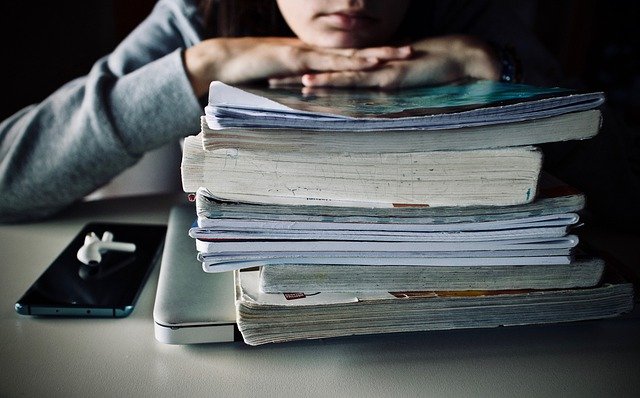 In this May 3, 2021 article for The Manila Times, author Bernadette Tamayo reports on the recent statement released by Senator Sherwin Gatchalian, chairman of the Philippine Senate Committee on Basic Education, Arts and Culture.
According to Gatchalian, results of the Pulse Asia Survey done in February showed that 53% of parents reported difficulty in answering modules as a common problem encountered in distance learning. Meanwhile, 23% said that they do not understand what the teacher is teaching.
Both issues raised were most prevalent in Mindanao, and least prevalent in the Visayas.
Editor's Note: Before the lockdowns were implemented, the issues raised here by Sen. Gatchalian already existed. Perhaps one of the benefits of school closures is that parents now have the time to assess what their children are learning, and hence, can provide feedback to the national government. We agree with Sen. Gatchalian. We need quality learning materials and highly qualified teachers.
We, however, wish to highlight one of Sen. Gatchalian's recommendations: the safe reopening of schools. It is time to get our children to school. While the reopening of schools will not automatically resolve the issues raised in the article, it will serve to alleviate some. Back in school, children can ask teachers to repeat concepts they might not understand. In school, they have friends who can help them work through schoolwork. So yes, please, let's resolve distance learning woes by ending distance learning.
We urge the government to consider this: many countries in Europe reopened their schools IN THE MIDDLE OF THE "PANDEMIC" [see Reopening of schools has not triggered a new wave of coronavirus infections, Reopening schools in Denmark did not worsen coronavirus outbreak]. Despite this move, there was no marked increase in infections, and in most countries today, children continue to attend school.
There is no science that supports the government's continued insistence on school closures. Our children need to resume normal life, and it is our government's responsibility to give it back to them.
Read Online
Click the button below if you wish to read the article on the website where it was originally published.
Read Offline
Click the button below if you wish to read the article offline.