Florida governor suspends all pandemic emergency mandates, bans vaccine passports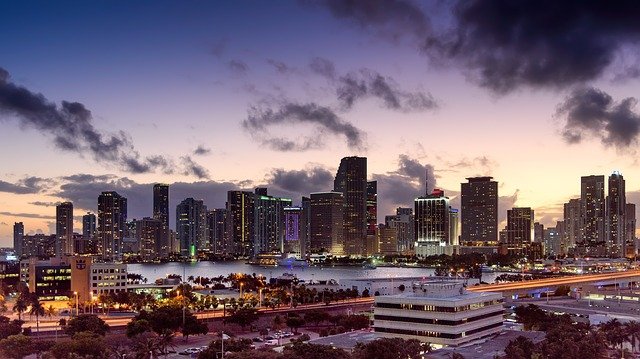 In this May 3, 2021 article published by The Epoch Times, author Jack Phillips tells us the good news. Florida Governor Ron DeSantis recently signed a bill that banned businesses from requiring vaccine passports. The bill also effectively banned schools from requiring their students to be vaccinated before they can access on-campus facilities.
DeSantis also announced that he will sign an executive bill invalidating all remaining local emergency COVID orders effective July 1, 2021. He adds, "But then, to bridge the gap between then and now, I'm going to suspend, under my executive power, the local emergency orders as it related to COVID".
DeSantis says that the order suspending local emergency mandates only affects governments. Businesses are still free to implement health protocols if they wish to, but there will no longer be any penalties for those who choose to remove all entry requirements.
Editor's Note: This is the ultimate statement of Florida's success in dealing with the COVID "crisis". Despite reopening of schools, lifting lockdowns, and removing masking mandates, none of the gruesome predictions of increasing cases and deaths in the state. States that continue with their repressive policies are only proving to the world that they are not following the science and that their policies are self-serving.
The impending end of all emergency powers related to COVID management in Florida is the mark of a new milestone. The "pandemic" is over, and it is time for governments to let go of the power they have usurped.
Read Online
Click the button below if you wish to read the article on the website where it was originally published.
Read Offline
Click the button below if you wish to read the article offline.