Scientists admit Indian variant may not be as dangerous as first thought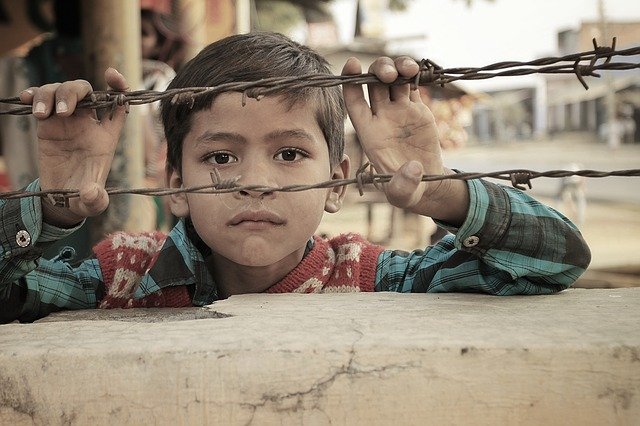 This May 19, 2021 article was written by Sarah Knapton and published by The Telegraph. In this article, Knapton discusses the real threat of the Indian variant.
In an earlier press conference, UK's Deputy Chief Medical Officer Professor Jonathan Van-Tam said that the Indian variant could be 50% more transmissible. Prof. Carl Heneghan of the Centre for Evidence-Based Medicine at the University of Oxford rejects Van-Tam's opinion. Heneghan says, "How can it be the case that it is 40 percent more transmissible when the numbers are falling off at the speed they are in India?"
Heneghan says that the recent "surge" in India could be due to the "founder effect", which occurs when a small number of people infect a larger number of people than normal, which in turn spark a change in the dominant strain. In the case of Britain, the founder's effect may have been brought on by the small numbers of infected people returning from India following the new travel ban imposed by the UK government.
According to data gathered by Public Health England, cases of the Indian variant are found mostly in unvaccinated groups but have not significantly impacted health systems. There is no evidence that the variant is causing an increase in hospital admissions or deaths.
Editor's Note: Should we even be surprised that the Indian variant has no real impact on health outcomes in countries where it was found? We knew early on that new coronavirus variants were bound to emerge, but that there was no real cause for concern [see New York Times: The coronavirus is mutating, and that's fine]. Aren't governments tired of making up new stories to alarm their citizens?
Now that evidence is showing that the Indian variant is not as dangerous or as transmissible as previously thought, we must ask the World Health Organization (WHO) why its scientists listed the variant as a "global concern". What criteria did they use to make this categorization? What criteria will they use to "de-escalate" the Indian variant's classification? The WHO must publicize its guidelines for variant classification as this is prone to abuse and can be used to rationalize the reimposition of extreme coronavirus policies.
Next, why is Boris Johnson still hooked up with the possible suspension of the lifting of lockdowns?[1]https://www.newscientist.com/article/mg25033353-000-indian-coronavirus-variant-is-threatening-uk-plans-to-end-lockdown/ Why is he citing the threat of the Indian variant as a reason, while at the same time saying that the vaccines work against it? What is there to be alarmed about? How is he making sense of all his contradictory statements?
If science were the only basis for decision-making during this COVID-crisis, then no one would have even considered panicking about variants. Science has shown us repeatedly that natural immunity is superior to vaccine-induced immunity. We don't need to panic whenever a new variant has been detected because evidence shows that the human immune system is powerful. Unlike vaccine-acquired immunity which will require booster shots, natural immunity can evolve and learn how to protect us from future variants of the SARS-CoV-2 [see New study: T-cells induced by COVID infection can respond to new SARS-CoV-2 variants and Our immune system evolves to fight coronavirus variants].
Read Online
Click the button below if you wish to read the article on the website where it was originally published.
Read Offline
Click the button below if you wish to read the article offline.