U.K. Government releases shocking 15th report on adverse reactions to the covid injections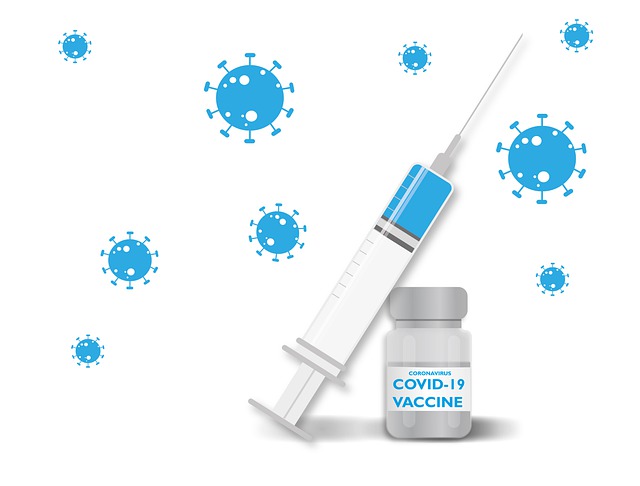 In this May 13, 2021 report from The Daily Expose, we learn that adverse reactions to the Pfizer injection are now at 159, 219 (as of May 5, 2021) while adverse events related to the AstraZeneca injection is at 21,032. The rate of injury is high as 1 in 333 vaccinated individuals suffer serious adverse reactions.
Some of the important findings highlighted by the article include the following:
The number of blood disorders for both Pfizer and AstraZeneca has reached 10,704. Aside from thrombocytopenia, there have been reports of spontaneous bleeding in the eyes, gums, or bladder which can result in death.
The total number of cardiac disorders from both injections now stands at 8,380, with 147 resulting in death.
11,913 eye disorders following inoculation of both injections were recorded by the UK's Ministry of Health. Eye disorders following AstraZeneca injections were recorded at 9,359 cases.
There has been a massive increase in the number of cases and deaths due to cerebral hemorrhage. From 10 cases and 3 deaths on March 14, 2021, the Yellow Card reporting system shows that by May 5, 2021, cases of cerebral hemorrhage have risen to 110, with 29 resulting in death.
The number of cases and deaths due to ischaemic stroke and cerebrovascular accidents have also risen dramatically in the past 7 weeks.
Overall deaths following COVID injections now at 1,143 (as of May 5, 2021).
Editor's Note: How can governments still say that these injections are still safe?
This pattern of numerous deaths and adverse effects is being revealed around the world [see Israeli People's Committee releases report of adverse events relating to COVID injections]. But some experts are saying that official figures are not accurate and that 90-99% of adverse effects are not being monitored (If not purposely scrubbed, see Highly cited COVID doctor comes to a stunning conclusion: Gov't scrubbing unprecedented numbers' of injection-related deaths).
If these are the current figures for the UK, imagine how many more deaths and adverse effects remain unreported. The number is staggering. How can governments even think of vaccinating small children knowing this information?
Read Online
Click the button below if you wish to read the article on the website where it was originally published.
Read Offline
Click the button below if you wish to read the article offline.