EMA: 10,570 dead, 405,259 injured following COVID injections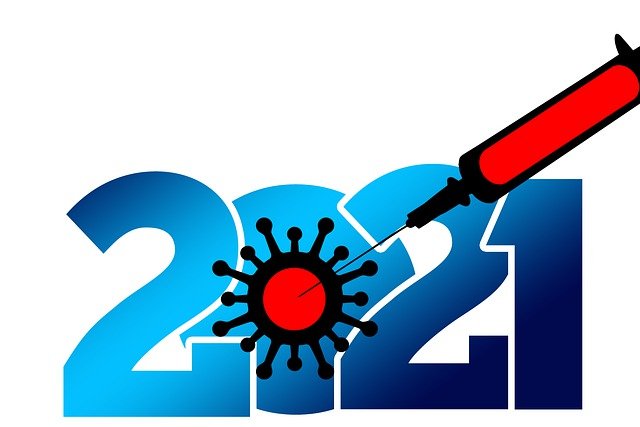 In this May 14, 2021 article from Health Impact News, we learn that EudraVigilance, launched by the European Medicines Agency (EMA) last 2012, has recorded 10,570 deaths and 405,259 adverse effects following a COVID injection. This latest surveillance data was released by the agency on May 8, 2021. The vaccines being monitored include Moderna, Pfizer-BioNtech, AstraZeneca, and Janssen (Johnson & Johnson).
Aside from the summary of adverse events and deaths, the Health Impact Article also features a 5-minute video by Mordechai Sones of America's Frontline Doctors, showing that almost everywhere around the world, total mortality increased after COVID vaccines were rolled out. We have attached the video below:
Editor's Note: Still unconvinced of the danger behind the COVID injections? Read THE VACCINE DELUSION, PART 1: CBCP Pro-Vaccine Decision Huge Mistake. Vaccines will Not Remove Lockdowns. Ignores Reports of Thousands of COVID-19 Vaccine Serious Injuries Including Death.
If you ask us: should you take the vaccine or risk infection? Our response is this: how risky is natural infection to SARS-CoV-2 that it merits vaccination? Check out CDC updates planning scenarios, shows IFR lower than flu to know. Also, new studies are already showing that natural infection offers superior protection compared to vaccines, see New study: T-cells induced by COVID infection can respond to new SARS-CoV-2 variants and Our immune system evolves to fight coronavirus variants].
Read Online
Click the button below if you wish to read the article on the website where it was originally published.
Read Offline
Click the button below if you wish to read the article offline.