Sen. Rand Paul: Dr. Fauci lied to the Congress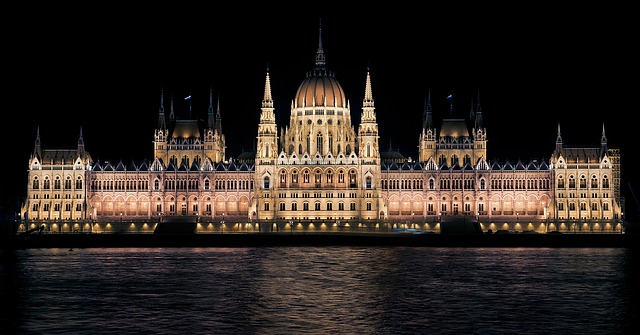 The following article features a video interview between Kentucky Senator Rand Paul and Bill Hemmer of America's News Room. The article attached below was written by Nikolas Lanum and was published by Fox News on May 13, 2021, one day after Paul and Dr. Anthony Fauci's heated debate at the Senate hearing.
In the interview, Paul asserts that Dr. Fauci's statements at the Senate hearing were "verifiably false". At the Senate hearing, Paul asked Fauci, "Dr. Fauci, do you still support funding of the NIH [National Institutes of Health] funding of the lab in Wuhan?" To which Fauci replied, "Senator Paul, with all due respect, you are entirely, entirely, and completely incorrect…The NIH has not ever and does not now fund gain of function research in the Wuhan Institute of Virology [WIV]".
Paul then goes on to explain the evidence showing that the National Institute of Allergy and Infectious Disease (NIAID), an attached agency of the NIH, and hence, supporting his claim that Fauci was lying. He says that scientists from the Massachusetts Institute of Technology (MIT) have looked at research on coronavirus variants written by Dr. Shi Zhengli of the WIV. The scientists concluded that Dr. Zhengli's research was gain-of-function (defined by Fox News as "making pathogens deadlier or more easily transmissible"). In the paper, Dr. Zhengli acknowledged that their funding came from NIAID.
A video of the Senate hearing may be found here.
Editor's Note: How many more lies with Dr. Fauci peddle?
Evidence for the NIAID's involvement with gain-of-function research has been enumerated in these articles, read New evidence ties COVID-19 origin to Wuhan lab, research funded by NIAID, and Experts: US-funded lab helped Chinese Army's bioterrorism program. We encourage you to follow the trail and create your own conclusions.
You can add the following Twitter thread to your research to better understand Fauci's track record, visit https://threader.app/thread/1315365796181356550. This is the same guy who gave us some of the first analysis on COVID infection fatality ratio (IFR) back when the world was still panicking over whether to continue with lockdowns or not.
Read Online
Click the button below if you wish to read the article on the website where it was originally published.
Read Offline
Click the button below if you wish to read the article offline.