New evidence ties COVID-19 origin to Wuhan lab, research funded by NIAID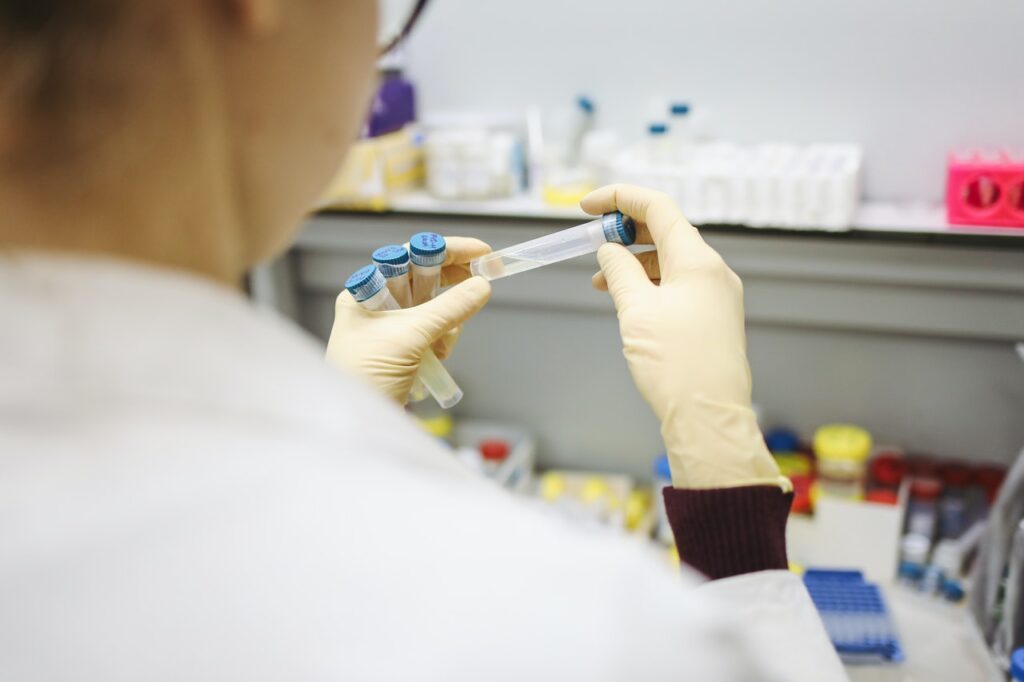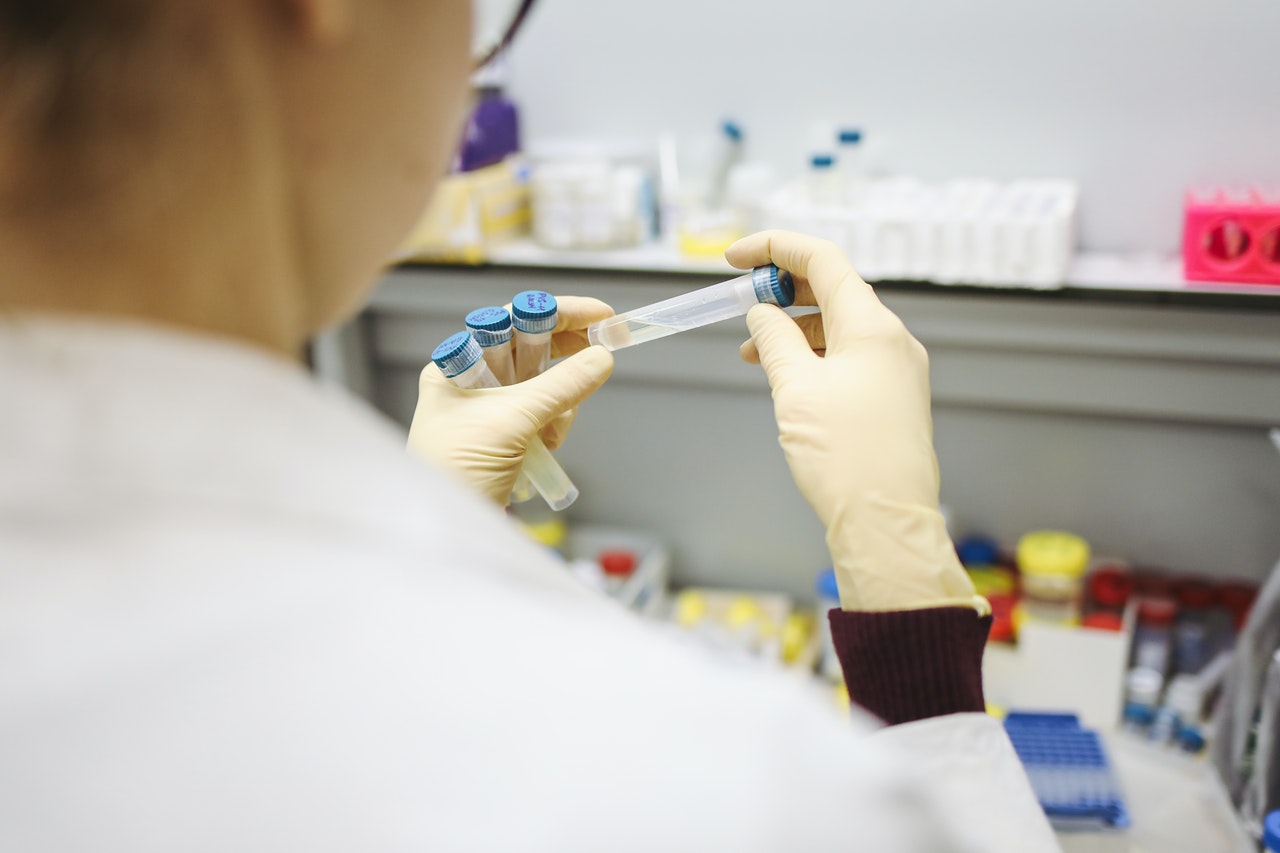 The following article published by WND (owned and operated by World Net Daily) last February 1, 2021 features a 14-minute video detailing the special investigation conducted by Steve Hilton for his Fox News show, The Next Revolution.
In his show, Hilton talks about the documentary evidence linking the National Institute of Allergy and Infection Diseases (NIAID, currently headed by Dr. Anthony Fauci) and the Wuhan lab in China. In Hilton's investigation, he shows how NIAID continued to fund gain-of-function researches which was banned by the Obama administration in 2014. Hilton also explains why it is implausible for the SARS-CoV-2 to have a natural origin.
Editor's Note: We would like to echo what Hilton said in his show: this article is not accusing anyone of intentionally creating and unleashing this virus. We need to reiterate, however, that COVID-19 has become an opportunity for big players in politics and economy to push an agenda that is anti-people.
This corona-panic has caused too much devastation to our societies for us to just ignore the true origin of the SARS-CoV-2. If this virus was indeed a creation of a lab, then governments must institute a permanent ban on gain-of-function studies, and those involved in its creation, spread, and cover-up must be made accountable.
Read Original Article
Read Online
Click the button below if you wish to read the article on the website where it was originally published.
Read Offline
Click the button below if you wish to read the article offline.