15-year old dies after Pfizer COVID injection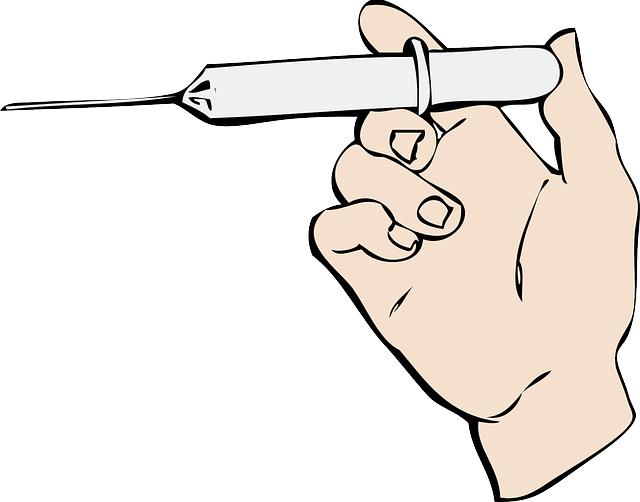 This article by Tom Pappert was published by the National File on May 1, 2021. it reports on the death of a 15-year-old boy who suffered a heart attack two days after receiving the experimental Pfizer COVID injection.
The death was reported to the Vaccine Adverse Event Reporting System (VAERS) as case number 1242573. The boy received his first dose on April 18, 2021, and began to experience adverse reactions to the vaccine on April 19, 2021. The boy died on April 20, 2021.
According to the VAERS entry, the child had no other illnesses, no pre-existing conditions, no known allergies, no birth defects, and no permanent disabilities. A screenshot of the VAERS report may be found in the article attached below.
Editor's Note: This death comes only a few days after Pfizer began a clinical trial involving children as young as six (6) months old. And despite the proximity of the day of death and the date of inoculation, Pfizer continues to insist that their injection is safe and effective. Moreover, mainstream media has made a move to misinform people. A news report from Fox wants us to think that the death may have been reported in error, despite having no evidence to prove this claim.[1]https://kdvr.com/news/coronavirus/covid-19-vaccine/unverified-report-claims-15-year-old-colorado-boy-died-after-getting-vaccine/. They can't however, dismiss the fact that 17-year-old Everest Romney suffered from multiple blood clots following the Pfizer COVID injection.[2]https://www.abc4.com/news/local-news/draper-teenager-hospitalized-with-blood-clots-after-covid-19-vaccine-shot/
So many experts have already cautioned the government from injecting children [see 93 Israeli doctors: Do not use COVID vaccines on children, Vaccinating children against COVID-19 is irresponsible and unethical]. How many more children need to die before governments pay attention?
Read Online
Click the button below if you wish to read the article on the website where it was originally published.
Read Offline
Click the button below if you wish to read the article offline.