Supreme Court says California cannot restrict religious household gatherings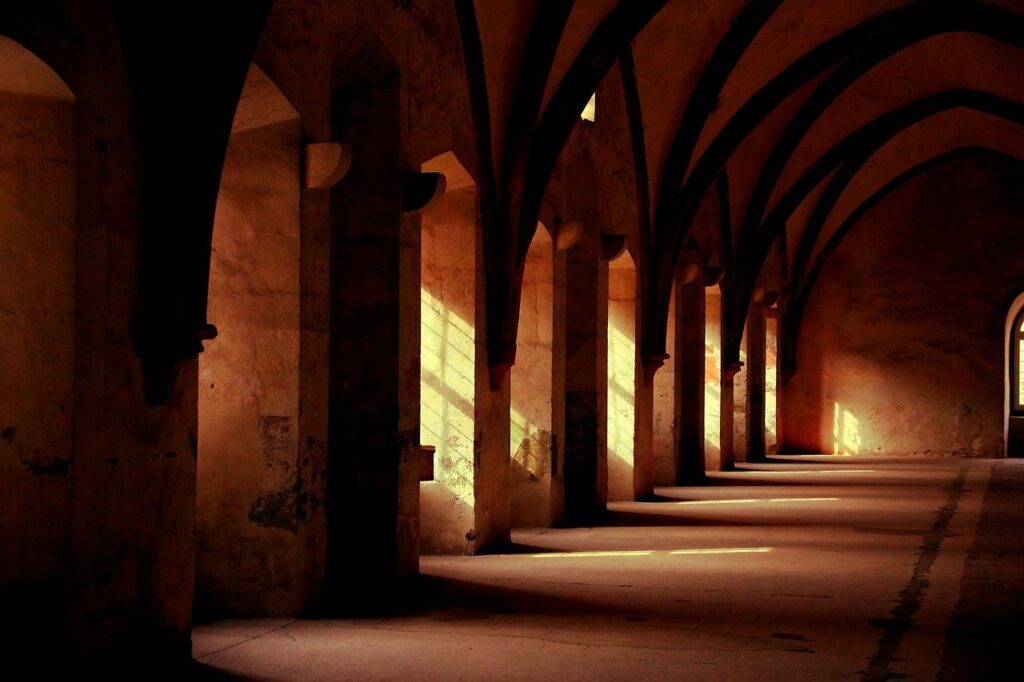 In this April 11, 2021 article for CBS News, Tori Powell reports on the growing dissent among California churches which have been affected by the sweeping coronavirus restrictions placed by the state on places of worship.
California churches are now celebrating their latest victory handed down by the US Supreme Court which stated that California cannot impose restrictions on religious gatherings in households, citing the First Amendment's right to religious freedom.
This latest ruling is the fifth in a series of wins received by California churches. In February, the Supreme Court said that the state cannot ban indoor church services because of the pandemic.
Editor's Note: The right to exercise religious freedom is protected by the constitution and cannot be repealed by a simple executive order from any government leader. This is the problem with these coronavirus restrictions in general. Elected leaders have gained unrestrained power over all government institutions. They have gained the capacity to impose restrictions on our freedoms without presenting the scientific basis for doing so.
We are glad to see that things are changing for California, and a majority of US states. We continue to hope that as the results of the reopening of the states would finally find its way to mainstream and social media so that more people can begin to realize that the pandemic is over, and that we can now go back to normal. There is no longer any need for extraordinary measures.
Read Online
Click the button below if you wish to read the article on the website where it was originally published.
Read Offline
Click the button below if you wish to read the article offline.