Vaccine injuries reach 56,869 – VAERS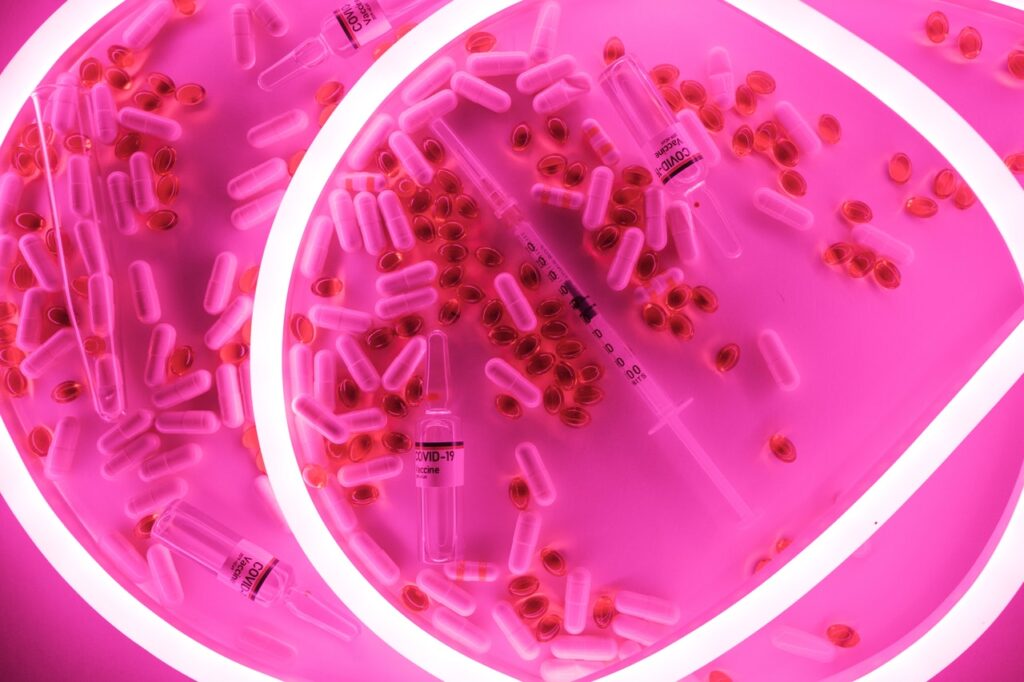 In this April 9, 2021 report for The Defender, Megan Redshaw looks at the data on the injuries and deaths reported to the Vaccine Adverse Event Reporting System (VAERS). According to Redshaw, the data released by the Centers for Disease Control and Prevention (CDC) shows that injuries and deaths following vaccination is still increasing. VAERS data released April 9, 2021 showed 56,869 reports of adverse events following COVID vaccines, including 2,342 deaths and 7,971 serious injuries between Dec. 14, 2020 and April 1, 2021.
Here is a summary of the current findings based on the VAERS report:
2,342 or 4.12% reported death following vaccination.
941 or 1.65% reported permanent disability.
19% of deaths were related to cardiac disorders.
The average age of those who died was 77.5 years, with the youngest at 18 years old.
As of April 1, 2021, 379 pregnant women reported adverse reactions, with 110 reports of miscarriage or premature birth.
620 cases of Bell's Palsy was reported, with 61% of all these cases reported following a Pfizer-BioNTech vaccination. 37% received Moderna, while 2% were reported with Johnson & Johnson (J&J).
Of the 16,876 reports of anaphylaxis, 50% were attributed to Pfizer, 44% to Moderna, and 7% to J&J.
The actual figures for deaths may actually be higher because deaths associated with the vaccines is now at 10,000. According to a Harvard study, only 1% of total adverse effects are being reported [cite CBCP ARTICLE]. According to other studies, only 10% are being reported. This means that there are now possibly 100,000 to 1 million deaths associated with the vaccine.
In addition, Redshaw reports that the Children's Health Defense (CHD) contacted the CDC last March 8 to ask about the progress of investigations relating to reported deaths, and if autopsies were being done, as well as the standards being used to determine whether an injury is related to a vaccine or not. To date, CHD has not received a response from the CDC.
Editor's Note: We must not forget to monitor reports on the adverse impacts of vaccines, as there is almost nothing on media that does this. These reports will be even more important now that Pfizer is requesting for a full approval from the FDA, one year since it has been developed, and less than a year since it has been tested on humans. Despite mainstream media continuously touting the effectiveness of these vaccines, we must remember that such effectiveness was based on limited data. We still do not know the long-term impacts of these experimental vaccines [see THE VACCINE DELUSION, PART 1: CBCP Pro-Vaccine Decision Huge Mistake. Vaccines will Not Remove Lockdowns. Ignores Reports of Thousands of COVID-19 Vaccine Serious Injuries Including Death].
Read Online
Click the button below if you wish to read the article on the website where it was originally published.
Read Offline
Click the button below if you wish to read the article offline.