Reykjavik court rules it is illegal to mandate people to stay at quarantine hotels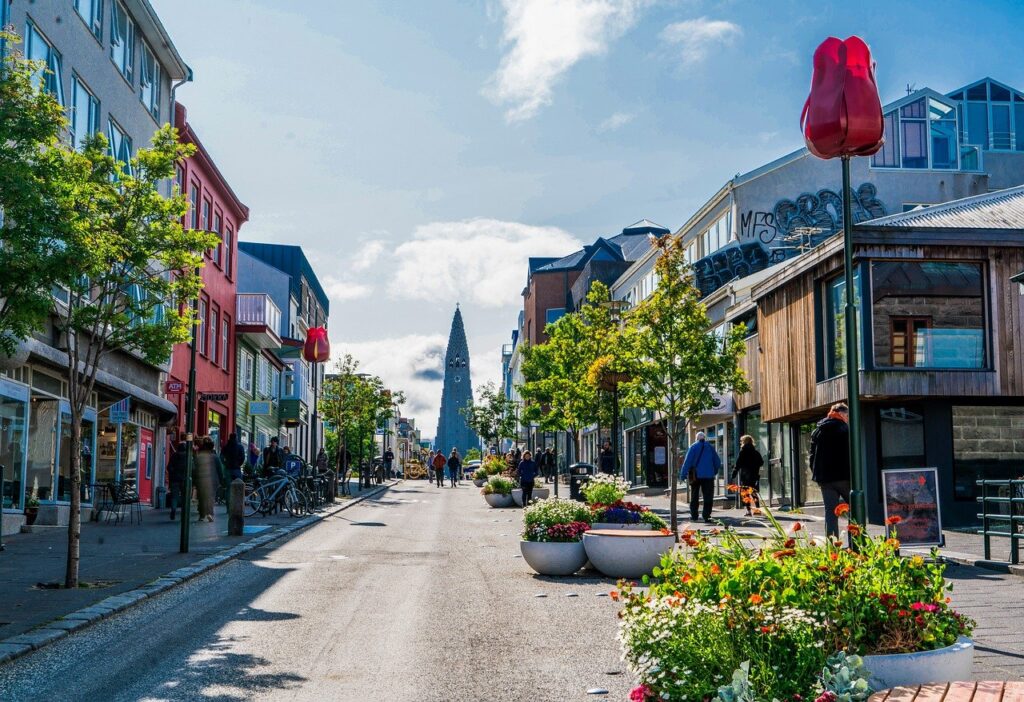 The Reykjavik District Court has published on April 4, 2021 its ruling that there is no legal basis for forcing people to stay at a quarantine hotel while they wait for the result of their COVID-19 test. The ruling came as a response to the April 1, 2021 mandate issued by the government which requires all arrivals from countries with high COVID cases to quarantine at designated hotels.
Following this ruling, quarantined individuals were informed that they were free to complete quarantine elsewhere. Reports from the Iceland Monitor says that guests of at least four hotel rooms immediately decided to leave after hearing the ruling.
The report attached below is from LifeSite News, and was published last April 14, 2021. A copy of the ruling may be confirmed on the government's website at Stjórnarráð Íslands.
Editor's Note: It is important that courts start to repeal coronavirus rules that have no scientific and legal basis. Governments have gone overboard in trying to control the lives of people, and must be made to pull back.
But as has been mentioned in the article, the government is fighting back by trying to institute laws that will allow them to impose policies that are illegal. Will courts allow this, given that there is no real emergency?
Read Online
Click the button below if you wish to read the article on the website where it was originally published.
Read Offline
Click the button below if you wish to read the article offline.