DoH must disclose more info on the Philippines' COVID testing system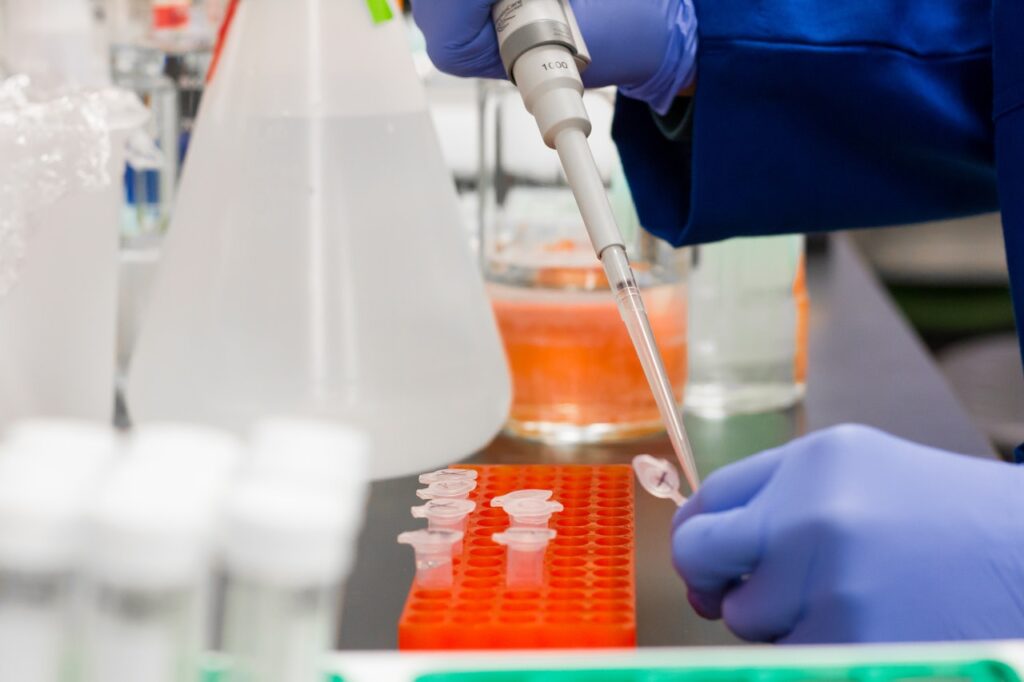 The following is an editorial published on April 5, 2021 by The Manila Times. In it, the authors slam the Department of Health for its reporting on COVID-19 statistics. The article says, "As the daily media briefing of Health Undersecretary Maria Rosario Vergeire is now being conducted, the case count and particulars are just being poured on people's heads with little context and perspectve to enable better and meaningful understanding of numbers". People know the numbers: cases, confirmed recoveries, and deaths, but the normal Filipino does not understand its implications for the decisions they need to make in their daily lives.
The article also raises a more important issue. It said, "up to now the Health undersecretary and the testing czar of the IATF-EID have not heeded our call for them to disclose how many false positives have been uncovered by our testing system".
Editor's Note: Even if we test the entire Philippines, it would not help our government develop a comprehensive pandemic response. Why? Well, for one, no one in the IATF has any idea on how to deal with a pandemic.
For over a year now, the IATF has been running our pandemic response like a war strategy. They think that if they trap people in their homes, the virus would either die a normal death, or that it would give up and walk away. They forgot that during a war, people die, properties get destroyed, societies collapse. But that's only in the short term. In the long term, the cost of rebuilding and the trauma to future generations is exponential. Is it any wonder why four years since the Battle of Marawi, the city remains in tatters? Can't our government imagine how many years it will need to rebuild the Philippines after its botched coronavirus response?
With the reimposition of the enhanced community quarantine (ECQ) in the National Capital Region and its neighboring areas, we are seeing the rehashing of old, failed solutions. Is the IATF really bringing us this same path? Are we really going to sit back and just accept it?
Our "enemy" does not hold guns. It cannot create strategies to kill us. The good thing with the virus is that it is very consistent. Its strategy remains the same, regardless of what we do to it: to infiltrate its hosts' cells, so that they become a part of it [see Our complicated relationship with viruses]. If we continue using the warfare strategy, our own pandemic strategy will cause our country to implode, killing us from the inside.
We suggest to our leaders in the Philippines to read Dr. Knut Wittkowski: Lockdowns are creating a new epidemic so they can get an idea how viruses work, why lockdowns will make things worse see, and to see a pandemic strategy that can work.
About The Author