Marikina turns to reverse isolation: People found negative for the SARS-CoV-2 are isolated from the rest of the population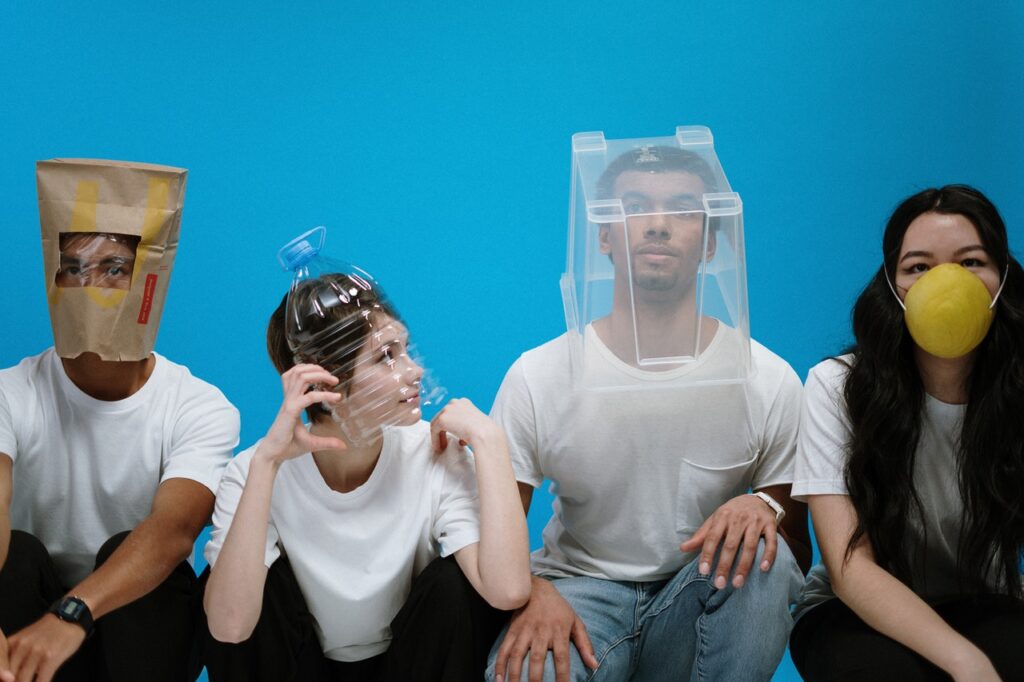 In this March 27, 2021 article for Philippine Star, journalist Emmanuel Tupas reports on a new strategy being implemented in Marikina. Instead of isolating the sick, the city government has recalibrated its strategy: those people who are found to be negative for the SARS-CoV-2 are now being isolated from the rest of the population.
The move was prompted by the increase in active cases from 277 in the first week of March which ballooned to almost 1,500 as of publication. According to Marikina Mayor Marcelino Teodoro, isolated individuals will stay at evacuation centers until test-positive members of their households recover from the virus.
Editor's Note: We wonder how the Marikina government will react when one of the individuals in the evacuation centers test positive for SARS-CoV-2. Will they return these individuals to their homes and pretend the rest of the people in the evacuation centers are "safe"?
Perhaps instead of developing new "creative solutions", the Marikina government should ask: what could have changed between the first and third week of March which could have caused this "surge" in cases? Were there any "super spreader" events? One event comes to mind: mass vaccinations which started last March 2, 2021.[1]https://www.gmanetwork.com/news/news/metro/778011/marikina-taguig-start-vaccinating-health-workers-vs-covid-19/story/ And as there is no concrete proof showing that vaccine recipients do no shed the virus, it is more likely that the new "surge" in cases are due to vaccinated individuals or the high cycle thresholds used for RT-PCR tests [read COVID spiking in states with high vaccination rate and New York Times: More experts questioning RT-PCR testing]
Read Online
Click the button below if you wish to read the article on the website where it was originally published.
Read Offline
Click the button below if you wish to read the article offline.