After four deaths, Norwegian experts believe that AstraZeneca rollout will stop for good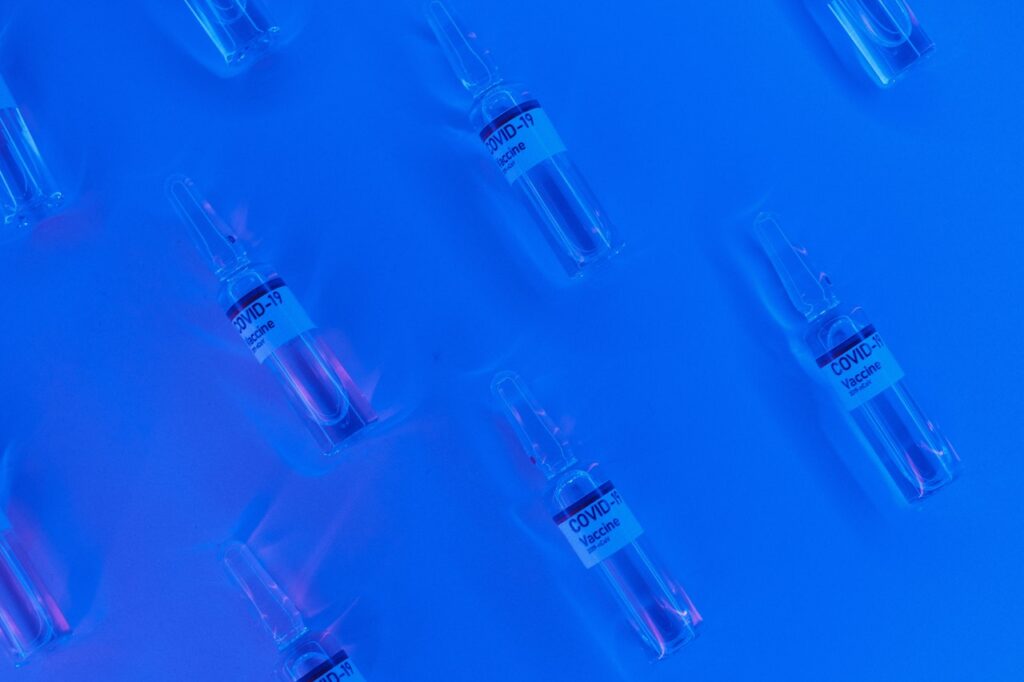 Health experts in Norway says that the willingness to vaccinate, both among ordinary Norwegians and the medical community have dropped by 11% following the death of four vaccine recipients and the relatively high incidence of side effects. According to Frodo Forland, the director of infection control at the Norwegian Institute of Public Health, the events are "very serious" and would require thorough investigation. Meanwhile, Gunnveig Grødeland, a vaccine researcher from the University of Oslo said, "Those who have experienced the side effects of the vaccine are not in a risk group for getting serious symptoms of COVID-19. This is what makes it even more important to find our what the cause is".
The pronouncements came after the publication of a study by the University of Tromsø which indicated a link between the vaccine and the blood clotting disorder and low platelet count among vaccine recipients.
Editor's Note: How refreshing it is to see health experts who are ready to accept that vaccines can have a possible negative effect on health even when only very few people are still affected. Meanwhile in the US, health authorities continue to deny the link between the vaccine and thousands of deaths unexpected adverse side effects experienced by vaccine recipients [as of February 12, 2021, 653 have died from the vaccine in the US and another 12,044 have been injured, see 653 deaths, 12,044 injuries, but COVID vaccination continues. By March 19, this number has already doubled.[1]https://childrenshealthdefense.org/defender/cdc-ignore-inquiry-death-injuries-covid-vaccine/ This number does not include the number of deaths and adverse events in the UK. This now begs the question: why are US health authorities ignoring the increasing deaths and injuries from COVID vaccination? When did US health authorities stop becoming the trusted servants of the American people? When did they start to become talking heads for vaccine companies?
Read Online
Click the button below if you wish to read the article on the website where it was originally published.
Read Offline
Click the button below if you wish to read the article offline.