Study: Public misled about the efficacy reports of mRNA vaccines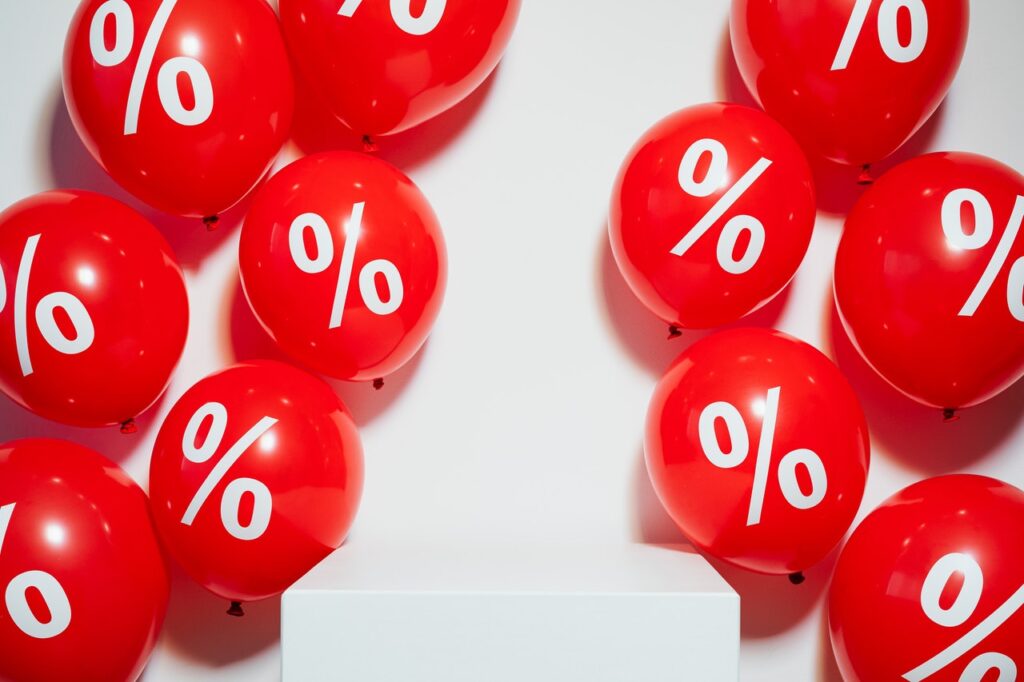 The following is a scientific article written by Ronald B. Brown and published by the Medicina Journal last February 26, 2021. In this article, Brown uses clinical epidemiologic tools to critically appraise the efficacy reports for the experimental COVID vaccines from Pfizer/BioNTech and Moderna.
Brown explains that to gauge the real efficacy of a vaccine, the manufacturers must publish both the relative risk reduction (RRR) and the absolute risk reduction (ARR) computed in the clinical trials. He said, "Because the ARR and RRR can be dramatically different in the same trial, it is necessary to include both measures when reporting efficacy outcomes to avoid outcome reporting bias." The ARR is important because it considers the unfavorable outcomes. Without it, the public is mislead with the treatment and benefits of the vaccines.
The 95% efficacy rates for Pfizer and Moderna vaccines pertain to the RRR. Its ARR are so much lower. According to Brown, the ARR for the Pfizer vaccine is at 0.7% while Moderna's is at 1.1%. The failure to report that ARR has created a reporting bias which has "mislead and distort[ed] the public's interpretation of COVID-19 mRNA vaccine efficacy and violate the ethical and legal obligations of informed consent".
Editor's Note: If these vaccines were so safe and effective, why weren't vaccine developers following the decades-long reporting standards for vaccine efficacy? If governments still function to protect the rights of its citizens, then vaccine rollouts should be stopped and and this issue on ARR clarified. Moreover, lapses in procedure should be criminalized especially since this has an impact on long-term health. By omitting the ARR, the US Food and Drug Administration (FDA) , in collusion with mainstream media, has led people to believe that these experimental vaccines are safe [this also reminds us of a previous interview with Bill Gates who refused to answer questions on effectiveness, efficacy, and safety, and who instead kept on pointing to the FDA as the ultimate judge, see Gates tries to justify side effects of fast tracked vaccines].
Read Online
Click the button below if you wish to read the article on the website where it was originally published.
Read Offline
Click the button below if you wish to read the article offline.