Study: 95% of former COVID patients suffer no irreversible damage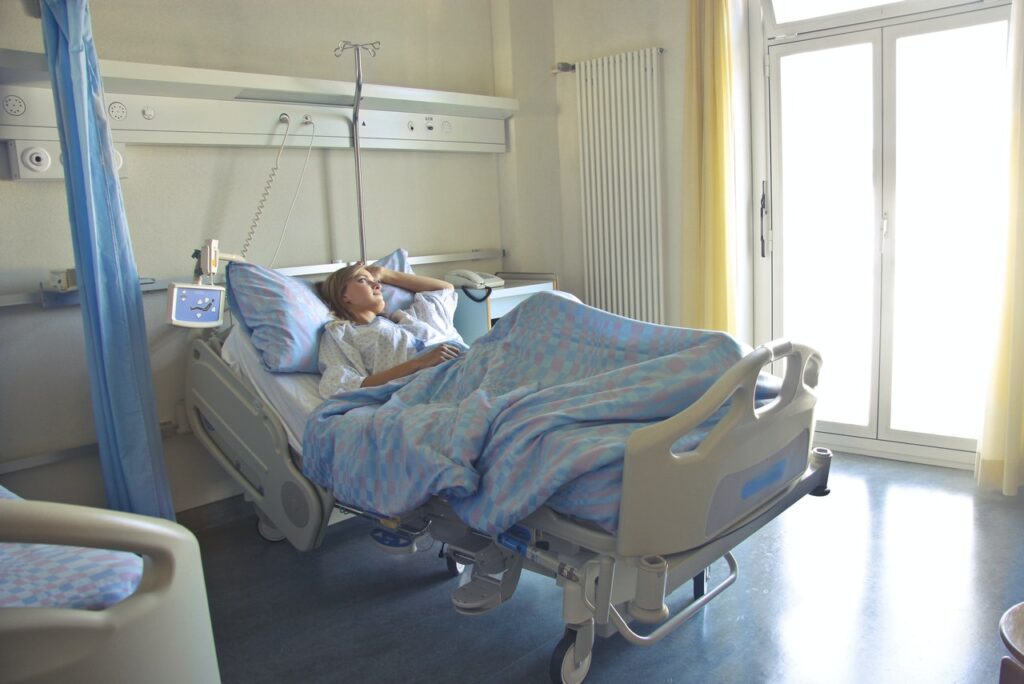 This February 23, 2021 article from The Times of Israel reports on the results of a new study conducted by Shaare Zedek Medical Center. The study observed 166 recovered COVID-19 patients and found that though 94% of all participants reported shortness of breath three months after recovery, most symptoms have disappeared on the sixth month. Moreover, the researchers found that 95% of those who have recovered from COVID-19 have not suffered irreversible respiratory or cardiac damage. According to the study, regular fitness activities directly contributed to helping patients recover faster.
Editor's Note: This article shows us the truth behind "long COVID", which was again, another reason why many people thought lockdowns were necessary. As the study suggests, most people who recovered from symptomatic COVID will completely recover on the 6th month, with no lasting damage. In short, there is no basis to the claim that creating herd immunity through natural infection is unethical. People can recover from the disease, and they can recover even faster if they adopt a life style that is healthy.
Read Online
Click the button below if you wish to read the article on the website where it was originally published.
Read Offline
Click the button below if you wish to read the article offline.