Inside the Zero Covid Cult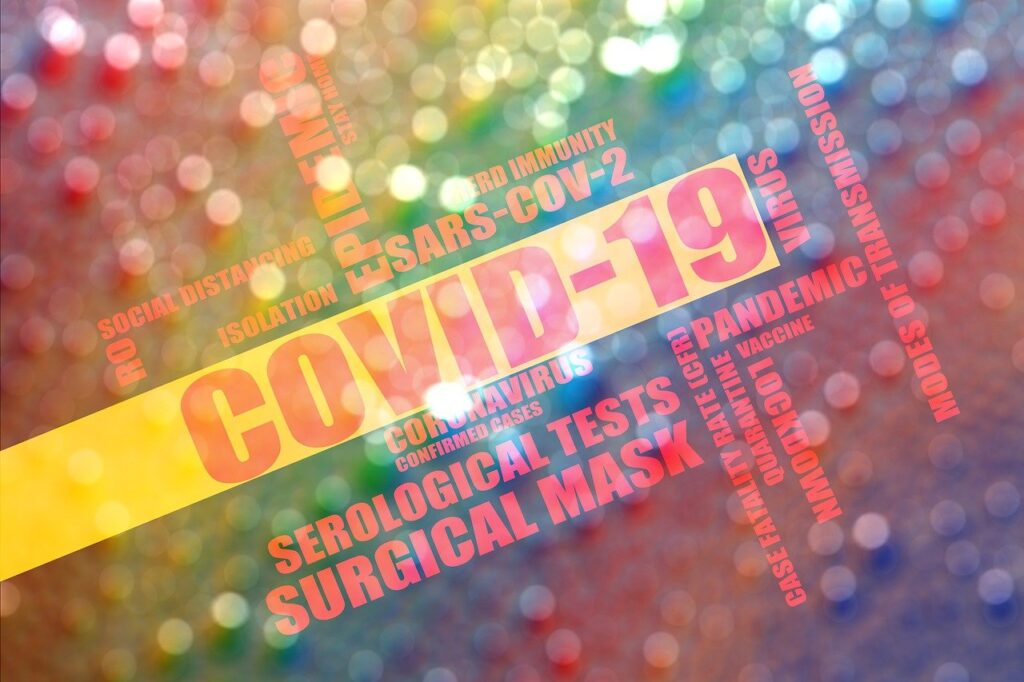 The following article was written by Freddie Sayers, executive director of Unherd. It was published last February 4, 2021.
In this article, Sayers relays his experience in attending an online event organized by Yaneer Bar-Yam entitled Covid Community Action Summit. According to Sayers, organizers of the event pushed for the total elimination of COVID in the UK. The discussions in the event involved the sharing of best practices in reducing transmission, as well as a number of sessions on messaging, organizing and communications. Sayers described the experience in these words: "[it] felt more like the War Room of a political campaign".
Sayers revealed the various strategies used by Zero Coviders to communicate their message, with some professionals like neuroscientists, professors, and tech and marketing executives offering their expertise.
Editor's Note: Sayers gave Zero Coviders the benefit of the doubt by saying that they "sincerely believe their campaign for a COVID-free world is a noble one". But having seen how technology has been systemically utilized to manipulate public perception, our initial insights regarding this initiative are less tolerant of extremism. We know that there is an attempt to change global political and economic systems to consolidate wealth and power in the hands of even fewer people [see Vaccines: Trojan Horses for Global Sterilization and Surveillance].
Zero covid is not only impossible, it is also anti-science. Those who push for this kind of agenda are either suffering from paranoia and Stockholm Syndrome, or they are part of the scamdemic [see Faulty COVID-19 tests: Why prisoners love their jailers and never-ending lockdowns and Ending the COVID-19 "Scamdemic"].
Read Online
Click the button below if you wish to read the article on the website where it was originally published.
Read Offline
Click the button below if you wish to read the article offline.