59,614 adverse reactions, including 143 deaths following Pfizer jab in the UK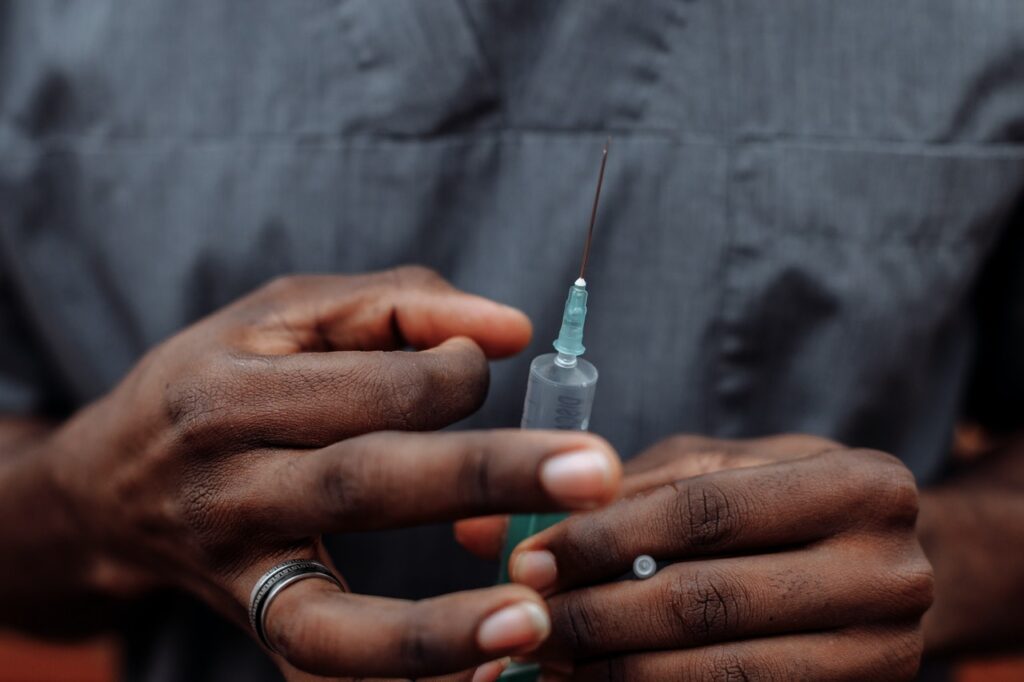 The following is a monitoring document released by the UK government detailing the various adverse reactions caused by the Pfizer-BioNTech experimental COVID vaccines. The adverse reaction reports included here are from the period of September 12, 2020 up to January 1, 2021. UK began it mass vaccination campaign last December 8, 2020.
More than 20,000 reports were included in this document. There are 59,614 total adverse reactions (some vaccine recipients reported multiple complaints following vaccination) to the Pfizer vaccine, with 143 resulting to death.
The document attached below was generated last February 11, 2021. Unlike the Pfizer biological agent, Moderna's experimental vaccine only received its Emergency Use Authorization last January 8, 2021. Reports show that it will only be available for use in the UK in March or in late spring.
Editor's Note: There are a number of questions that arises from this UK report. First, how are they monitoring the adverse reactions? In the US, as of February 12, 2021, there have only been 12,0444 vaccine injuries reported for both Moderna and Pfizer. Meanwhile, the UK data for Pfizer alone is almost 5 times larger in terms of total adverse effects.
Second, which vaccine caused higher deaths in the US: Pfizer or Moderna? And why isn't the US government looking at this more intently?
Countries are yet to acknowledge that vaccines are the cause of the deaths and adverse reactions, but owing to the newness of the mRNA technology, a more through study must be made (yes, more thorough than what the government is doing now). Assuming both the US and UK data are accurate, the 643 deaths in the US and another 143 in the UK, as well as the over 70,000 total adverse reactions for both countries following a vaccination is no small joke. Isn't it unethical for governments to continue its mass vaccination program despite its inability to prove that vaccines are not the source of these adverse reactions and deaths? Is the government just sticking to its decision because it does not want to accept that it went wrong with its coronavirus policies? [We must remember that in December, several experts have filed a petition to stop suspend all trials for SARS-CoV-2 vaccines until the issues on the trial design and its safety has been resolved, see Petition against Pfizer and other coronavirus vaccines launched in the UK].
Read Online
Click the button below if you wish to read the article on the website where it was originally published.
Read Offline
Click the button below if you wish to read the article offline.