Unspecified number of US military troops are refusing to get the COVID vaccine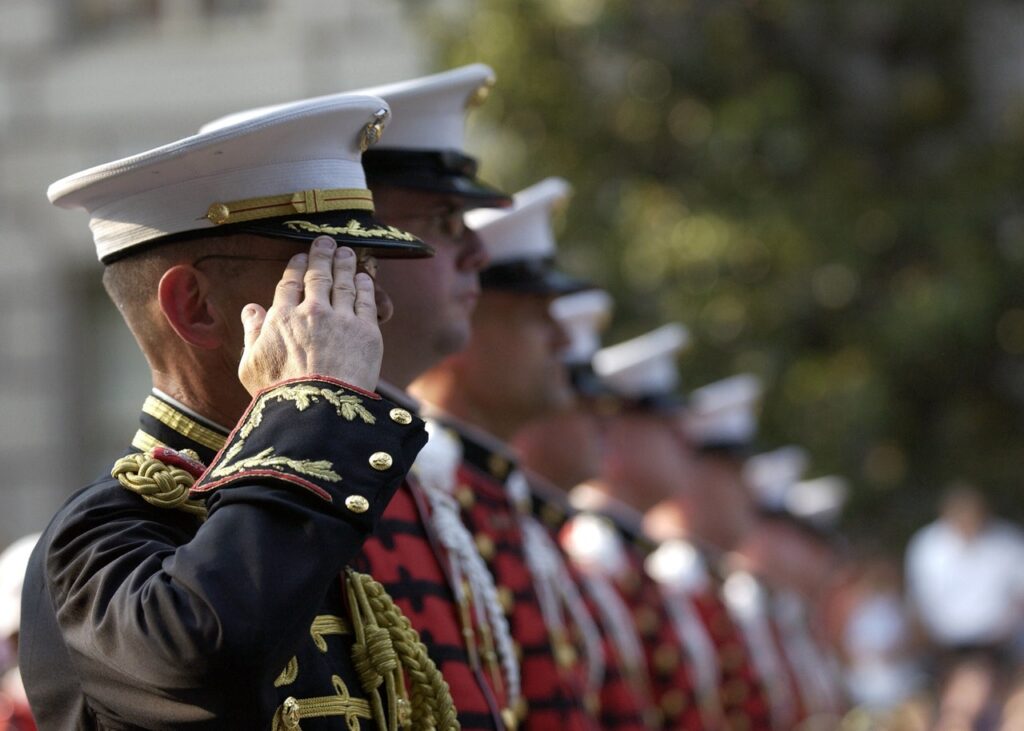 In an article written for Task and Purpose, a news site for active-duty military members and veterans, author Jeff Schogol says that an unspecified number of service and defense personnel have refused to get the COVID vaccine. In an interview with the news site, Air Force Brig. Gen. Paul Friedrichs said, "The refusal rate is a statistic that I think we're not going to be able to give you because it's a voluntary vaccine…Are we seeing people who are declining to get it? Yes." Military personnel who refuse to be vaccinated are still allowed to perform their essential missions.
Editor's Note: Why are governments pushing experimental vaccines on their citizens, even when its own health workers and military personnel are already refusing to be inoculated?
This article shows us that people are able to think critically when given the right information. Of course, people will now allow themselves to be used as guinea pigs if they have a choice! The only way that governments and corporations can push for more people to get the experimental vaccines is when they make it mandatory (which they will be hard pressed to do, given that the vaccines have not yet completed the clinical trials), and when companies are allowed to prevent access to their services and job opportunities on the basis of vaccination record. If we allow this to happen, then we will be instrumental to a new kind of "racism", and must be held accountable for the death of democracy and the rise of authoritarianism.
Read Original Article
Read Online
Click the button below if you wish to read the article on the website where it was originally published.
Read Offline
Click the button below if you wish to read the article offline.