CDC: Vaccinating teachers not a pre-requisite for safe school reopening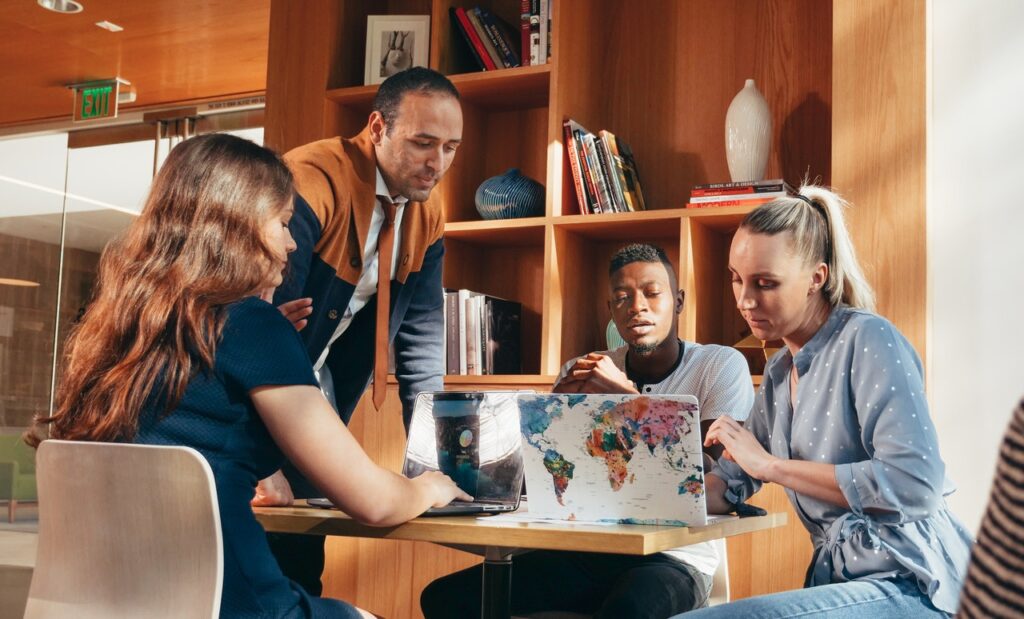 In this report for The Hill, author Peter Sullivan reports on a statement recently made by CDC Director Rochelle Walensky. According to Walensky, data from CDC shows that is it possible for schools to return to in-person classes even though teachers are not vaccinated as long as other health precautions are taken.
Editor's Note: The message cannot get any clearer than this. Schools must reopen, and must stay open [We knew this since April 2020. Read articles under Schools and Children to learn more]. If any government official or parent rejects this, it is clear that they will only be operating based on fear or they have another agenda.
Read Original Article
About The Author