Moderna claims its vaccine can offer COVID immunity for at least a year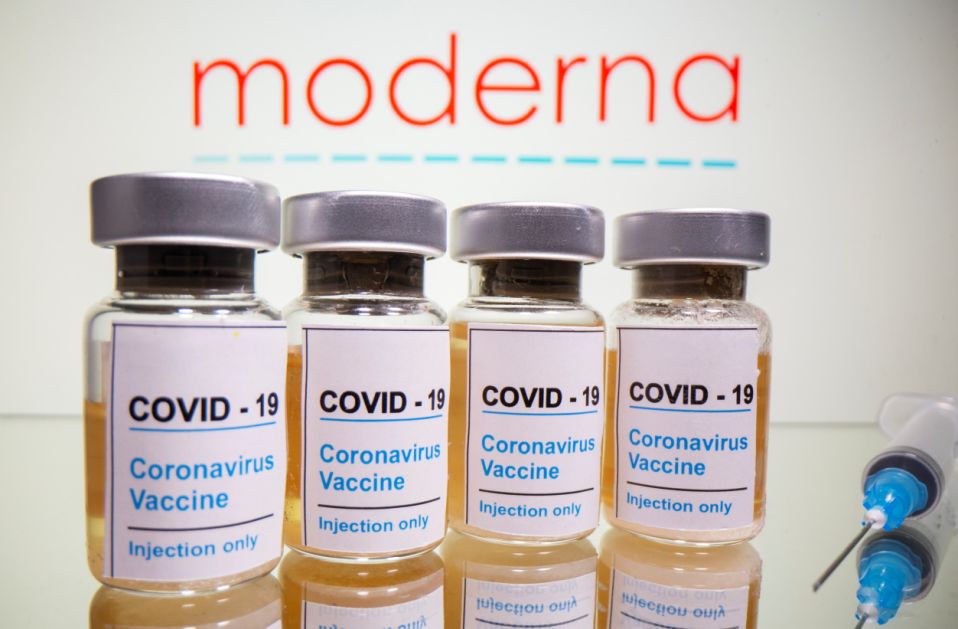 In this January 12, 2021 article by Reuters, Moderna representatives say that the mRNA vaccine can provide immunity from COVID-19 for at least a year. Moreover, the company claims that the vaccine is also well suited for the new variant of SARS-CoV-2 emerging in various countries which is also prompting a new series of lockdowns.
Editor's Note: This article leaves out a lot of important information. For one, it is a proven fact that the general population has some level of immunity from SARS-CoV-2, thanks to their exposure to other coronaviruses. Even without a vaccine, most of us are already immune, hence the reason why most people who show symptoms are able to recover from the infection (in the same way that the flu puts us down for a few days, but we recover when our bodies are strong enough, and the flu goes away naturally). Moreover, researches show that previous infection with SARS-CoV-2 offers immunity for a few months, if not a few years [see New York Times: Immunity to coronavirus may last for years]. Also, viruses mutate all the time, and that though the new "variant" is more infectious than the "original", it is not at all more lethal [See New York Times: The coronavirus is mutating, and that's fine. To understand how viruses mutate and how they are an integral part of human evolution, see Our complicated relationship with viruses].
We must remember that there are still questions on the nature of the SARS-COV-2, PCR resting, and the effectiveness of the mRNA [No expert has been able to isolate SARS-CoV-2, see RT-PCR tests are scientifically meaningless. Studies show that a positive PCR test does not mean that a person is infected, see WHO finally admits the problem of PCR tests, Portugese court rules PCR tests as unreliable and unlawful to quarantine people, New York Times: More experts questioning RT-PCR testing. Several peer reviews of the clinical trials show that the trial design are defective, see COVID-19 vaccine trials will not tell us if it can prevent moderate or severe cases, Petition against Pfizer and other coronavirus vaccines launched in the UK. Also, trials have not ruled out the possibility of pathogenic priming, see Briefing document on Pfizer-BioNTech vaccine shows evidence of pathogenic priming among older adults, and the dangers of the mRNA technology, see Vaccines: Trojan Horses for Global Sterilization and Surveillance].
For Moderna to claim that their vaccine can offer protection from the "new variant", and provide immunity for at least year is misleading, if not an outright lie.
Read Online
Click the button below if you wish to read the article on the website where it was originally published.
Read Offline
Click the button below if you wish to read the article offline.