How do mRNA "vaccines" work?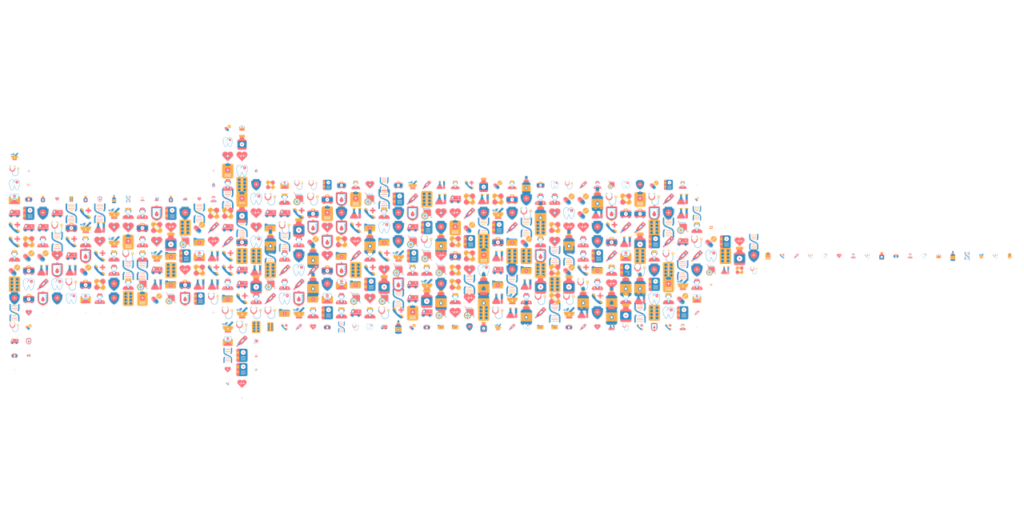 The following is a 52-minute video of Dr. Tom Cowan discussing the science of the mRNA vaccine. He poses this question at the beginning of his discussion: what is the central dogma of genetics?
In this video, Dr. Cowan explains the central dogma of genetics, as well as new discoveries relating to mRNA and DNA in order to help us understand why mRNA vaccines can considered as genetic engineering.
He then proceeds to explain how mRNA "vaccines" are developed and why you should "avoid them like the plague". He touches on the issue that the SARS-CoV-2 virus has not been isolated, and explains why scientists keep finding new "mutations". Towards the end of the talk, Dr. Cowan also answers some questions from attendees. One of those questions refer to the dangers of 5G, and its connection with SARS-CoV-2.
Editor's Note: Dr. Tom Cowan has been a controversial figure in recent months as he has been consistent in his position that the SARS-CoV-2 virus does not exist. His book, The Contagion Myth, has been banned because it offered an alternative explanation for symptoms of COVID-19, a view that Big Tech has been censoring since the beginning of the so-called pandemic.
Dr. Cowan's points are easily searchable from the internet, and the proof of his claims are also easily accessible. In fact, the evidence to his "claim" that no one has actually seen the entire SARS-CoV-2 genome sequence has been documented by the CDC itself [see CDC published article showing SARS-CoV-2 not infectious to humans].
View Original Video
Watch Online
Click the button below if you wish to view the video on the website where it was originally published.