John Hopkins Scientist: Death of Florida doctor due to vaccine, "a medical certainty"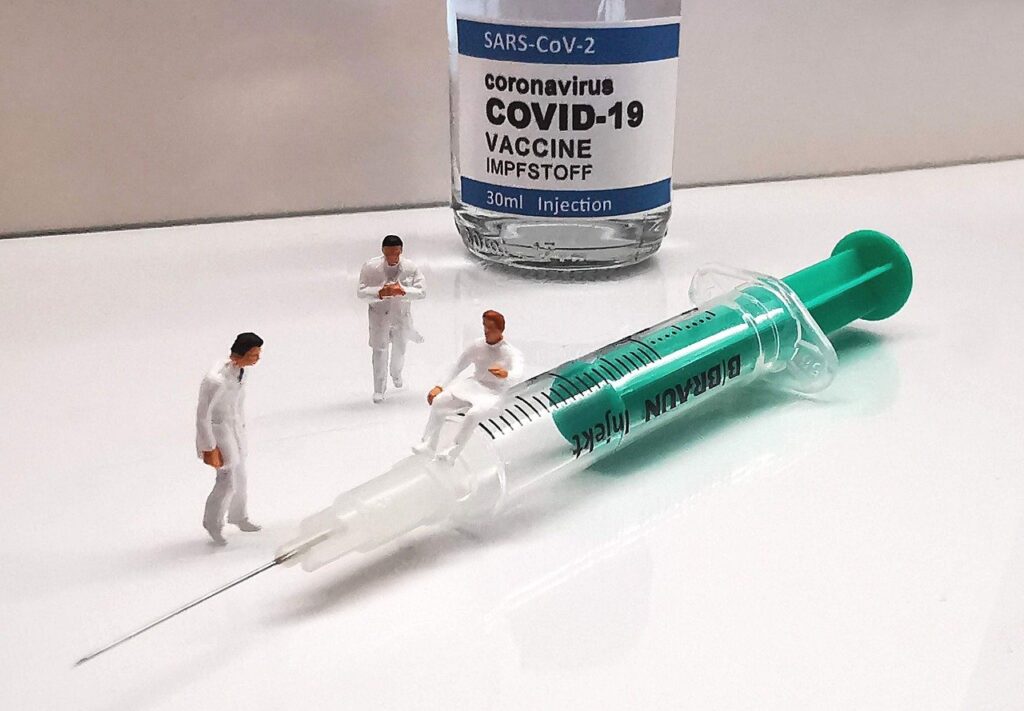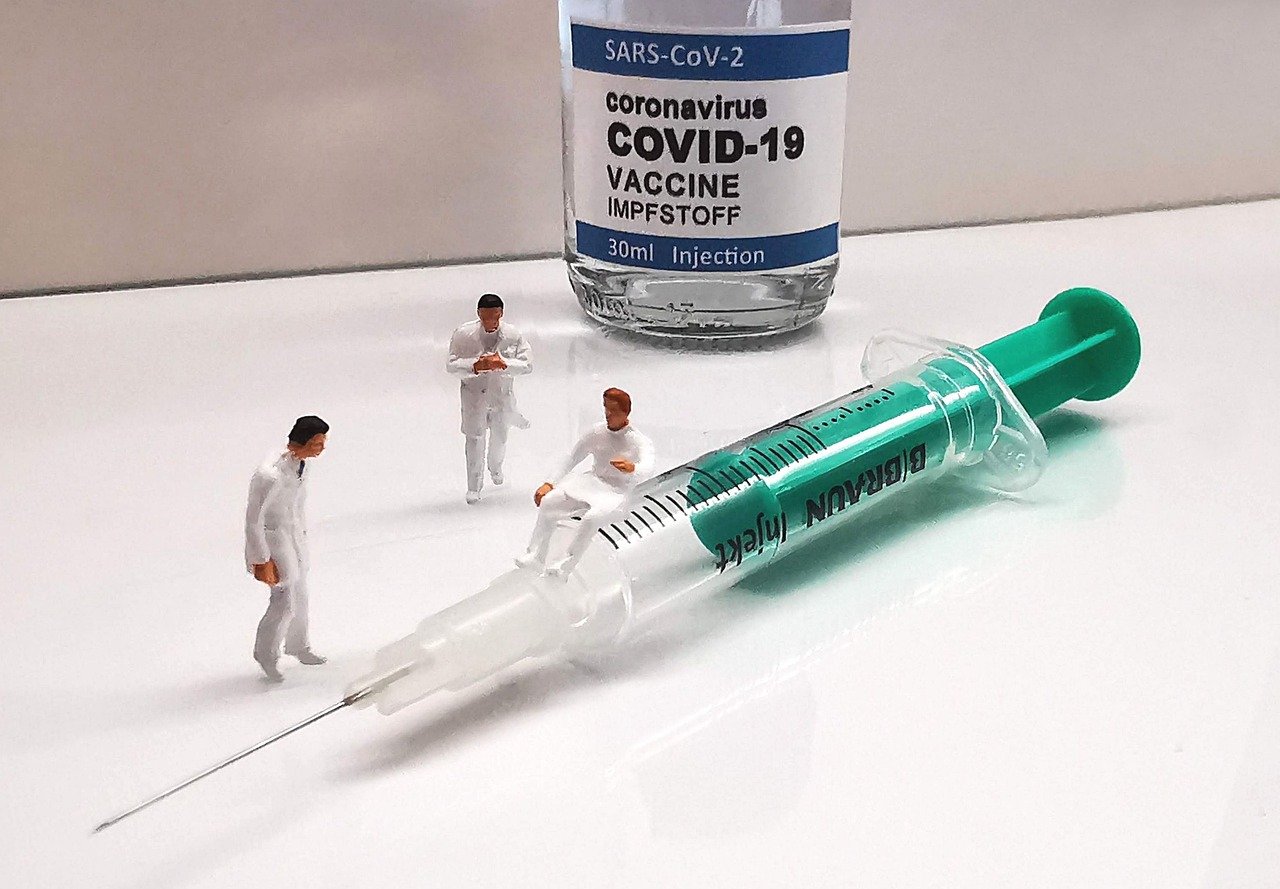 Health authorities have started the investigation on the death of a Florida doctor days after receiving the Pfizer COVID vaccine. In this article for The New York Times, authors Denise Grady and Patricia Mazzei talks to various experts to understand and shed light on the topic.
While most of the experts interviewed in the article tried not to connect the death with the vaccine, one doctor, Dr. Jerry L. Spivak, an emeritus professor and an expert on blood disorder at John Hopkins University said, "I think it is a medical certainty that the vaccine was related".
Dr. Spivak proceeds to explain why he thinks that the vaccine could have triggered the various ailments experienced by Dr. Gregory Michael during the last few days of his life.
Editor's Note: As the investigation on Dr. Michael's death continues, expect various experts taking on their own explanation, with several attempting to invalidate Dr. Spivak's pronouncements. This, however, doesn't eliminate the fact that Dr. Michael was healthy until he received the vaccine.
Read Online
Click the button below if you wish to read the article on the website where it was originally published.
Read Offline
Click the button below if you wish to read the article offline.