Singer Erykah Badu tests positive on left nostril, negative on right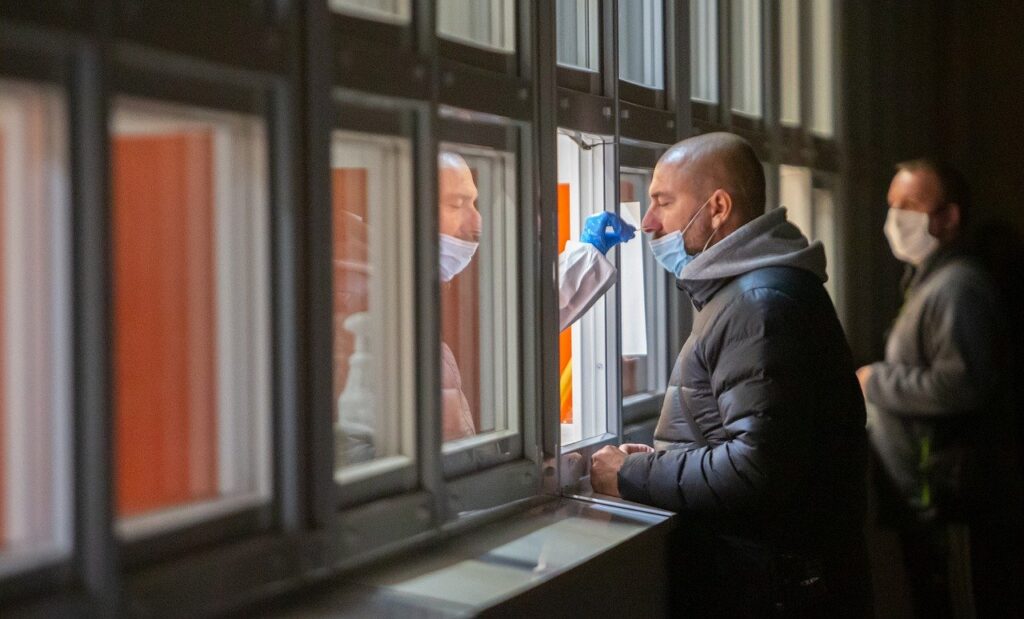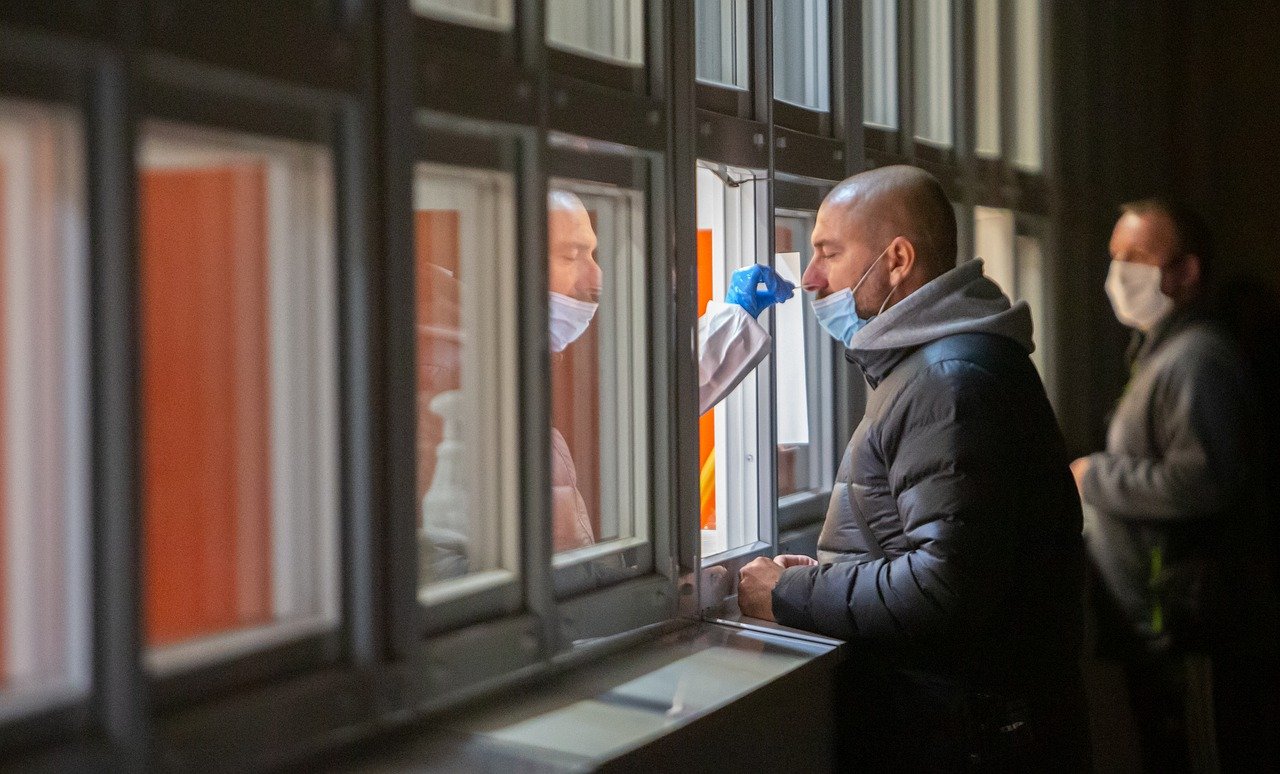 Singer Erykah Badu raises new concerns on the efficacy of rapid antigen tests when she shared her experience on Twitter last November 14, 2020. Badu said: "No symptoms. Was tested for COVID. Same machine. Left nostril positive. Right nostril negative. Maybe they need to call Swiss Beats so they can do a versus between them. Funny thing is [that], Dr. ONLY reported the positive result. What the fack is goin on here. Rapid Test. $$$$ smh."
Badu says she has been receiving COVID-19 rapid tests all week in preparation for a performance.
Editor's Note: This tweet from Badu comes only a day after Elon Musk shared his own experience with rapid tests. We know already that the results of these tests are questionable, so it remains a mystery why governments still allow its use for diagnosis.
One thing that stands out from Badu's statement is the fact that the doctor only recognized the positive result, and no report of possible false-positive has been recorded. It now begs the question: how many of the COVID-19 positive individuals in the US were diagnosed using a rapid test and experienced the same thing as Badu? And why is there a push for mass testing when most of the individuals being tested have no symptoms? [Dr. Jay Bhattacharya in his recent video says that testing should only be used to help doctors manage the patient's illness. Watch the video at Dr. Jay Bhattacharya: Test and tracing only creates panic].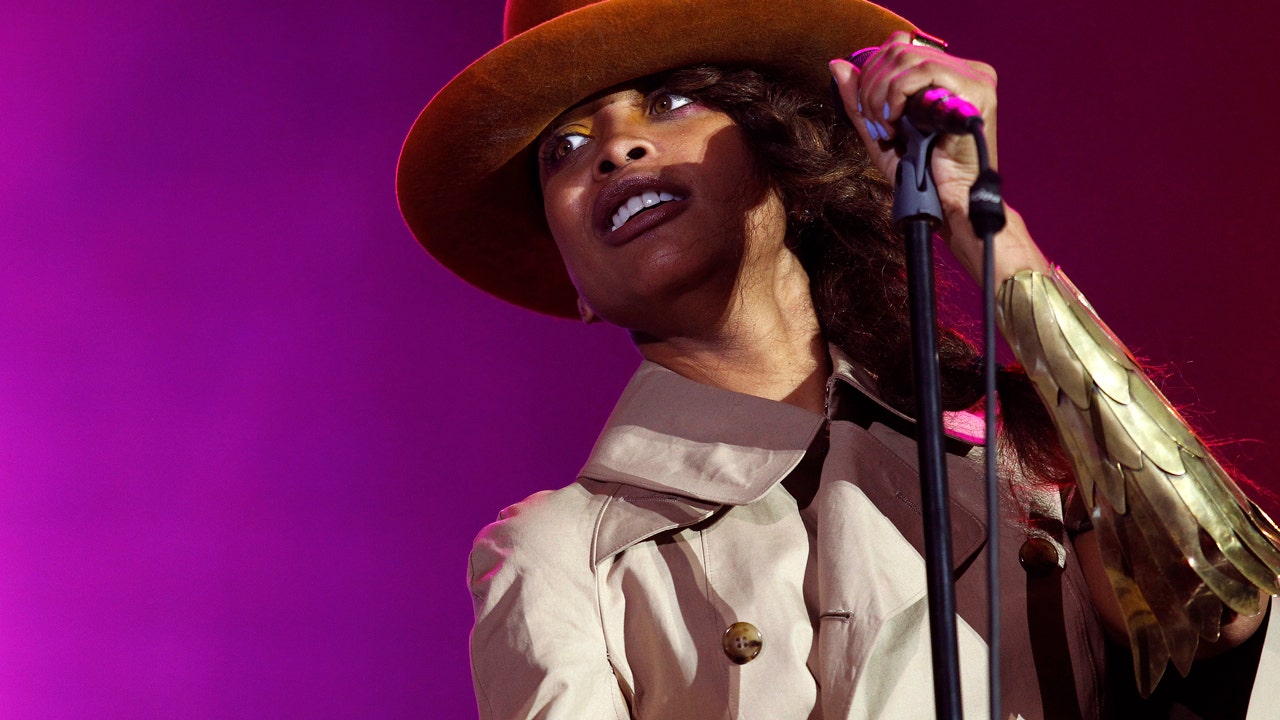 Erykah Badu dumbfounded after testing positive for coronavirus in left nostril, negative in the right
Erykah Badu is confused after testing positive for coronavirus in one nostril and negative in the other.
https://www.foxnews.com/entertainment/erykah-badu-testing-positive-coronavirus-left-nostril-negative-right
Read Offline
Click the button below if you wish to read the article offline.