Comparative analysis on the efficacy of various drug regimens for treating COVID-19 outpatients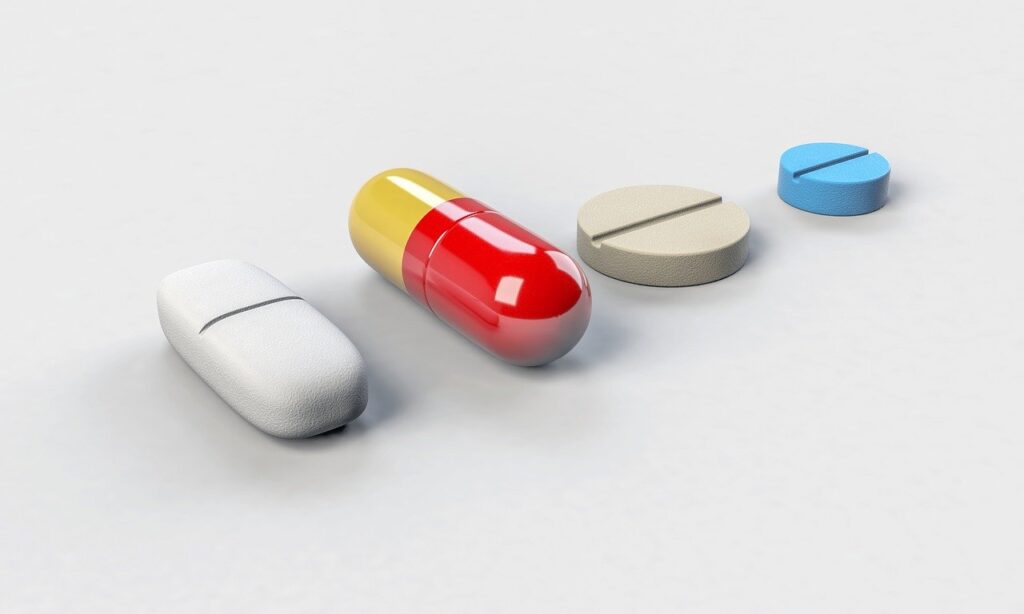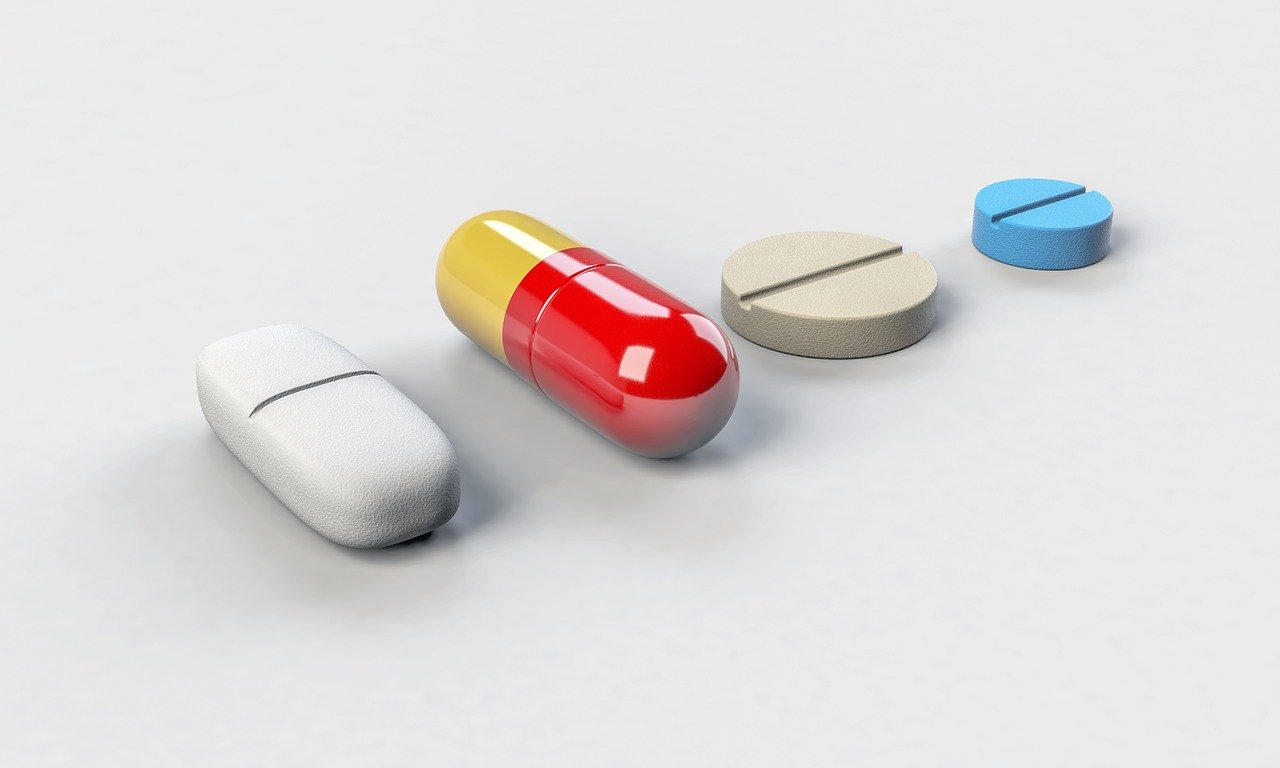 The following article was published by the journal Travel Medicine and Infectious Disease last October 31, 2020.
The study involved 717 SARS-CoV-2-positive patients treated at emergency rooms in a large HMO in Brazil. Results of the study showed that hydroxychloroquine (HCQ) reduced hospitalization risk by 50-60% while other medications such as Ivermectin, azithromycin, and oseltamivir did not have substantial impact on the reduction of hospitalization risk. The researchers did not observe cardiac arrythmia that would have required the termination of medication.
One of the co-authors of this study is Dr. Harvey A. Risch who has long been promoting the use of HCQ for early treatment of COVID-19 patients [read The key to overcoming COVID-19 already exists].
Editor's Note: The following is just one of the many studies showing the efficacy of HCQ [to read more studies, read Hydroxychloroquine can dramatically ease the COVID-19 crisis]. Aside from giving support to HCQ, this study shows us that patients who are exhibiting mild to moderate symptoms of COVID-19 should be given early treatment in order to prevent the disease from progressing. This is not only the most practical solution (as it teaches people that COVID-19 is a curable disease, which in turn eliminates the hysteria), it is also the most humane. This is a position that has been taken by several medical professionals and is key to removing all coronavirus restrictions in various countries [see Filipino doctors: Lift all lockdowns and allow our people to begin to rebuild their lives].
Risk of hospitalization for Covid-19 outpatients treated with various drug regimens in Brazil: Comparative analysis
For the past few months, HMOs have faced crowded emergency rooms and insufficient hospital and intensive-care-unit beds, all from the worst pandemic o…
Read Offline
Click the button below if you wish to read the article offline.