BBC Radio Host: UK government's COVID scaremongering is an insult to public intelligence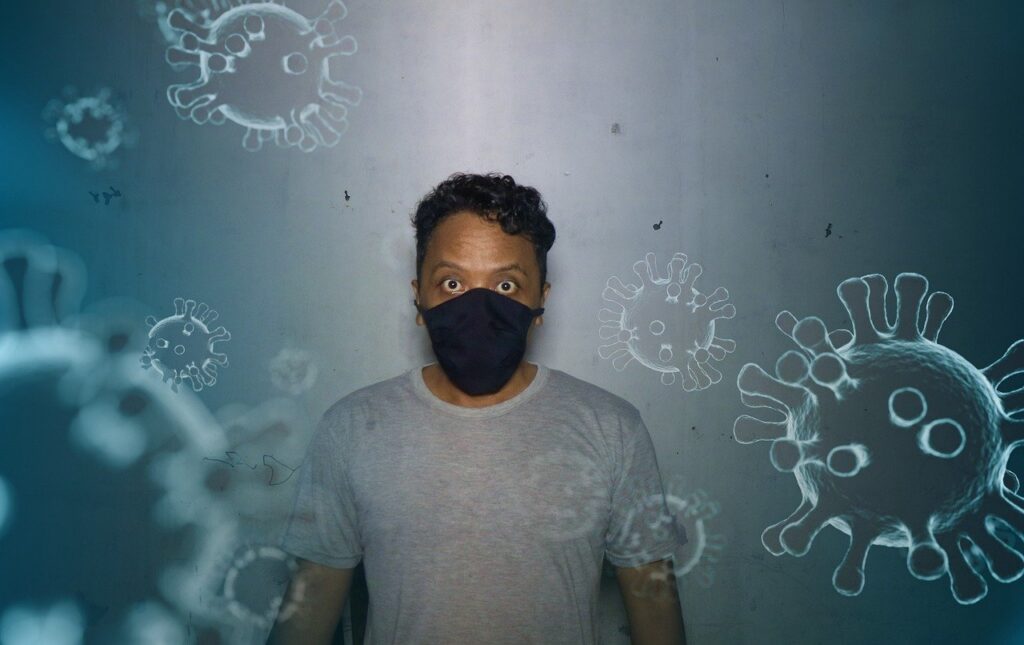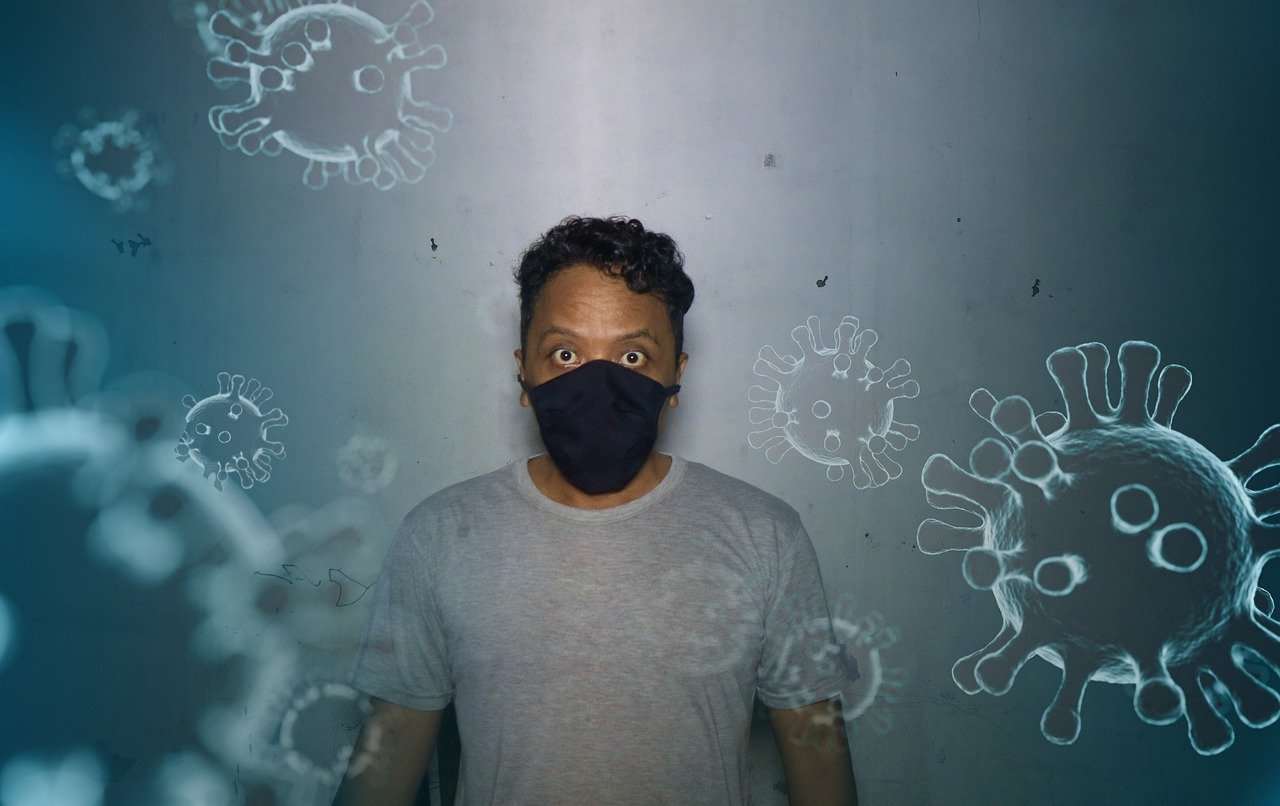 In this article for UnHerd, Timandra Harkness, presenter of the BBC Radio 4 series blasts the government for reinstituting lockdowns in the UK. She reveals that media messaging has blamed the rising coronavirus cases to "the public", and adds that the government does not trust its citizens, hence causing them to publish false graphs in order to frighten the public into compliance. Harkness says, "Government has treated us as a volatile rabble, to be contained and kept passive."
Editor's Note: This article is important because it raises into our consciousness the real purpose of human life. Is living all about simple survival and the consumption of products and services? Is human potential now just about the prevention of viral transmission? 
Harkness reiterates that the "There Is No Alternative But Lockdowns" argument is starting to crumble. Why are governments still imposing sweeping measures that erode public life? 
The Government's Covid scaremongering – UnHerd
It is an insult to the public's intelligence to treat us like a volatile rabble
https://unherd.com/2020/11/the-governments-covid-scaremongering/
Read Offline
Click the button below if you wish to read the article offline.