Flu shots in South Korea kill 83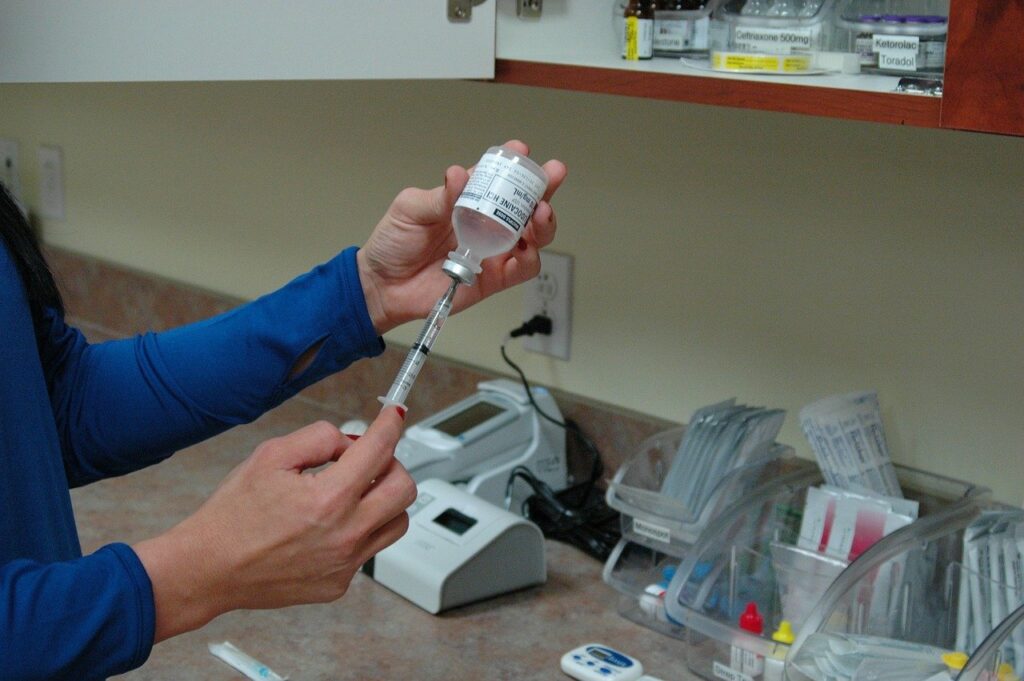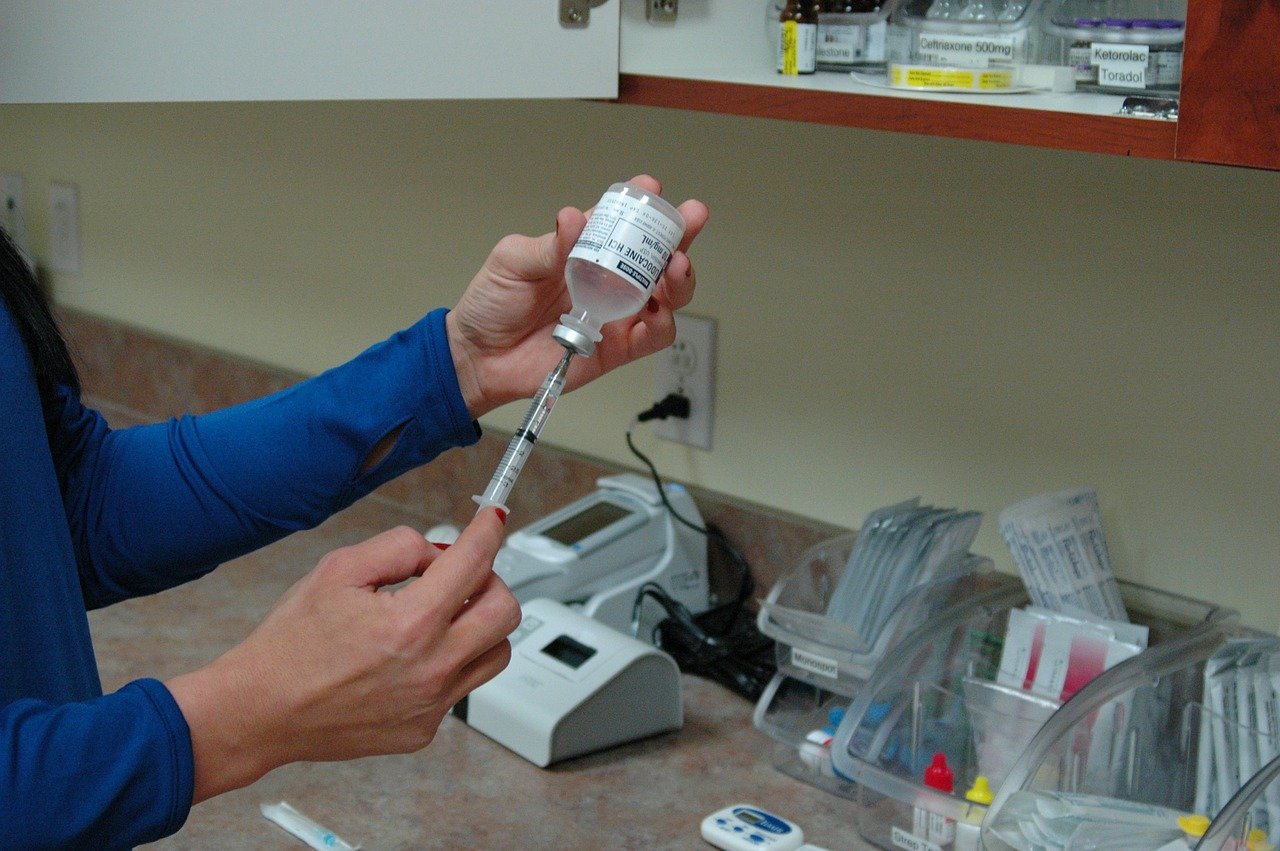 In this October 31, 2020 article, RT reports that 83 people who received the flu shots through the government's mass vaccination program have died. Most of the deaths involved the elderly. Thirty seven of the fatalities were in their 70s and 34 were aged 80 or older.
The government continues to insist that the deaths are not linked to the vaccine, but South Korean Prime Minister Chung Sye-kyun ordered an investigation to look into the potential safety issues of the vaccine.
The free vaccination initiative was launched to prevent potential complications from COVID-19.
Editor's Note: This incident in South Korea serves as a warning to government officials who think that a vaccine is the solution to COVID-19. We must remember that flu vaccines have gone through normal vaccine development and are considered safe for mass use, and that the same people who died were the elderly who received flu shots. These are the same groups of people who are at most risk of complications due to COVID-19. If flu vaccines can lead to this occurrence, what miracle are we waiting from a COVID-19 vaccine?
Moreover, several experts have already said that the first generation of COVID-19 vaccine will only ease symptoms, not prevent infection [see Fauci: Early COVID-19 vaccines will only prevent symptoms, not block infection and COVID-19 vaccine trials will not tell us if it can prevent moderate or severe cases]. This means that they cannot be used to protect the vulnerable and will only be utilized to vaccinate the already healthy. It is clear that the COVID-19 vaccine is not about protecting health, but creating profit for Big Pharma and their accomplices.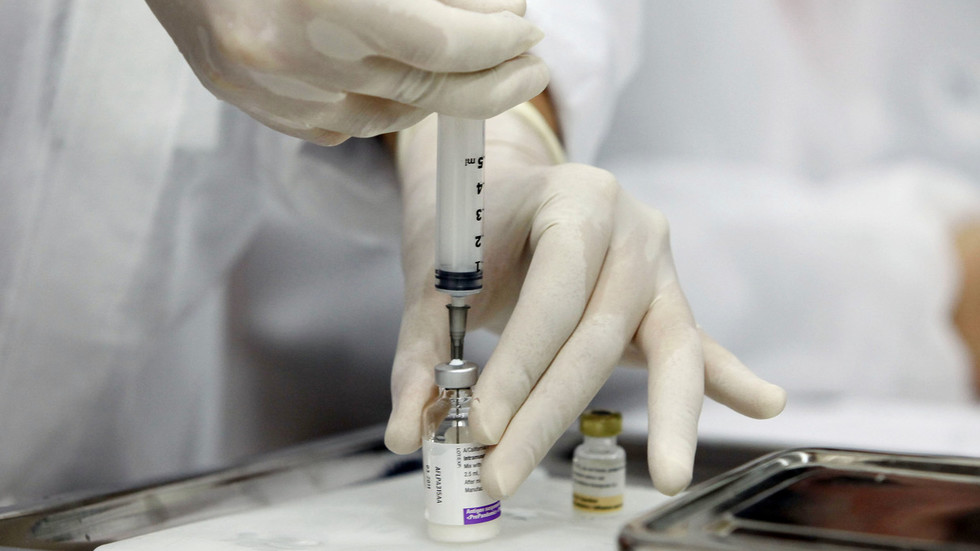 South Korea reports 83 deaths among people given flu jabs amid safety concerns with govt vaccination program
South Korea has reported that 83 people have died after receiving flu shots, a week after Seoul said it would probe its mass vaccination program. The government continues to insist the deaths aren't linked to the jab.
https://www.rt.com/news/505133-south-korea-flu-shot-deaths-83/
Read Offline
Click the button below if you wish to read the article offline.