400+ experts: Talk of a second wave is misleading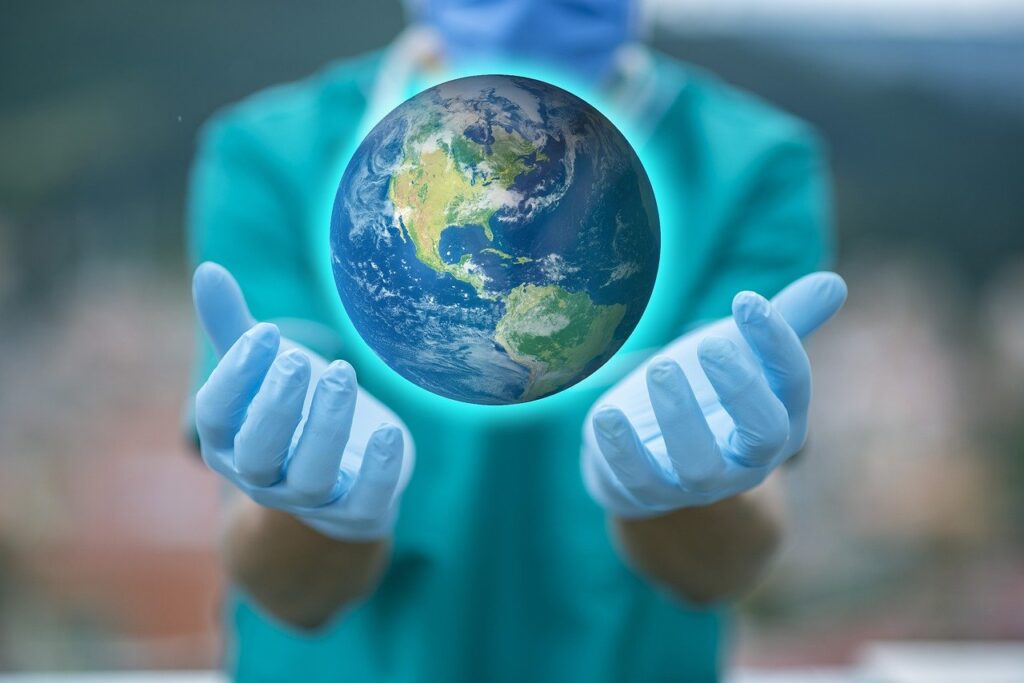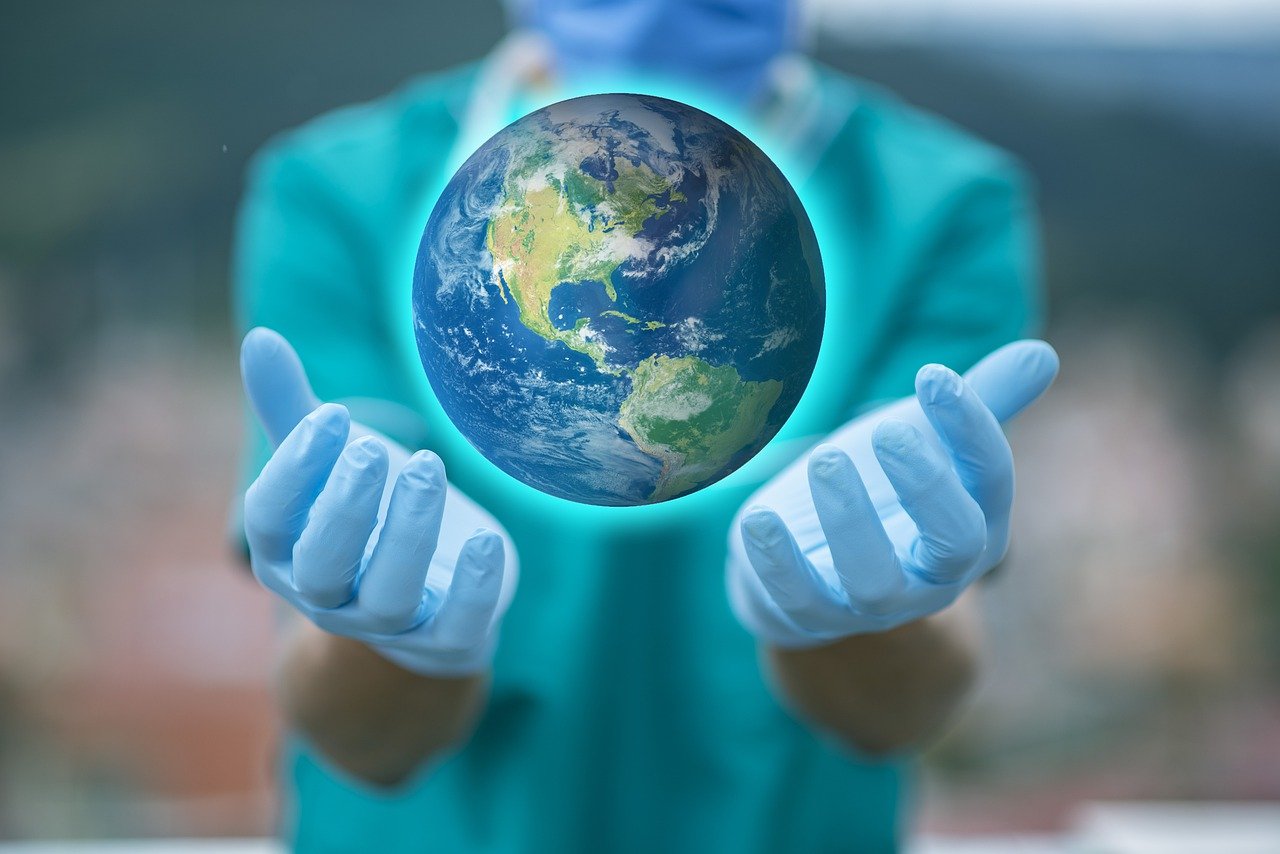 In an open letter to UK Prime Minister Boris Johnson, 469 academics said that the risk of COVID-19 is exaggerated and the talk of a second wave is misleading.
The letter reads: "The management of crisis has become disproportionate and is now causing more harm than good. We urge policy makers to remember that this pandemic, like all pandemics, will eventually pass but the social and psychological damage that it is cause risks becoming permanent." The letter also criticizes the government's reliance on RT-PCR tests and states that the issue of false positives in these tests have not been addressed.
Some signatories to the letter include immunologist Dr. Charlotte Bell, paediatrician Dr. Rosamond Jones, and Professor of Chemical Biology at Imperial College Keith Wilson. The letter was organized by UsForThem in coordination with Recovery [see UK Recovery Campaigns against COVID hysteria].
Editor's Note: More and more medical professionals and common citizens are organizing to bring the balance back in public health. This is a good sign, and we hope that all countries will soon follow suit [read about these initiatives from the medical field, visit Collective Actions].
Official data is 'exaggerating' the risk of Covid, 500 academics say
A letter signed by 496 medics and scientists said the Government's response to the Covid pandemic has become 'disproportionate' and mass testing has distorted the risk of the virus.
https://www.dailymail.co.uk/news/article-8925427/Official-data-exaggerating-risk-Covid-500-academics-tell-Boris-Johnson.html
Read Offline
Click the button below if you wish to read the article offline.