Johnson & Johnson halts coronavirus vaccine clinical trial after "adverse event" participant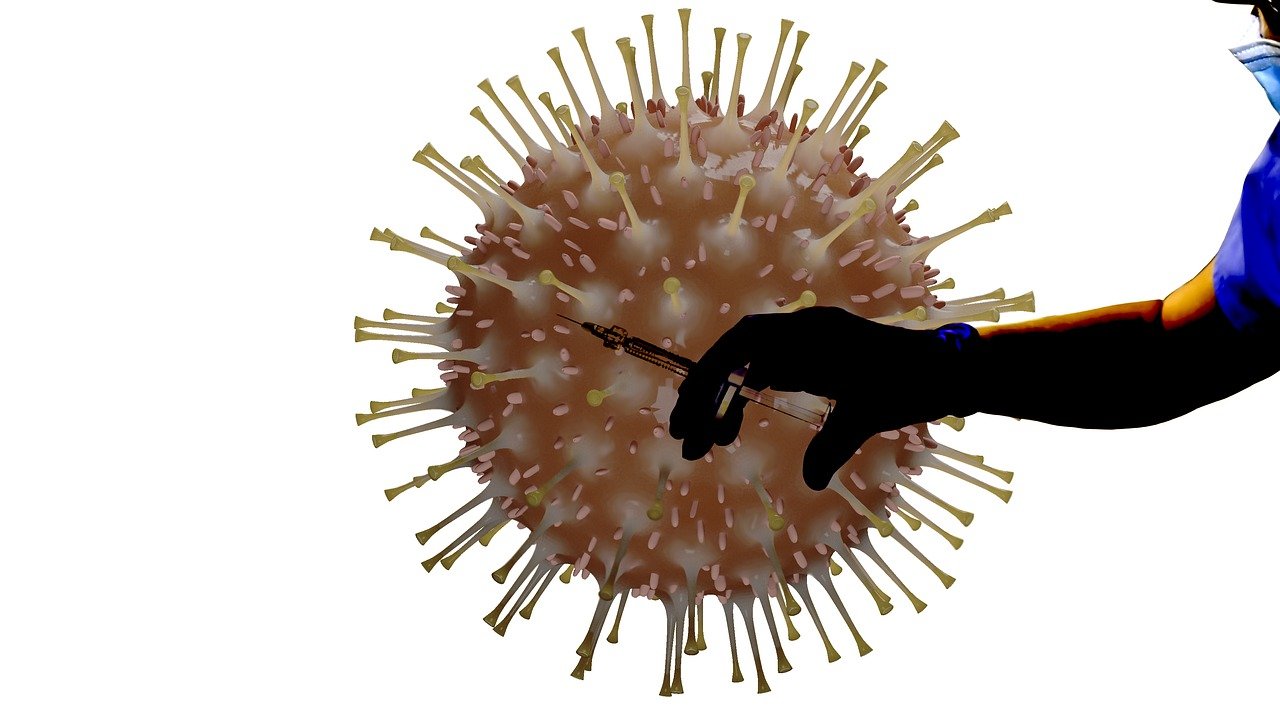 Clinical trials for Johnson & Johnson's coronavirus vaccine was put on hold after a participant reported an "adverse event". According to J&J Chief Financial Officer Joseph Wolk, they are only following safety protocol, and reiterates that such pauses in trials are "not uncommon".
The company has not yet released detailed information about the participant's illness. Johnson & Johnson is the second to halt its late-stage trial due to unexplained illness [see AstraZeneca pauses clinical trials due to safety issue].
Editor's Note: We knew earlier on that fast-tracked vaccines were bound to cause adverse effects [also read A touted COVID-19 vaccine has already harmed people]. If governments sincerely have the health and well being of their citizens as their only interest, they must look at other solutions. There are already numerous experts and health professionals who can help governments develop viable alternatives [also see The Great Barrington Declaration: Life must return to normal for the healthy, the vulnerable must be protected, Canadian doctors call on government for a balanced response to COVID-19, Filipino doctors: Lift all lockdowns and allow our people to begin to rebuild their lives, Medical doctor tells premier of Victoria: We need an alternative medical response to SARS-CoV-2].
Johnson & Johnson's coronavirus vaccine trial is paused after 'adverse event' in a participant
J&J's CFO said the pause will allow the data and safety monitoring board to thoroughly investigate the unexplained illness.
https://www.cnbc.com/2020/10/13/jnjs-coronavirus-vaccine-trial-paused-after-adverse-event-reported-36-hours-ago.html
Read Offline
Click the button below if you wish to read the article offline.