Eli Lilly drug trials paused due to "potential safety concern"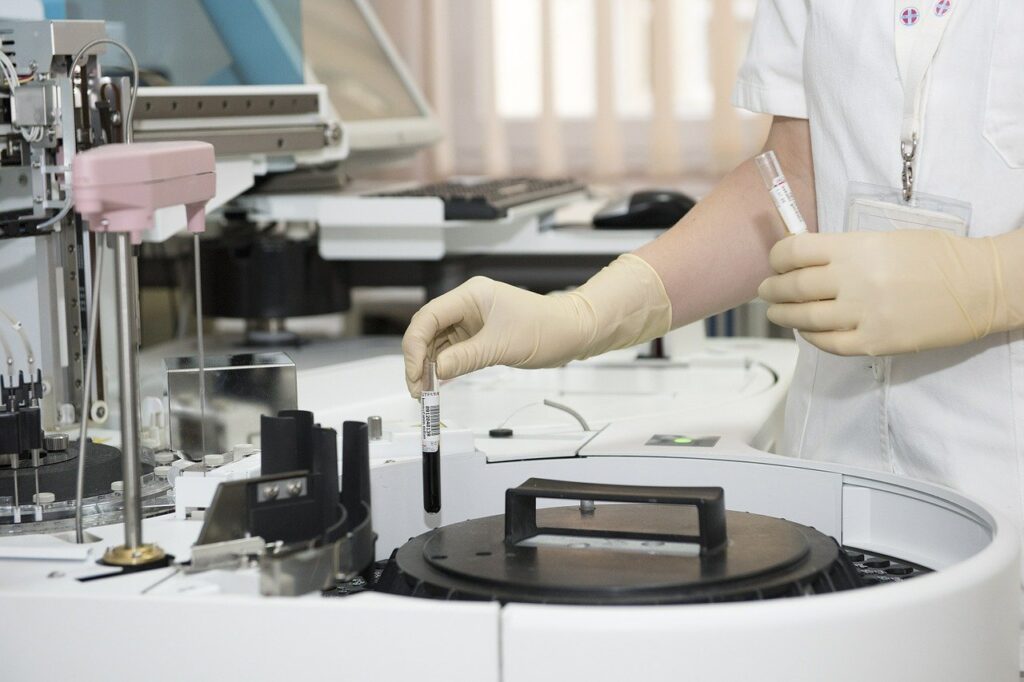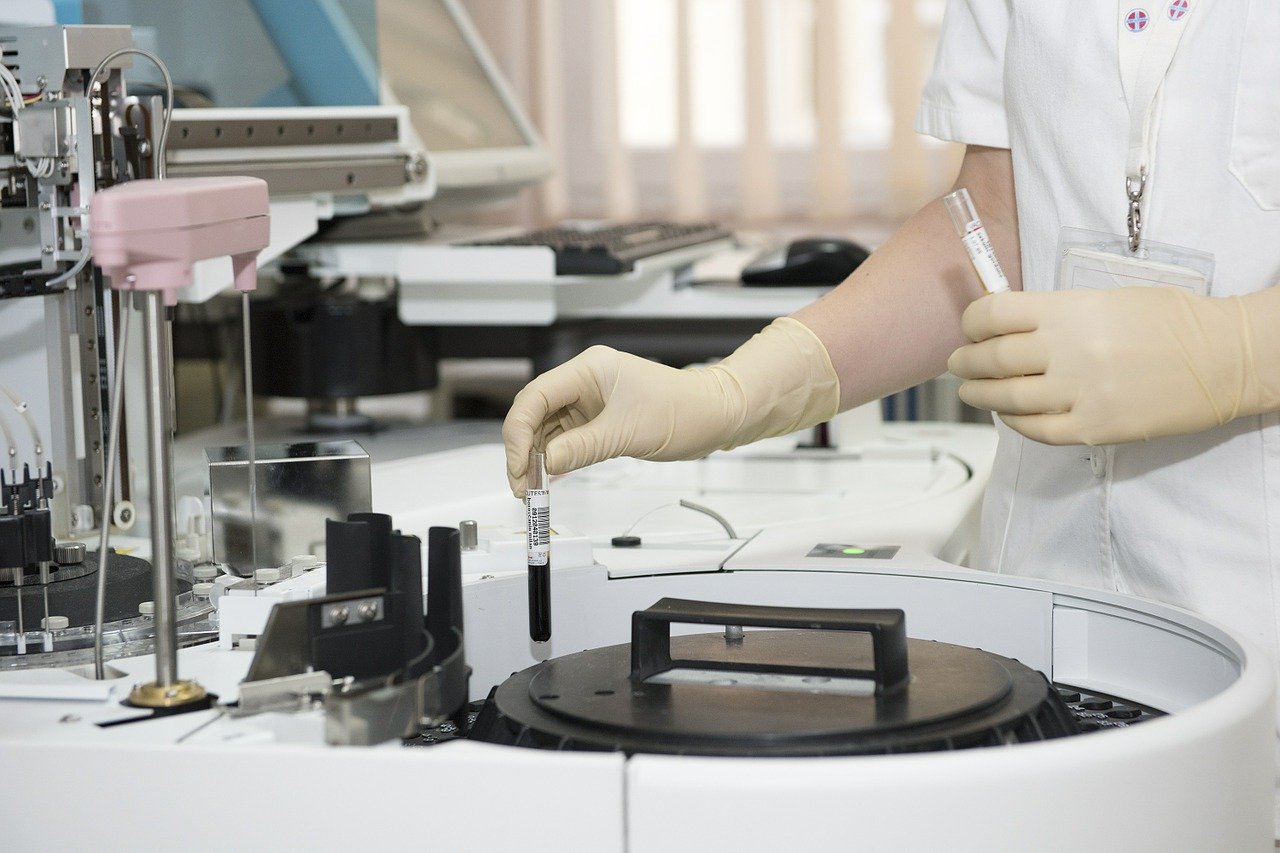 A day after Johnson & Johnson announced the pause of clinical trials for its coronavirus vaccine drugmaker Eli Lilly also halted its late-stage trials due to a "potential safety concern" [read about it here Johnson & Johnson halts coronavirus vaccine clinical trial after "adverse event" participant].
Eli Lilly was designed to test the benefits of antibody therapy on people who are already hospitalized due to COVID-19. It is still unclear what safety issues have prompted the pause but official statements said that the safety board discovered that patients receiving the treatment showed a "different clinical status". All study participants also received remdesivir.
Editor's Note: While pauses of vaccine trials are common, pauses on drug trials are not. Unlike vaccine trials are required to halt with even just one adverse event, but drug trials have a much higher bar as study participants are typically already sick.
As these clinical trials are starting to show the dangers of fast tracked medicines, it is time for governments to look at alternative solutions. For one, hydroxychloroquine (HCQ) is still a safer, cheaper option [see Hydroxychloroquine can dramatically ease the COVID-19 crisis to discover how HCQ can be used effectively and Hydroxychloroquine: Uganda's secret weapon against COVID-19].
Eli Lilly's Antibody Trial Is Paused Over Potential Safety Concern
The drugmaker's experimental antibody treatment is similar to the one President Trump received from Regeneron.
Read Offline
Click the button below if you wish to read the article offline.