Bill Gates: Life will only return to normal after a second generation of COVID-19 vaccines and SARS-CoV-2 eliminated globally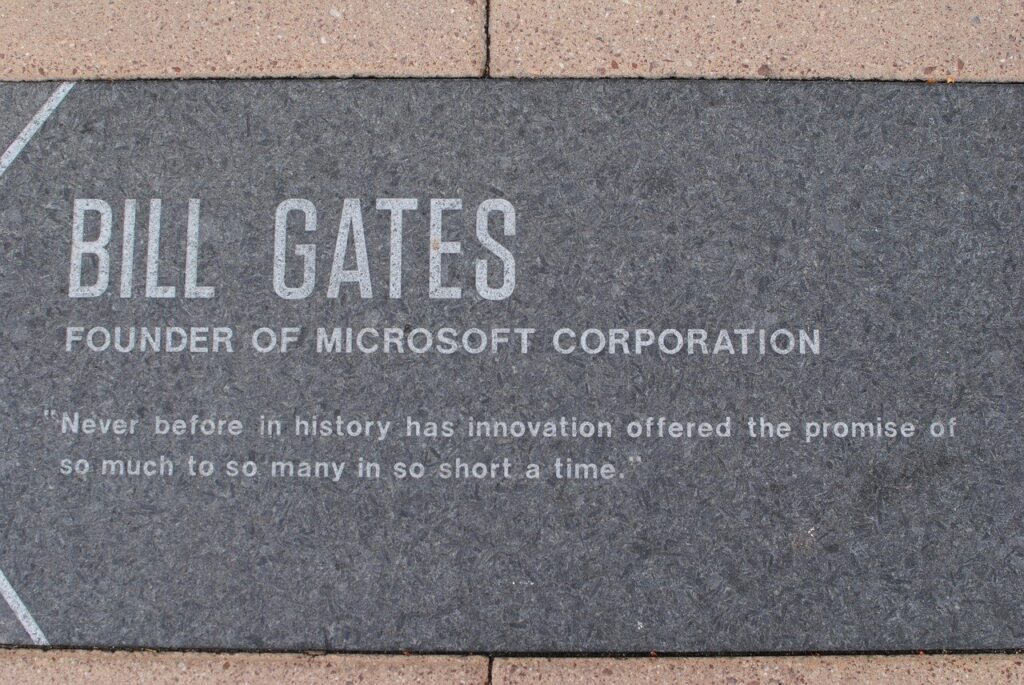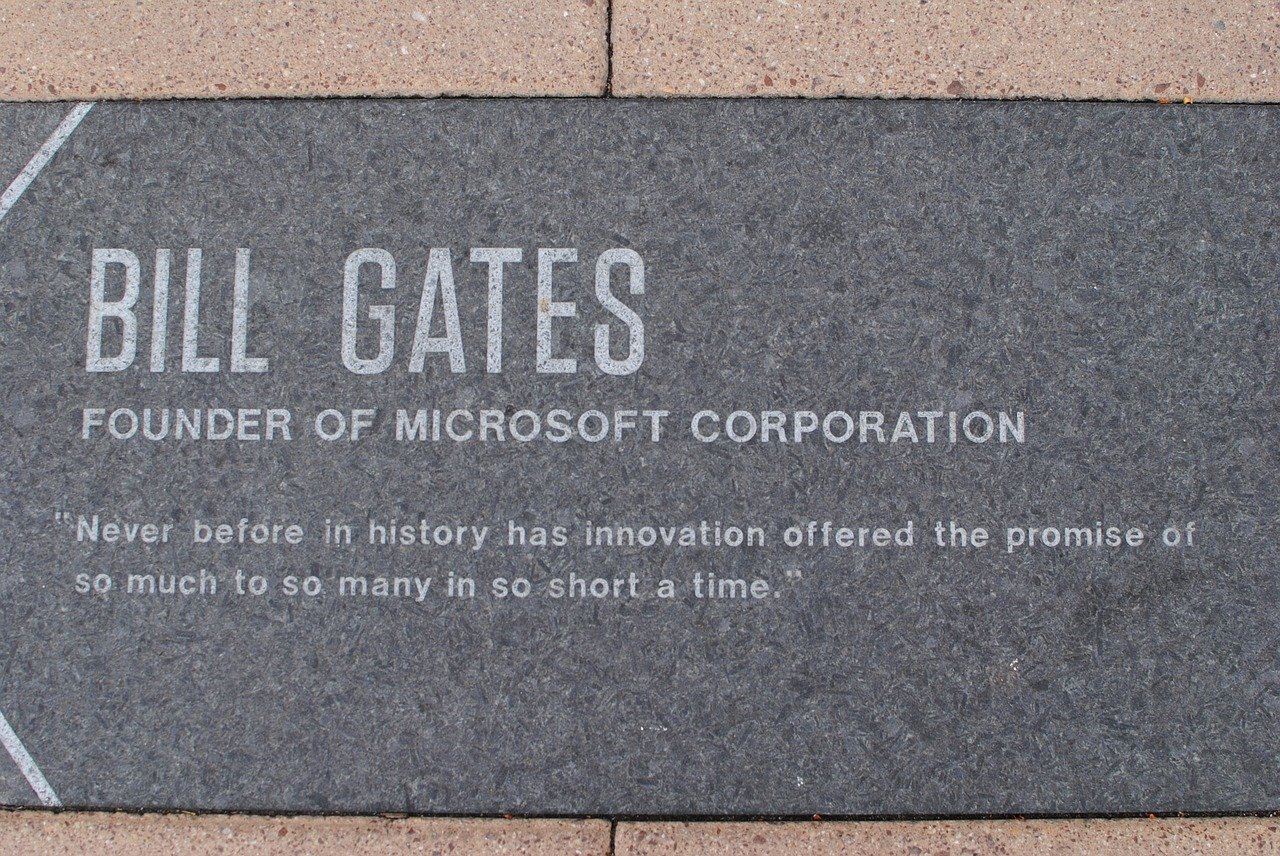 The following article reports on an interview given by Bill Gates to the NBC's Meet the Press Program. The interview quoted Gates saying, "The only way we'll get completely back to normal is by having, maybe not the first generation of vaccines, but eventually a vaccine that is super-effective, and that a lot of people take, and that we get the disease eliminated on a global basis".
This standard set by Gates is a higher bar set for any disease in history.
Editor's Note: What is Bill Gates'credibility in speaking about a health concern like COVID-19? Why does mainstream media give him air time when many epidemiologists, and health experts are already saying that we can get back to normal even without the vaccine?
We know for a fact that Gates stands to gain from the sales of coronavirus vaccines, so it is no wonder that he continues to promote its widespread use [link in website that bill gates and pharma] The question is: should we trust him and his cohorts?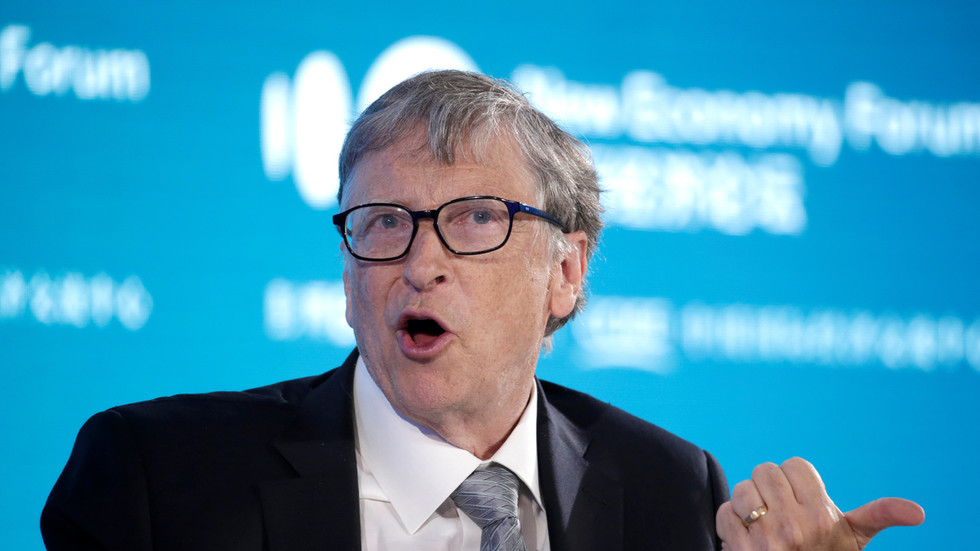 Bill Gates says life will return to normal only after SECOND generation of Covid vaccines rolled out and virus eliminated globally
Technology tycoon Bill Gates said life can get back to normal only when a second generation of Covid-19 vaccines is widely available and the virus is eradicated worldwide – a higher bar than was set for any disease in history.
https://www.rt.com/usa/503303-gates-covid-interview/
Read Offline
Click the button below if you wish to read the article offline.