New Study: Viral loads in COVID-19 patients declining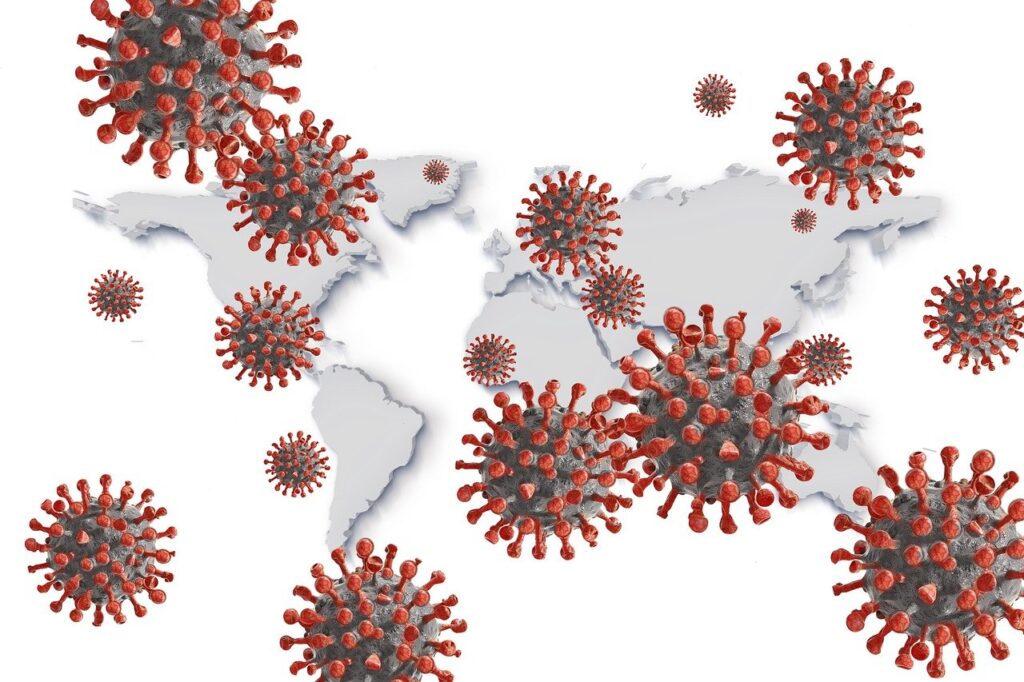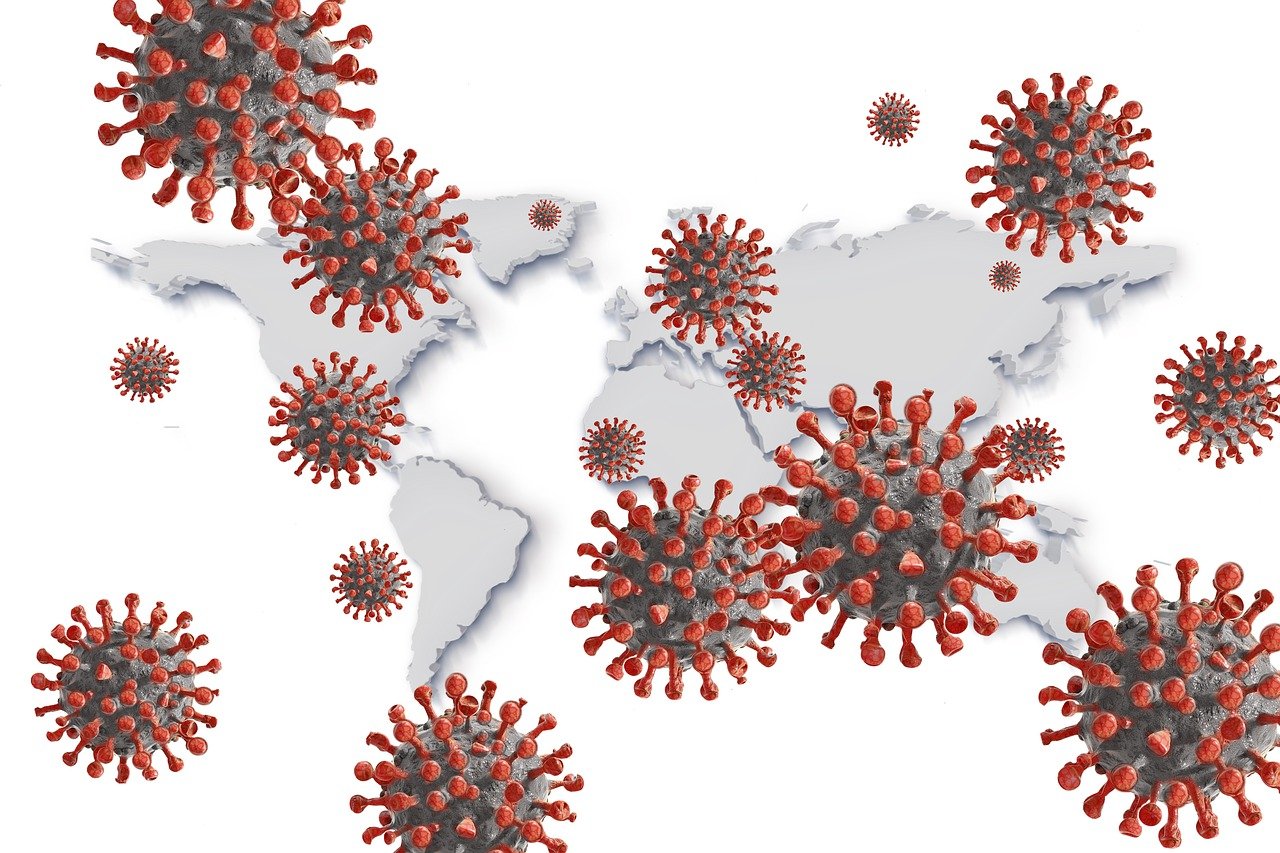 A retrospective study utilizing results of positive PCR tests of patients in Detroit, Michigan from April 4 to June 5, 2020 shows that viral loads of COVID-19 patients are declining over time. The study showed that during the week of April 4, 49% of COVID patients had intermediate viral loads. By the fifth week of the study 70% of positive swab tests were in the low viral load category. The researchers also highlight that the decrease in the viral load coincided with the decrease in deaths.
The original presentation may be viewed below. It was presented at the European Society of Clinical Microbiology and Infectious Diseases' Conference on Coronavirus Disease.
Editor's Note: Decreasing viral load among COVID-19 positive patients means that the severity of the disease is also decreasing. This also means that the contagiousness of the disease is decreasing. This also signifies to the fact that the threat of COVID-19 is decreasing [We will remember that in June 2020, two doctors have predicted that this will happen, read Italian doctors: coronavirus is weakening and Coronavirus might disappear before a vaccine is developed]
How can this be possible, when there is no vaccine yet for SARS-CoV-2? Several experts have been telling us that the new coronavirus is behaving in the same way as other viruses. This means that it the virus is mutating in a way that will allow it to exist within its host without killing it. From the onset, the SARS-CoV-2 was not the deadly virus that Prof. Neil Ferguson predicted it would be. As more people are naturally infected with the virus, mutations happen and the virus will become endemic to the human being. Just like the regular flu, it will probably follow a specific rhythm, reappearing when the weather gets cold, and disappearing once again during summer. In this sense, our greatest protection from COVID will be our immune system.
Read Online
Click the button below if you wish to read the article on the website where it was originally published.
Read Offline
Click the button below if you wish to read the article offline.