Bacolod business owners calls on LGU to end lockdowns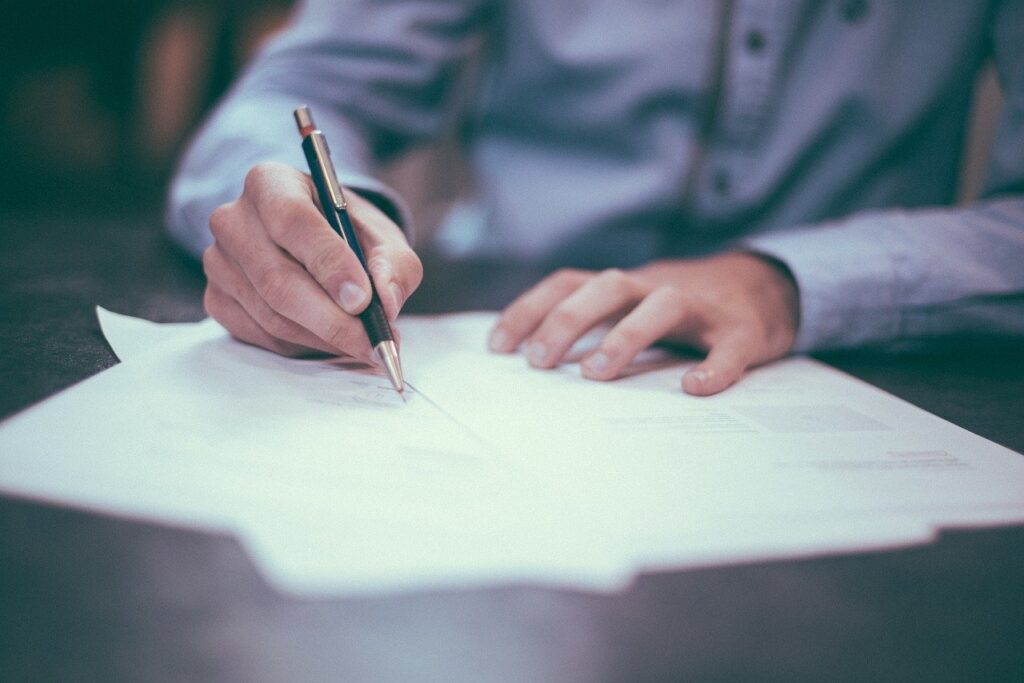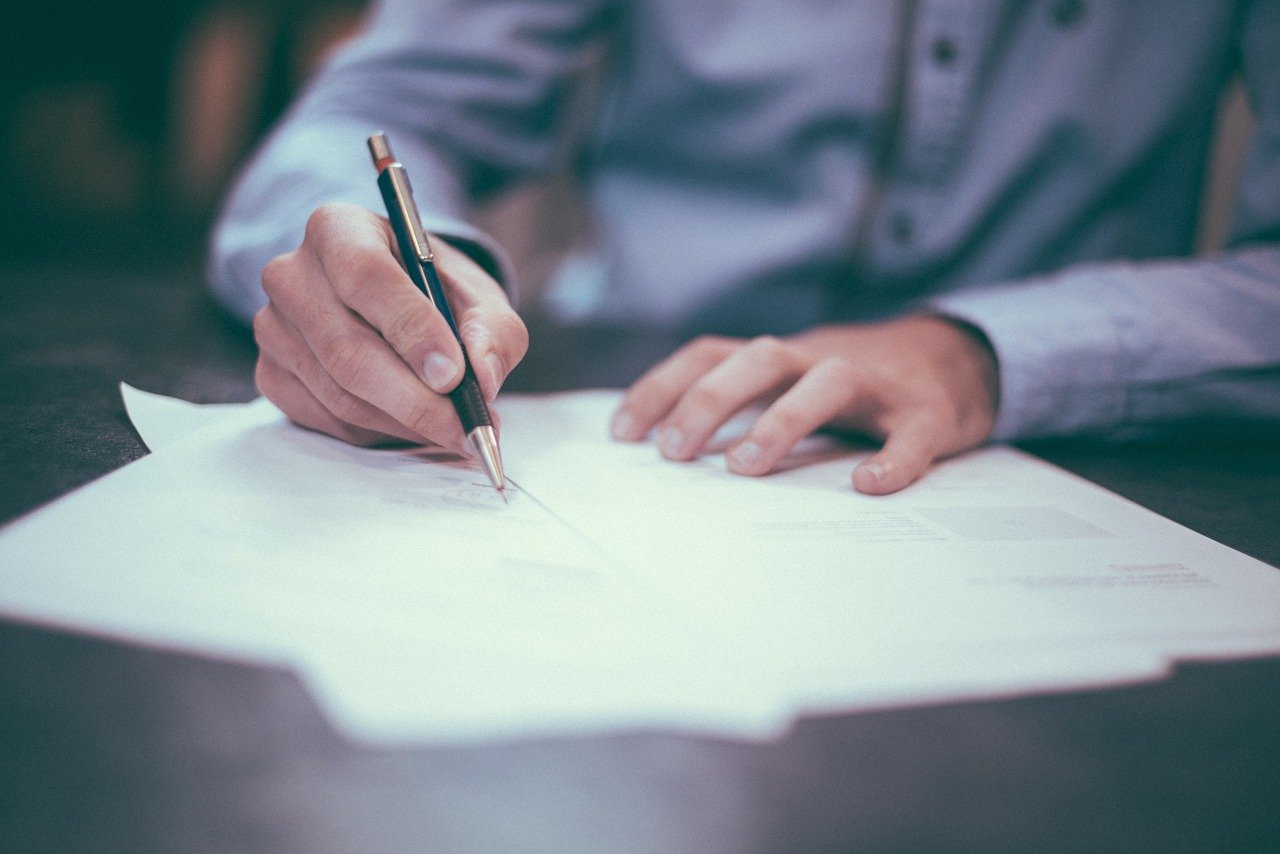 The Bacolod Employers' Union (BEU) has called on the government to end the lockdown in the city. In a post published by the BEU today, September 30, 2020, it showed a copy of a letter addressed to Bacolod mayor Evelio Leonardia.
Aside from the lifting of lockdowns, the organization also asked for a stimulus package for micro, small, and medium enterprises (MSMEs), transparency in COVID budget, and a health road map, among others. The BEU also asked the government to submit a report on the achievements of the a modified enhanced community quarantine (MECQ is second strictest level of quarantine in the Philippines).
BEU is composed of 600 member-MSMEs with at least 300 registered businesses under different sectors. Together, member MSMEs employ around 3,000 workers.
Editor's Note: Data in August shows that more than half of MSMEs in the Philippines have closed permanently or partially [read ECOP: Almost 53% of MSMEs closed down permanently and partially]. That number would have increased by now as lockdowns continue to be implemented (in some areas, quarantine levels have actually increased due to "increasing cases"). If we are to save our dying economy, business organizations, as well as ordinary citizens must band together and emulate the BEU's actions.
What BEU did here is important, because they have taken the power back in their hands. By demanding that the government submit an MECQ report, the BEU has made the government accountable for their decisions.
In Bacolod, as well as other areas in the Philippines, and indeed in other countries, governments cannot just use questionable and controversial COVID statistics to justify their decision on whether to lift or expand lockdowns [see . There are human, economic, and societal factors that must be considered. Moreover, with growing evidence that COVID-19 is preventable and treatable, it is immoral to focus the governments' resources on just this one issue.
More families are losing their capacities to feed their families, people are paralyzed by fear, truly ill individuals are deprived of life-saving treatments, and corruption is becoming more rampant. The government may think that it is doing its best but it simply is not enough. Being busy is different from being effective. We need leaders who are effective leaders who make conscious decisions based on the best information and evidence available. We do not need leaders who are clueless and out of touch with the suffering of their people.
Read Original Letter