Here is Saudi Ministry of Health's protocol for COVID-19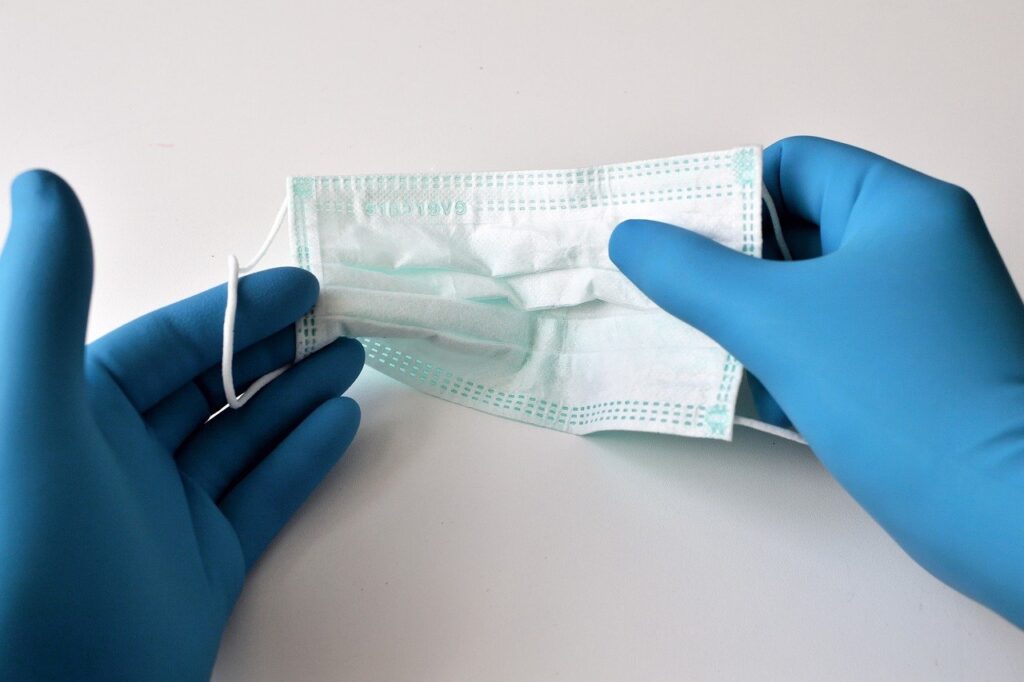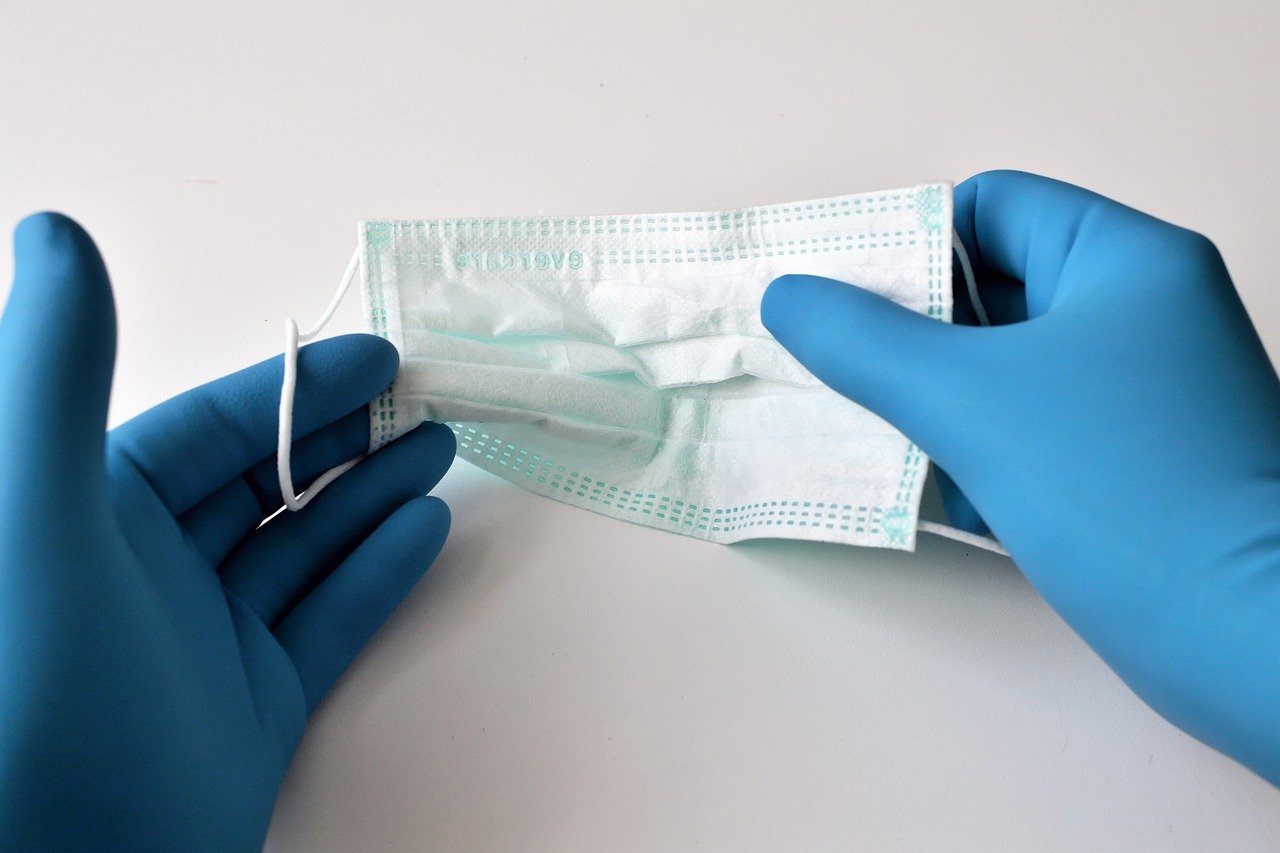 The following is a document retrieved from Saudi Arabia's Ministry of Health (MoH). It summarizes the protocol for patients who are suspected of, or are confirmed to have COVID-19.
Some of the highlights of this document include the following: (1) patients presenting with COVID-like symptoms are not automatically treated as COVID patients. Infectious diseases experts must be consulted in the case of high risk patients, before any treatment is given. Meanwhile, patients with mild to moderate symptoms with no shortness of breath or complications, are allowed to go home. (2) Guidelines for identifying COVID "cases" are outlined clearly by the government. (2) There are several recommended protocol for early treatment of mild to moderate symptoms of PCR confirmed cases. This means that COVID patients no longer need to wait for their symptoms to worsen before they go see the doctor.
Editor's Note: When the CDC-Ph launched the Flatten The Fear event, their call was to lift lockdowns and to encourage the government to create a national protocol for early treatment. The suggested protocol can also serve as a guide for health professionals in the Philippines on how they can safely handle COVID-19 cases. The use of hydroxychloroquine (HCQ) was just ONE of the many recommendations of that event. It was never intended to be the universal solution, as the doctors also stressed that it will all depend on the history and condition of the patient.
We have added this protocol from Saudi Arabia to show that the recommendations of the CDC-Ph is viable – early treatment of cases must be normalized, and HCQ being the cheaper and more accessible drug, can be used in our quest to control COVID-19. This protocol also directly debunks the claim that HCQ is ineffective. Otherwise, why would it be one of the early treatment medicines recommended by Saudi Arabia. See Hydroxychloroquine can dramatically ease the COVID-19 crisis.
We also want to show our readers that there is a systematic way of dealing with COVID-19, without lockdowns, and without putting entire societies at risk. Thanks to the coordinated response of Saudi Arabia, the country was able to lift all lockdowns within its boundaries, and commercial activities have resumed since June. Last September 24, 2020, it has partially lifted its international travel ban. Authorities now plan to lift all travel restrictions for its residents by next year.
This is what we need our governments to be doing – we need clear, long term plans for the return of normality, not the passive approach which utilizes the "lockdowns while we wait for a vaccine" stance.
Read Online
Click the button below if you wish to read the article on the website where it was originally published.
Read Offline
Click the button below if you wish to read the article offline.