German minister: Lockdowns will kill more people worldwide than COVID-19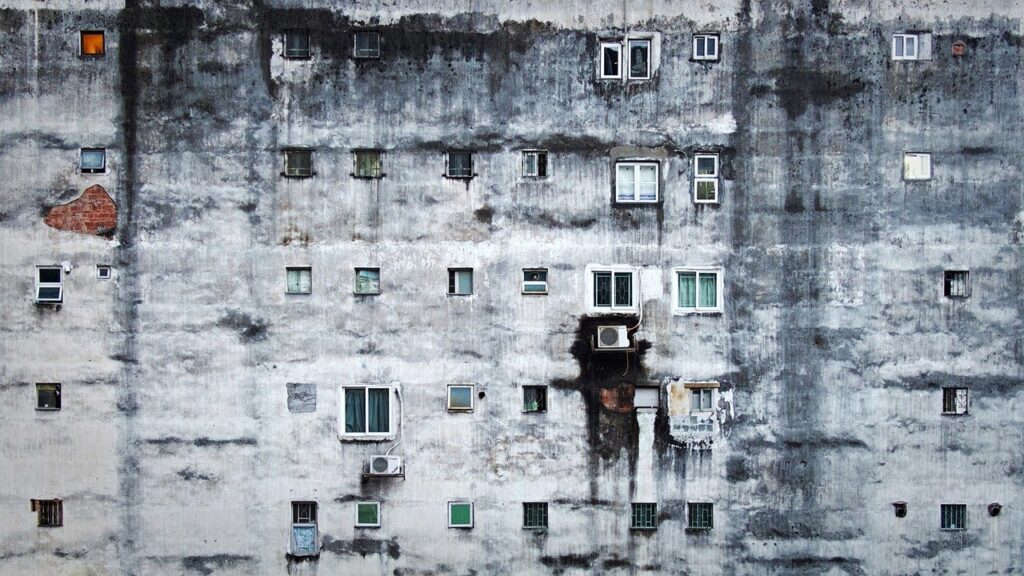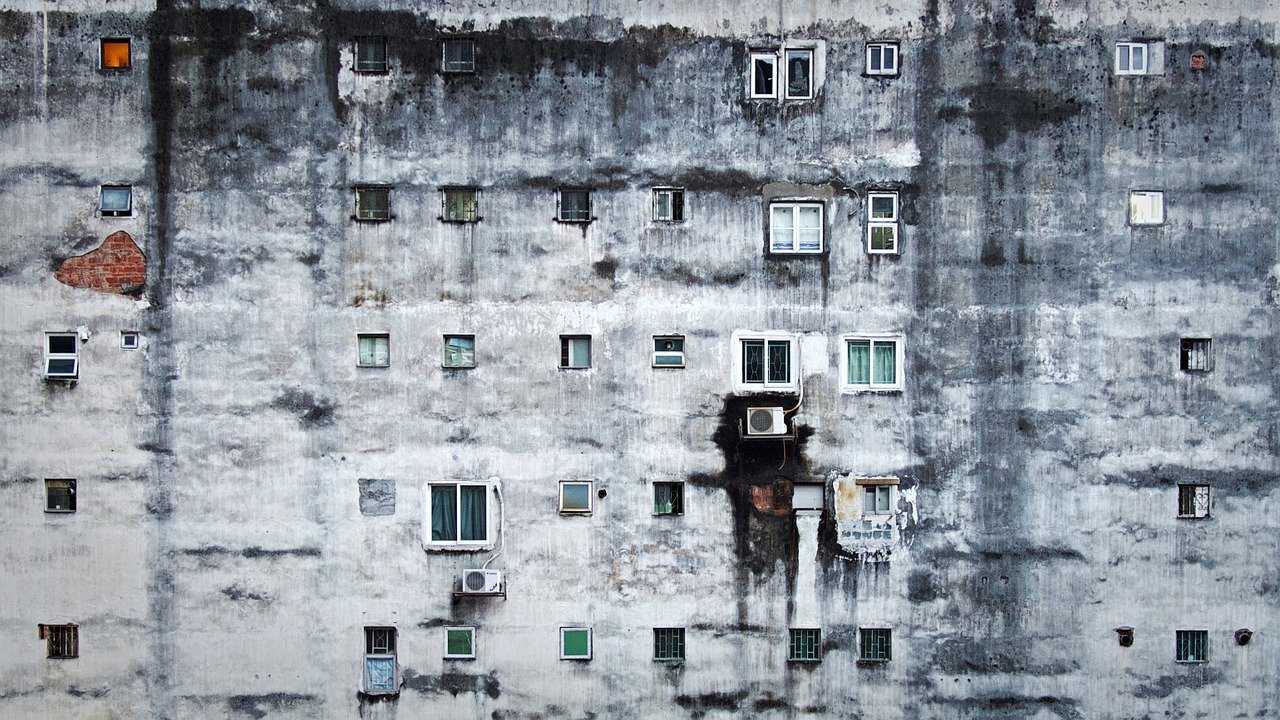 In an interview with Handelsblatt Daily, Gerd Muller, Germany's Minister of Economic Cooperation and Development, warned that the anti-coronavirus measures implemented by countries will have devastating consequences greater than the virus itself.
As Western countries have redirected relief efforts initially earmarked for poor countries, Muller cautions that this decision will "come back to bite the West". The West's neglect of developing countries will create poverty, wars, and a new wave refugees.
Editor's Note: This article raises our awareness to a fact that has been neglected in the course of this "pandemic". While countries continue to grapple with the economic and societal impact of lockdowns in their territories, breakdown of institutions in already marginalized populations around the world will create a humanitarian crisis, and this crisis in poor countries will affect the road to recovery of rich countries.
Perhaps this is the reason why many governments refuse to acknowledge the scientific literature showing that the pandemic has ended, and that the solutions they have chosen were failures, and that they have destroyed heir countries for nothing.
But if we continue to deny the science, if governments and politicians fail to acknowledge their mistake, all future scenarios will be so much worse than it already is today. Pride will only hasten our society's decay.
Read Online
Click the button below if you wish to read the article on the website where it was originally published.
Read Offline
Click the button below if you wish to read the article offline.