Facebook cracks down on groups giving health advise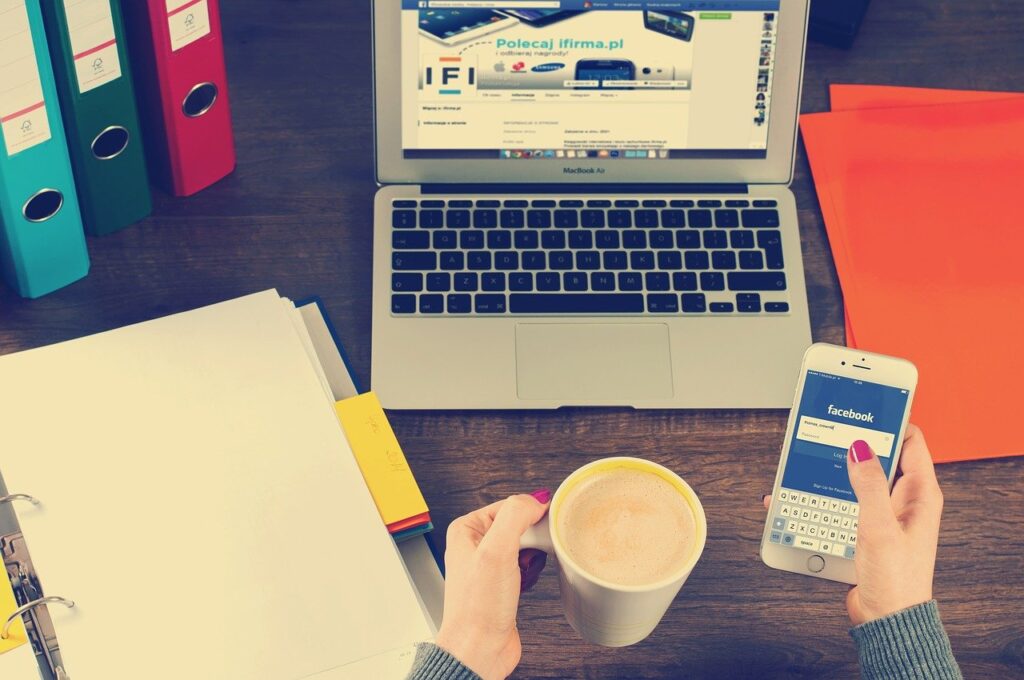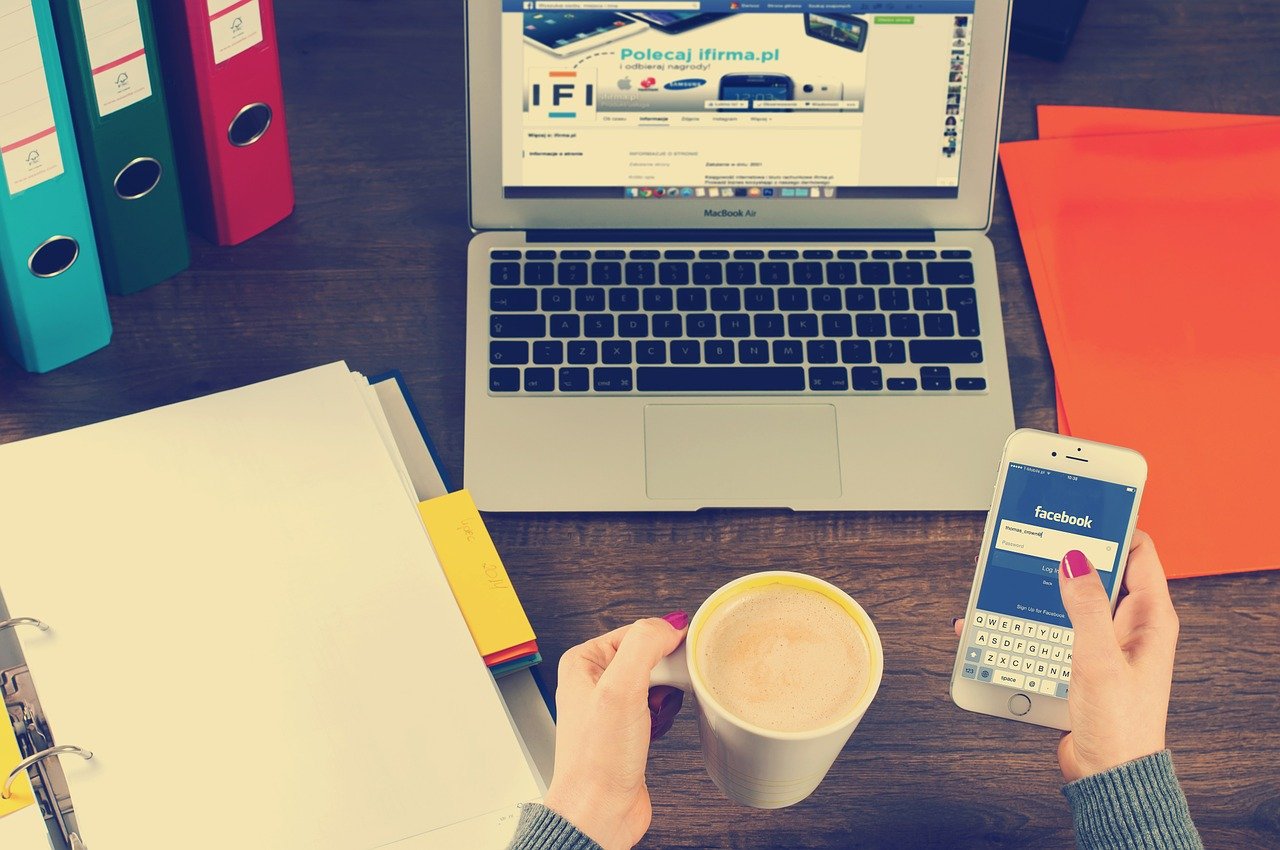 In a statement released September 17, 2020, Facebook said that it will restrict the spread of groups that give health advise, as well a those that spread violence. "It's crucial that people get their health information from authoritative sources", the statement says.
Starting September 17, health groups will no longer show up in the platform's recommendations.
Editor's Note: While we agree that people need to get health information from credible sources, we question the credibility of Facebook in fact checking such information. Does Facebook employ doctors to sort through the multitude of private groups on health? What criteria these "fact checkers" are using to assess whether a group is "legitimate" and "illegitimate"?
This must be answered as it is a known fact that alternative theories about COVID-19 has been censored by the platform, even when those which have been supported by experts.
The World Health Organization, Big Tech's chosen "authoritative source" on everything related to COVID-19 is not the expert as they want us to believe. They have made decisions based on fraudulent studies that have negatively affected billions [see Scientific fraud at top medical journals affect world COVID-19 policy]. They have allowed countries to go overboard on lockdowns and COVID-19 restrictions despite the evidence showing that the disease is not as deadly as other infectious diseases [also see Science has spoken: End the lockdown]. Lastly, they have promoted vaccines which has caused long-term harm on its recipients [see AstraZeneca pauses clinical trials due to safety issue, A touted COVID-19 vaccine has already harmed people, UN admits polio outbreak in Sudan caused by Gates' funded oral vaccine].
Read Online
Click the button below if you wish to read the article on the website where it was originally published.
Read Offline
Click the button below if you wish to read the article offline.