Gareth Icke urges protesters at Trafalgar Square to reclaim their rights and humanity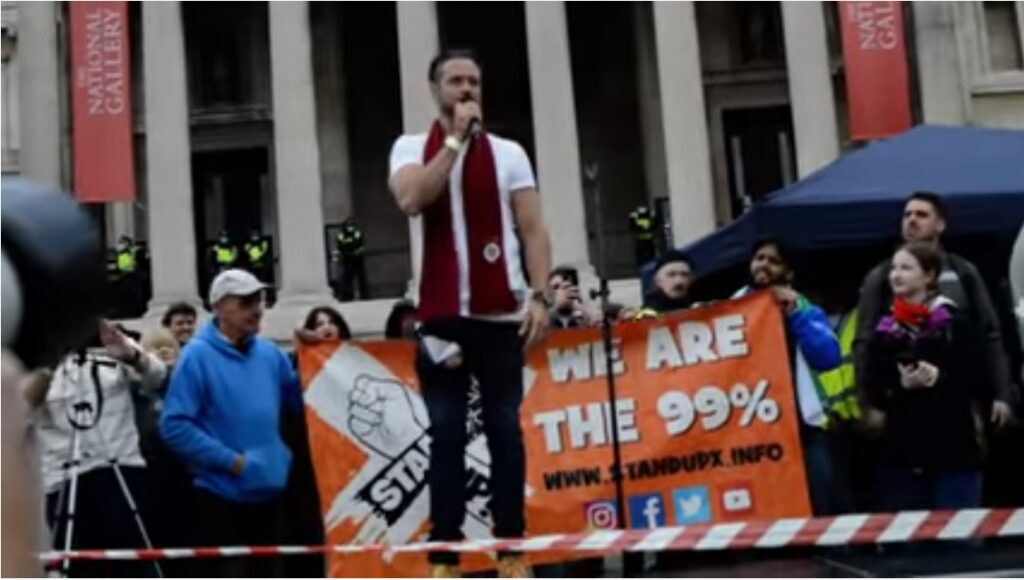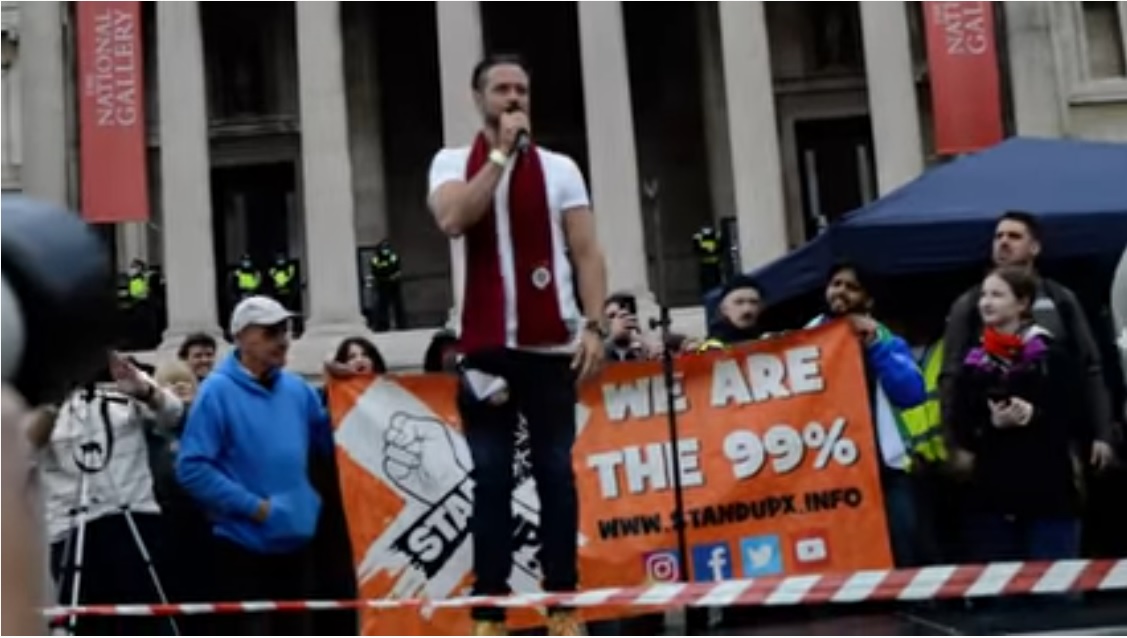 The following is a video and transcript of the 9-minute speech given by Gareth Icke at the Save Our Rights Protest held last September 26, 2020 at the Trafalgar Square in London.
In this speech, Icke stresses that all coronavirus measures implemented by the government were not about health, but were rather about control. Icke then proceeds to dismantle all the lies that the government has told its people – the imposition of lockdowns, masking, and then, ultimately, vaccination. He says that "governments do not take away freedoms and impose draconian impositions just to reverse it", but people can take it back, and taking it back is easy. If citizens stands together, then the battle is over.
Editor's Note: The call for governments to lift all lockdowns is not a simple call for the return to normal. It is a call for the government to respect our rights as free, sovereign, human beings, for authorities to uphold our right to self-determination. It is a call to reclaim our humanity. Gareth Icke's words do not just apply to the British people, it also encapsulates the challenges of every human being in this planet today.
We are human beings, and as such, deserve to be treated as human beings. There is nothing normal about the new normal. There nothing in science that supports it. We have the right to to decide our future, and we will not accept this new normal.
Watch Original Video
Read Offline
Click the button below if you wish to read the transcript offline.