Canadian doctors call on government for a balanced response to COVID-19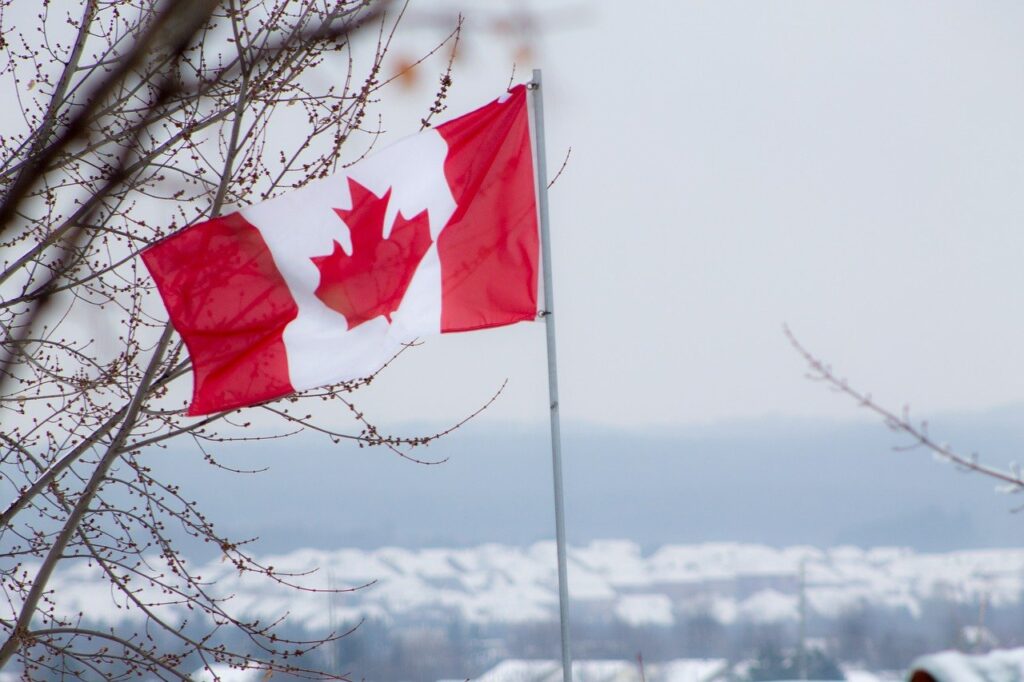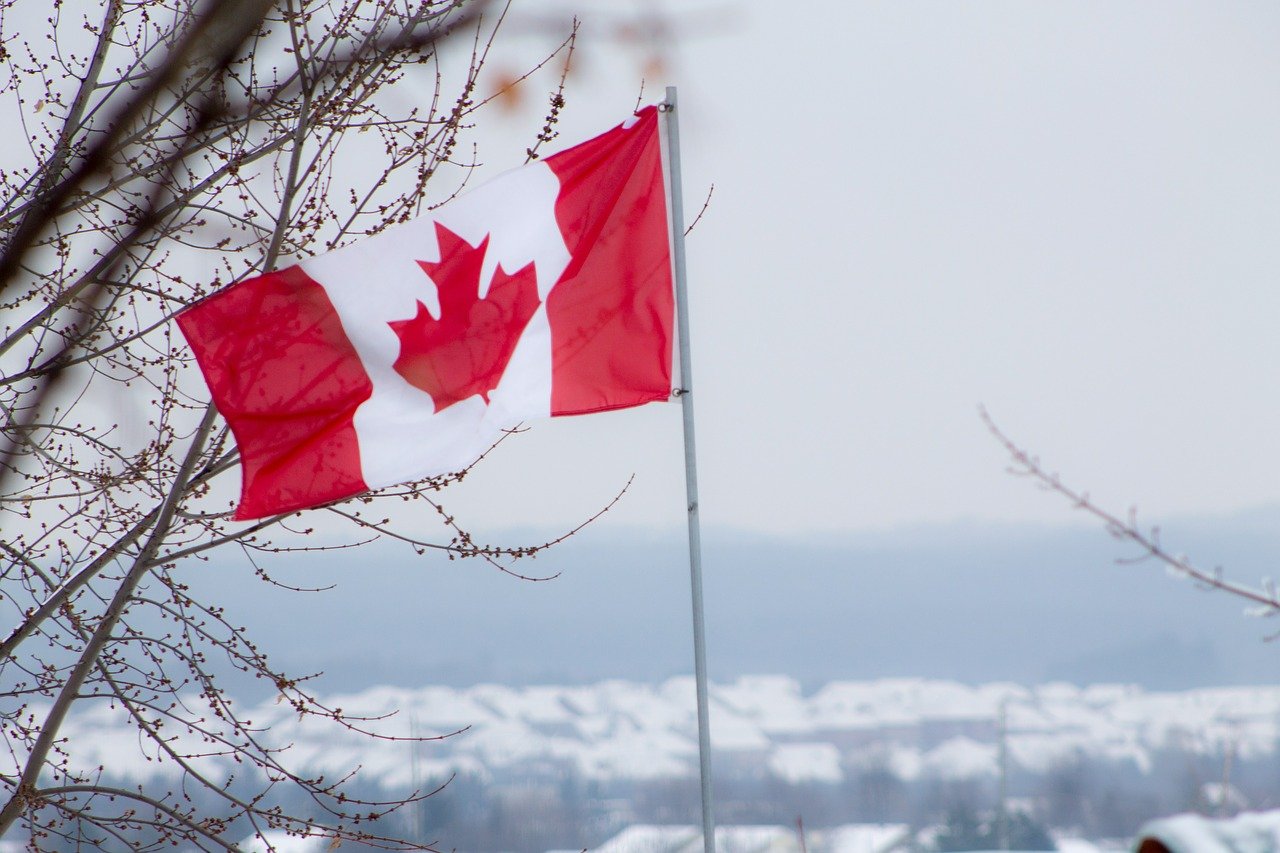 The following is a letter was signed by current and former leaders of public health, health care systems, and academic institutions in Canada. Originally released last July 6, 2020, the letter has only recently gained worldwide attention when it was published on the website of Randy Hillier.
The letter states the current approaches being used to control the coronavirus will impact overall health and will increase inequities. It will affect lower income groups and will have life-long "consequences in terms of education, skills development, income and overall health".
The signatories remind the government that Canadians have developed a real fear of COVID-19, and authorities must help citizens to understand their true risk from the disease. They also stress the need for the government to teach people how they can deal with the disease, while also allowing them to go "back to work, back to school, and back to healthy lives and vibrant, active communities".
Editor's Note: Doctors from many countries around the world are corroborating each other's conclusions: lockdowns create more problems than they solve. They must now be lifted, and targeted responses must be applied so as to protect the vulnerable. Governments must now retract their fear-mongering approach if they will be able to usher their citizens back to normal, health, and vibrant communities. The science tells us this is the right and moral thing to do.
Doctors and numerous health professionals around the world are speaking up against coronavirus restrictions. Read Belgian doctors call for the end of all lockdowns, Filipino doctors: Lift all lockdowns and allow our people to begin to rebuild their lives, Medical doctor tells premier of Victoria: We need an alternative medical response to SARS-CoV-2, 500 German doctors and scientists form organization to investigate global coronavirus response. Here is an international petition calling for the end of all lockdowns and COVID-19 restrictions: Health professionals around the world call for the end of lockdowns and other COVID restrictions.
Read Online
Click the button below if you wish to read the article on the website where it was originally published.
Read Offline
Click the button below if you wish to read the article offline.