New study: Millenials overestimate their COVID-19 risk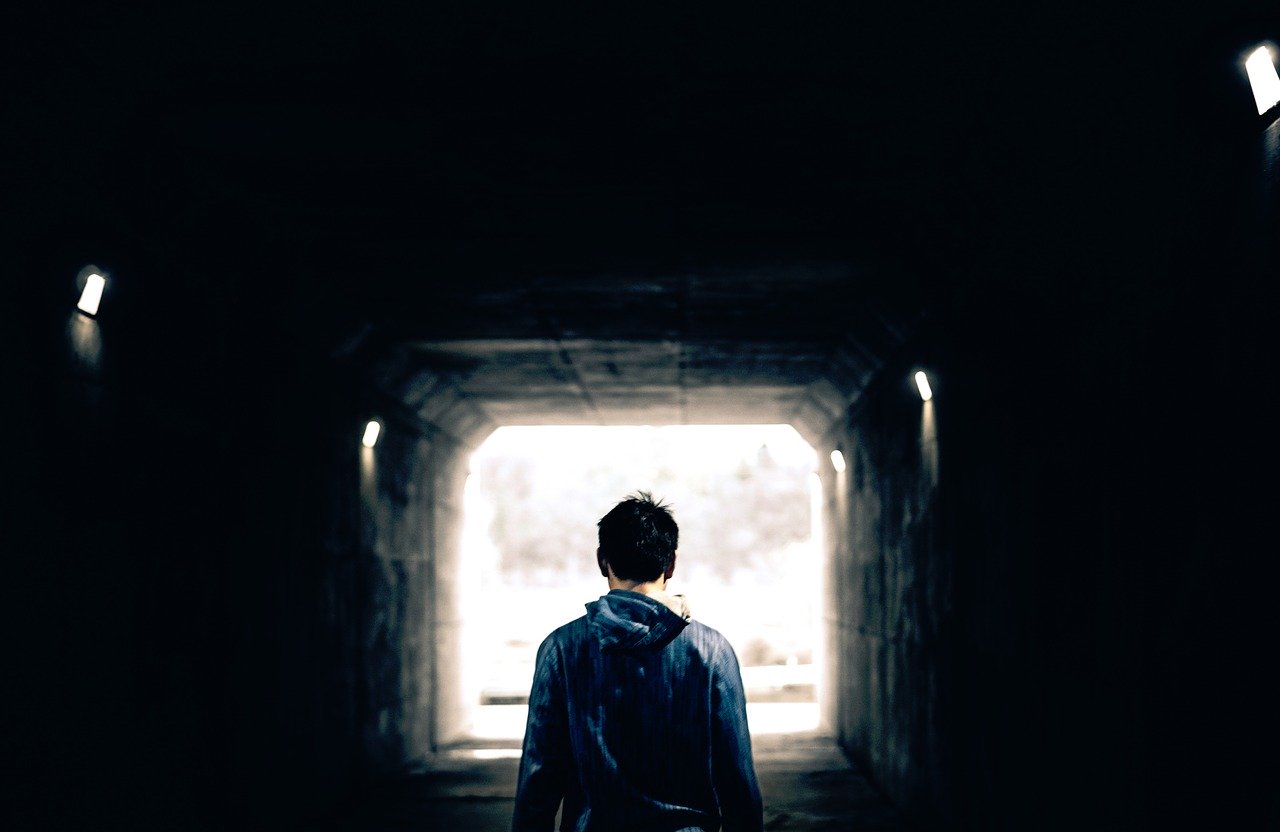 The following article written by Daniel Horowitz reports on a newly published study conducted by the National Bureau of Economic Research (NBER) which focused on people's perceived health risks associated with COVID-19.
Results of the study showed that the younger the respondent was, the more concerned they were that the virus would be deadly to them – the exact opposite of the true threat of the virus [from the very beginning, we knew that the elderly were more affected by the disease, see Why is the coronavirus sparing kids?].
Respondents were asked: "out of 1,000 people very similar to you, how many would die within the next nine weeks?" The average millennial guessed that atleast 2% were likely to die, while respondents aged 70 and above thought that only 1% of those their age were at risk of dying.
For Horowitz, these results are "reflective of a generation that is inundated by Apple, Google, and Yahoo's sensational news headlines on their phones and, unlike their parents and grandparents, have no minds of theirown to decipher the information and interpret it with the proper context."
The study involved 1,500 Americans and was conducted last May 6 to May 13, 2020. The full text of the research may be found here.
Editor's Note: Remember the old campaigns which regard televisions as "idiot boxes"? Well, technology, particularly social media is worse. In a previous article published on this site, we have been introduced to the reality that Big Tech utilizes very active methodologies to manipulate our perceptions and beliefs [read Ensuring User Predictability on Social Media Platforms]. Censorship is just the tip of the iceberg.
And as most people are already utilizing Facebook, Twitter, and other social media platforms as their main source of news, Big Tech's influence is even greater. Unless we realize how much control these companies have in our lives the "pandemic" will never end [read END THE LOCKDOWNS! Stop It Outside By Ending the Lockdowns Inside Us].
Read Online
Click the button below if you wish to read the article on the website where it was originally published.
Read Offline
Click the button below if you wish to read the article offline.