Herd immunity may be closer than we think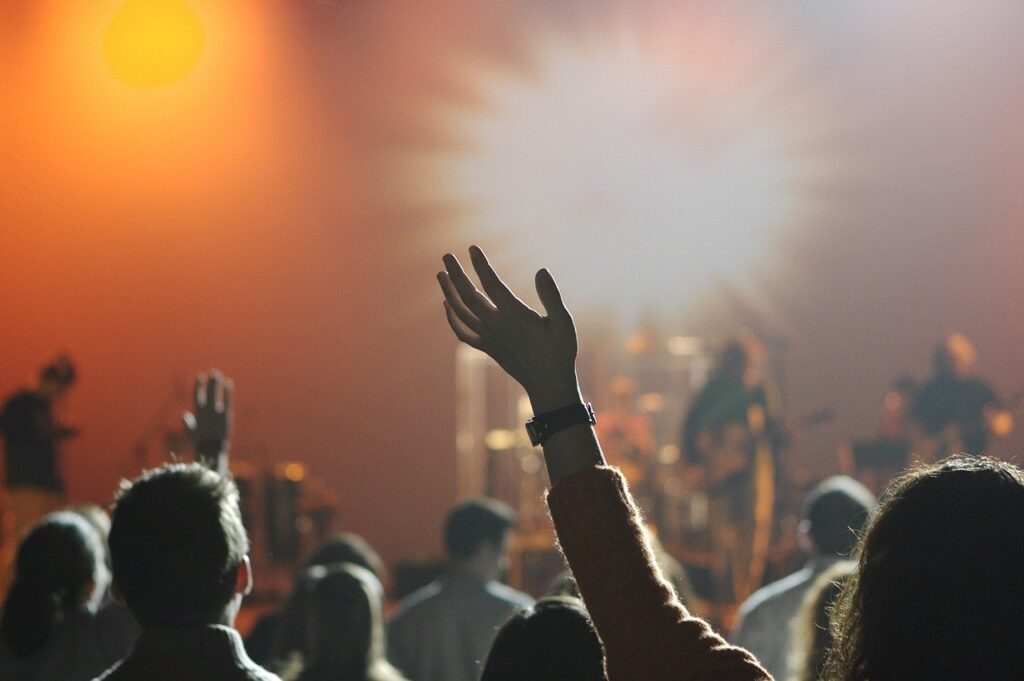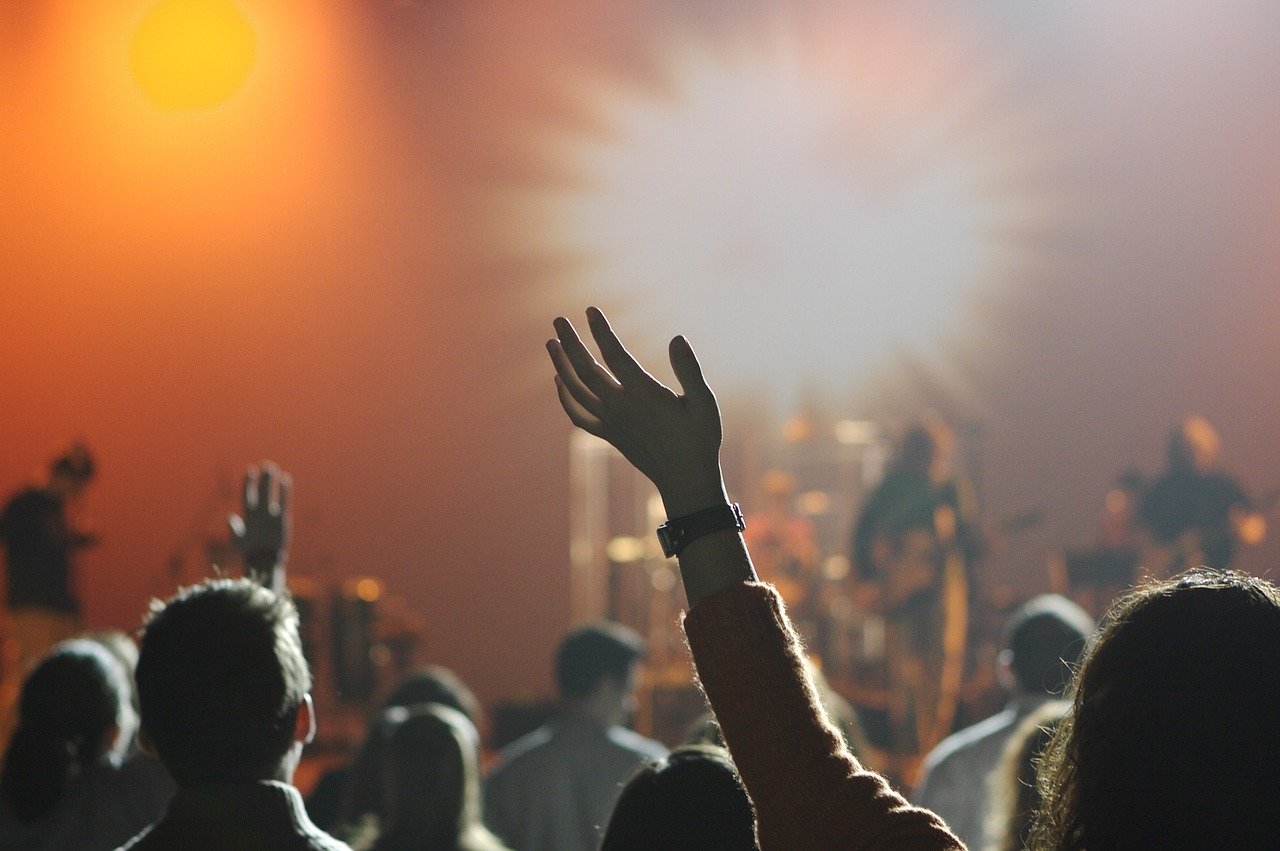 Several experts are now saying that the herd immunity threshold (HIT) for the new coronavirus may be much lower than previously predicted. In this article for The New York Times, Apoorva Mandavilli interviews experts like Bill Hanage, an epidemiologist at the Harvard T.H. Chan School of Public Health, Tom Britton, a mathematician at Stockholm University, and Gabriela Gomes of the University of Strathclyde in Britain to explore this idea further.
Editor's Note: Mainstream media is slowly catching up to the science. We noticed that more and more articles of this same nature are being published by "pro-COVID" media outfits in the past few weeks [some of the more critical posts from corporate media includes New York Times: More experts questioning RT-PCR testing, Mark Woolhouse: UK lockdown a monumental mistake, Fergus Walsh: Is it time to move on from the coronavirus?].
This New York Times article shows us that the HIT for coronavirus is much lower than the 70% previously predicted [J.B. Handley also made this same estimate in early July, see No, there is no second wave]. It is possible that several cities and countries have already reached herd immunity, accounting for the declining number of cases and deaths [one of the studies mentioned by the New York Times article was already published on this website, read Mumbai's poorest may already have collective immunity against SARS-COV-2].
This article brings hope for the return of normality, and offers further support for our call to reopen society. A person with an average immune system can overcome the virus naturally. We do not need to wait for a vaccine to protect people. We must protect vulnerable populations, yes, but we do not need to lock down the healthy. Sweden has shown us that it is possible to live a normal live amidst this "pandemic" [Sweden's COVID death rate now lower than Spain, Italy, and UK despite no lockdown approach. Also read Herd immunity may still be the key to fighting COVID-19 and New study found pre-existing SARS-COV-2 immunity in general population].
Read Online
Click the button below if you wish to read the article on the website where it was originally published.
Read Offline
Click the button below if you wish to read the article offline.