COVID death rates continue to fall as doctors reject ventilators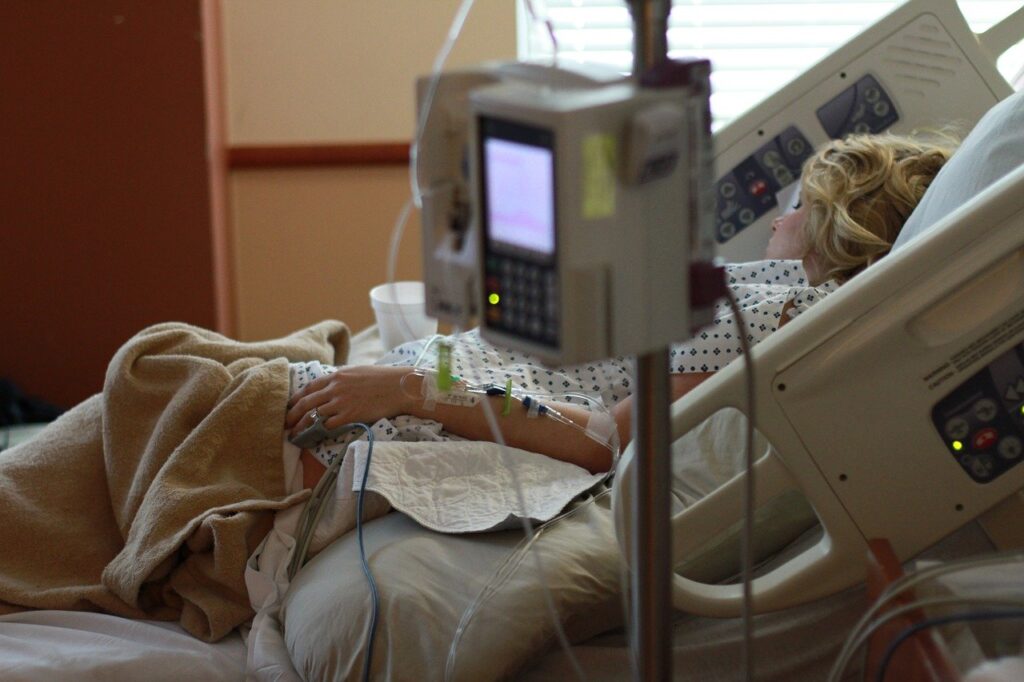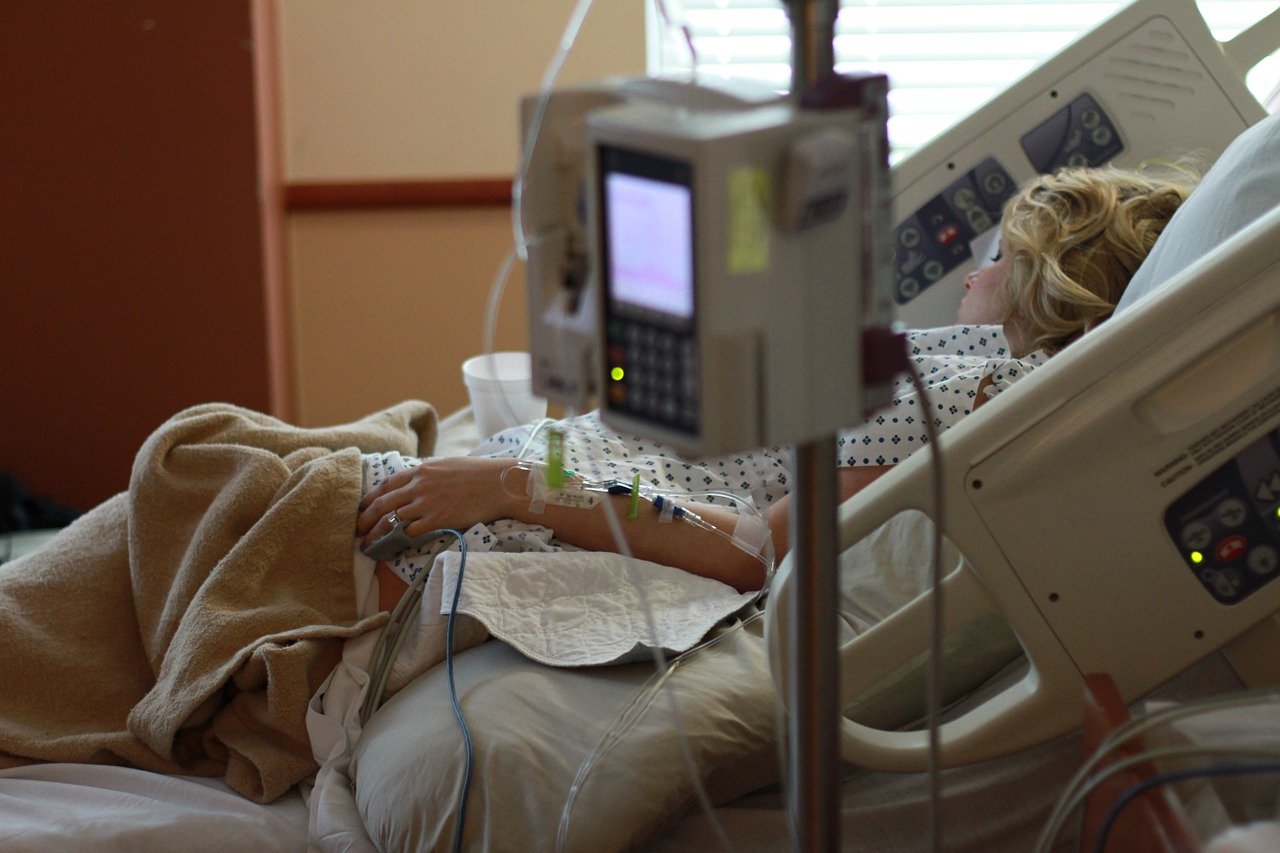 In this article for The Telegraph, author Henry Bodkin reports that deaths among the seriously ill COVID-19 patients have declined sharply as more doctors rejected the use of mechanical ventilators. Data shows that chances of dying in intensive care units (ICUs) dropped from 43% to 35% in the period after the pandemic's peak in UK in April.
The Intensive Care National Audit and Research Center shows that no changes in clinical guidelines or new drugs were introduced during the period mentioned. What changed, however, is the drastic decline in the use of mechanical ventilators. Before the peak in admissions in April, almost 76% of COVID-19 patients were intubated within 24 hours of getting to the ICU. Current data shows that ventilator use has fallen to 44.1% after the peak.
Researchers suggest that the decline in ventilator use may be a result of the informal learning among the network of doctors who observed that patients on ventilators are faring worse.
Editor's Note: This article from the Telegraph shows us that when doctors are allowed to do their work without political interference, they learn how to save their patients. Medical professionals are trained to use evidence-based decision making, and would be willing to change treatment if necessary. Their own training stresses on using best practices, regardless of their belief systems.
While medical professionals learn how to treat their COVID-19 patients, politicians and mainstream media continue to wreck havoc in society by failing to report on these new developments. Politicians continue to utilize old narratives in order to keep societies in their control. Mainstream media, on the other hand, remain a tool for fear mongering. All the troubles we are currently seeing – the failure to open the economy, the resistance to re-open schools, and the continuous shaming of those who refuse to follow the "minimum health standards" are not backed by science. Many of the policies being used to "curb the virus" has not truly helped.
This Telegraph article is just one of the many evidences showing that we have the tools and enough knowledge to treat COVID-19. Combined with the knowledge that a lot of people are actually immune with the virus, and deaths are declining, we can now say that it is safe to re-open societies for the healthy also see [Mark Woolhouse: UK lockdown a monumental mistake].
Read Online
Click the button below if you wish to read the article on the website where it was originally published.
Watch Online
Click the button below if you wish to watch the video on the website where it was originally published.