Why Sweden has not mandated the use of masks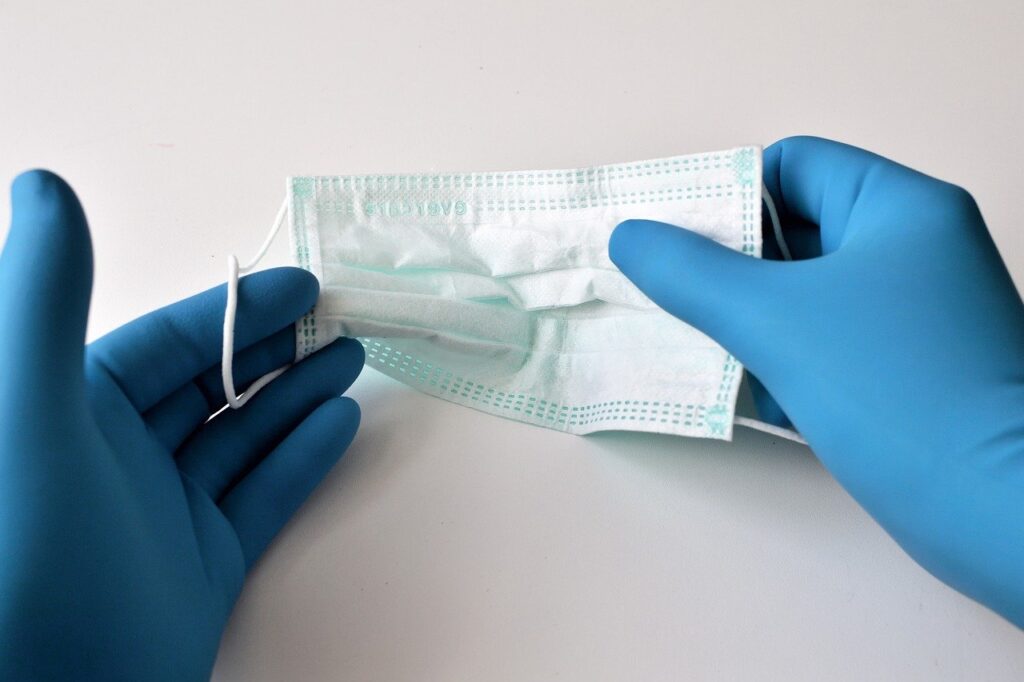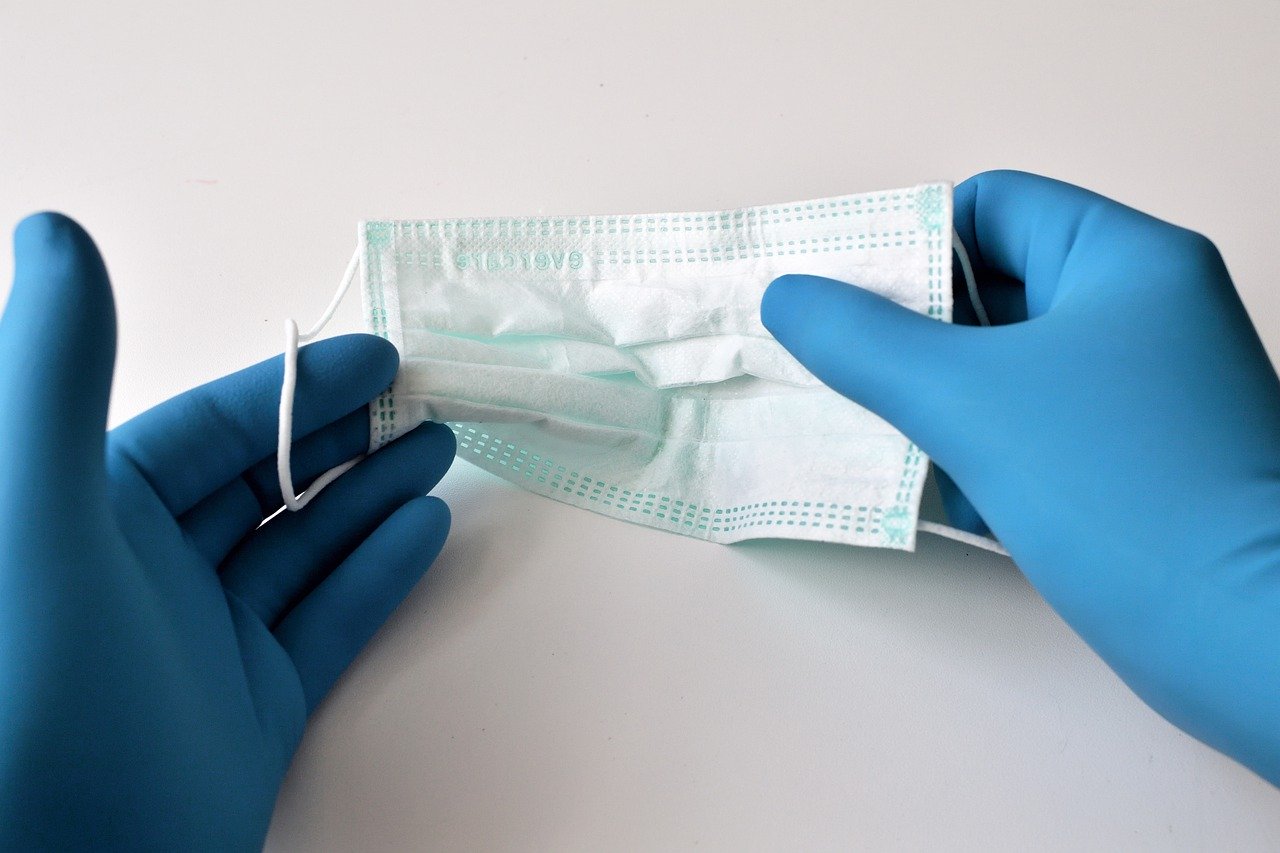 Andrew Tegnell sees no point in mandating the use of face masks as infection numbers in Sweden continue to decline, cites this article written by Jackie Salo for the New York Post.
It is a well known fact that Tegnell has been skeptic of the role of face masks in controlling virus outbreaks, especially since countries with widespread masking compliance such as Belgium and Spain are still seeing rising coronavirus cases.
Editor's Note: Sweden remains an interesting case as it continues to defy the strategies which are collectively being imposed around the world. And even though they are not conforming to the mainstream narrative, Sweden continues to show the benefits of their chosen strategy: the 7-day moving averages for both deaths and new cases continue to fall [see Sweden is winning against the coronavirus and Sweden's COVID-19 experience from the eyes of a Swedish doctor].
In April and May, mainstream media had an uninterrupted focus on Sweden's COVID situation. In many features, media outfits declared the Swedish strategy a "failure". Why did they suddenly stop, now that Swedish strategy is proving to be successful? Why aren't other countries looking to Sweden to understand why their infection and death rates are decreasing despite having no lockdown and masking provisions?
Read Online
Click the button below if you wish to read the article on the website where it was originally published.
Read Offline
Click the button below if you wish to read the article offline.