Jollibee to close 255 stores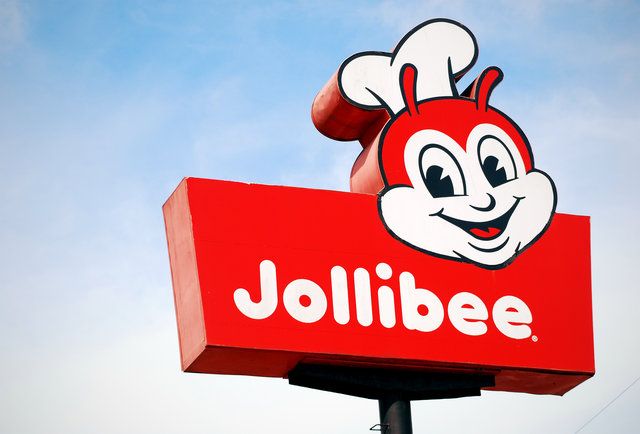 Jollibee Food Corporation (JFC) has announced that it will close 255 stores after suffering from a net loss of 11.96 billion pesos for the first six months of the year. By closing some of its stores, the company hopes to rebuild its business in order to meet the change in consumer behavior brought about by the pandemic.
Editor's Note: As can be seen in this article, even the biggest corporations have been drastically affected by the lockdowns. There is, however, a major difference between the closure of Jollibee's stores, and the closure of micro, small, and medium enterprises (MSMEs) [see ECOP: Almost 53% of MSMEs closed down permanently and partially].
Jollibee, a fast food giant in the Philippines, with more than 1,300 stores in the Philippines and around the world, can afford to operate at a loss. Their annual revenues are in the billions, and hence, have reserved funds that will allow them to ride through the contraction of the economy. In fact, it is clear from the article below that by closing the 255 stores, Jollibee can ensure its long-term sustainability (hence allowing them to recover next year), and open 388 stores and focus on its other ventures.
Meanwhile, MSMEs do not have such luxury. For many of these businesses, their stock holdings represent their entire capital. When the pandemic forced them to close, not only did they lose their daily income, they also lost their capital. This is why many MSMEs will no longer be able to recover if the government will not create a program to support them.

Read Online
Click the button below if you wish to read the article on the website where it was originally published.
Read Offline
Click the button below if you wish to read the article offline.